Most Loved Tracks
8 users

Katy Perry -
I Kissed a Girl
6 users

Katy Perry -
Firework
6 users

Katy Perry -
Hot N Cold
5 users

Katy Perry -
Teenage Dream
4 users

Katy Perry -
I Kissed a Girl

Music Video Links

Harleys In Hawaii

Hackensack

Firework

I Kissed a Girl

E.T.

Never Really Over

Wide Awake

Chained to the Rhythm

E.T. (Benny Benassi radio
Artist Biography
Available in:














Katheryn Elizabeth Hudson (born October 25, 1984), known by her stage name Katy Perry, is an American singer, songwriter and actress. Perry grew up with gospel music, and during her first year of high school she pursued a music career as Katy Hudson, releasing her first studio album called Katy Hudson which failed to chart. She recorded a solo album later, which was never released. After signing with Capitol Music Group in 2007, her fourth record label in seven years, she adopted the stage name Katy Perry.
She first gained recognition with the release of her first mainstream album, One of the Boys in 2008, which spawned three Billboard Hot 100 top-ten songs-"I Kissed A Girl", "Hot n Cold" and "Waking Up In Vegas". Perry supported the album with her Hello Katy Tour. In 2010, her third studio album, Teenage Dream (2010), which topped the Billboard 200 chart, and spawned five number one singles "California Gurls", "Teenage Dream", "Firework", "E.T." and "Last Friday Night (T.G.I.F.)" Teenage Dream was the only album (after Michael Jackson's Bad) to do so, and the first female in history to achieve this milestone. She embarked on the California Dreams Tour, which grossed nearly $60 million worldwide. Perry re-released the album under the name of Teenage Dream: The Complete Confection on March 26, 2012, and the re-release has already spawned the number-one single "Part of Me" and top five single "Wide Awake".
Perry is the only artist to spend over 52 consecutive weeks in the top ten of the Billboard Hot 100, and has since extended this to 69 weeks. As of 2012, Perry has been nominated for eight Grammy Awards, including Album of the Year (Teenage Dream) and Record of the Year ("Firework"). She was named 2011's "Artist of the Year" by MTV. She has sold 37.6 million digital tracks in the United States and 11 million albums worldwide, and sold over 74.6 million digital tracks worldwide. Perry was a guest judge on the seventh series of The X Factor UK and the ninth season of American Idol. She has released fragrances "Purr" and "Meow". She ventured into film, voicing Smurfette in the 2011 film The Smurfs and upcoming 3D biopic-concert film Katy Perry: Part of Me. Perry was married to British comedian Russell Brand from 2010 to 2012.
Perry was born Katheryn Elizabeth Hudson in Santa Barbara, California to Keith, a West Coast scenester in the 1960s, and Mary Hudson (née Perry), an evangelist who grew up in Southern California and had a "tempestuous" first marriage in Zimbabwe. Perry has Portuguese, German, Irish, and English ancestry. She is the second child of two pastors. She has an older sister named Angela Hudson and younger brother named David Hudson. Perry's mother's aunt and uncle were screenwriter Eleanor Perry and director Frank Perry.
Perry was incorporated into her parents' ministry and sang in their church between the ages of 9 and 17. She grew up listening to gospel music, was not allowed to listen to what her mother called "secular music", and attended Christian schools and camps. As a child, Perry learned how to dance in a recreation building in Santa Barbara. She was taught by seasoned dancers and began with swing, Lindy Hop, and jitterbug. She took her GED after her first year at Dos Pueblos High School and decided to leave school in the pursuit of a career in music. Perry initially started singing "because was at that point in childhood where was copycatting sister and everything she ." Her sister practiced with cassette tapes, while Perry took the tapes herself when her sister was not around. She rehearsed the songs and performed them in front of her parents, who suggested she take vocal coaching. She grabbed the opportunity and began taking lessons at the age of nine and continued until she was sixteen. She later enrolled in at the Music Academy of the West in Santa Barbara, and studied Italian opera for a short period of time.

Wide Thumb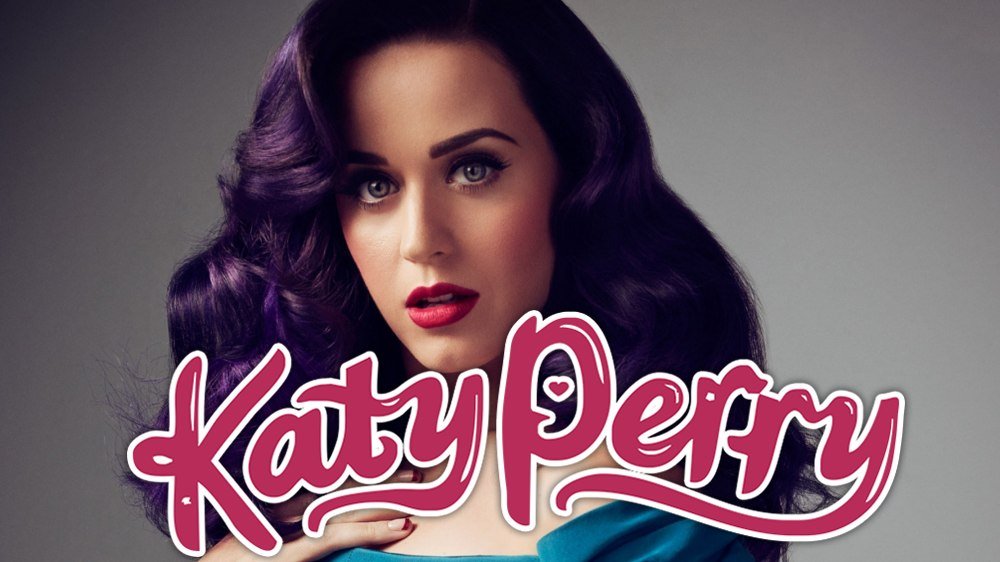 Clearart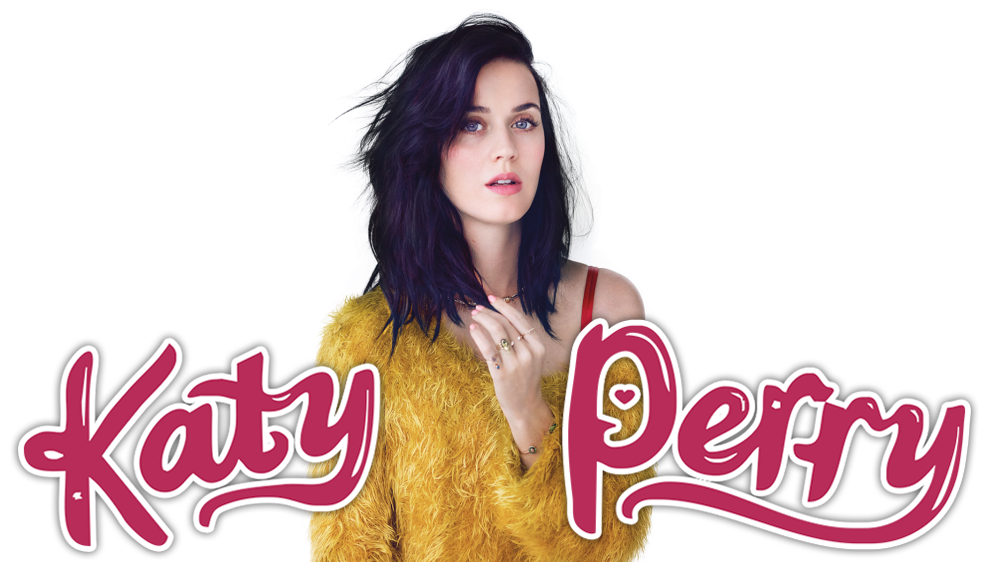 Fanart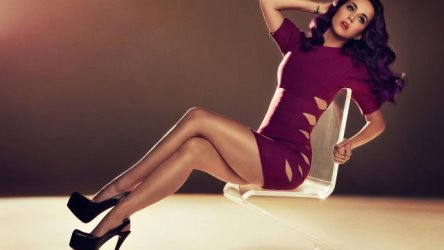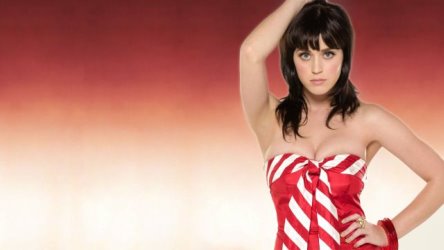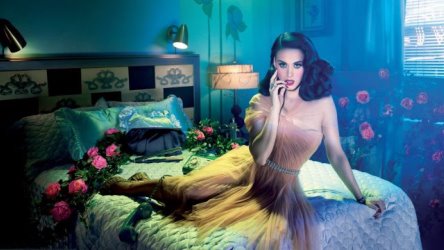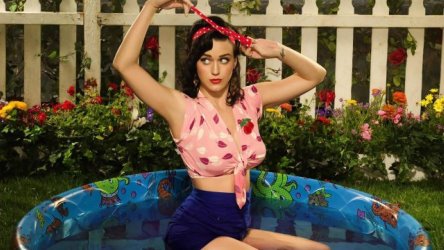 Banner

User Comments



MistahDarcy says:
8 years ago
There must be something in the water.