Most Loved Tracks
6 x

Bruno Mars -
Locked Out of Heaven
6 x

Bruno Mars -
Just the Way You Are
5 x

Bruno Mars -
When I Was Your Man
5 x

Bruno Mars -
Grenade
5 x

Bruno Mars -
The Lazy Song

Music Video Links (YouTube)

It Will Rain

Treasure

24K Magic

That's What I Like

Versace on the Floor

Grenade

24K Magic

Gorilla

The Other Side
Artist Biography
Available in:














Bruno Mars, nome d'arte di Peter Gene Hernandez (Honolulu, 8 ottobre 1985), è un cantante e produttore discografico statunitense[2].
Subito dopo il diploma si trasferisce a Los Angeles. La sua ispirazione musicale è Michael Jackson e molti critici indicano Mars come suo degno erede, riscontrando numerose somiglianze nel timbro vocale e nella versatilità di generi musicali.[3] Nel 2009 firma un contratto con la "Atlantic Records" dopo un periodo di insuccesso sotto un'altra etichetta discografica.
Ha scritto hit di successo per artisti come Flo Rida o Travie McCoy. Raggiunge la notorietà nel 2010 prestando la voce a Nothin' on You hit del rapper B.o.B., e Billionaire con Travie McCoy. La sua musica è caratterizzata da varie influenze, reggae, pop, soul o blues.
Ha origini portoricane da parte del padre Pete Hernandez, e filippine dalla madre Bernadette Hernandez. Nel 1992 aveva recitato nel ruolo di un piccolo Elvis nel film Mi gioco la moglie a Las Vegas, a soli 7 anni. Principalmente conosciuto per aver co-scritto il testo e cantato parte del brano musicale Nothin' on You[4] di B.o.B e di Billionaire[5] di Travis McCoy, Bruno Mars ha inoltre partecipato alla produzione di successi internazionali come Right Round di Flo Rida[6] e Wavin' Flag di K'naan[7]. Ha inoltre scritto brani per Alexandra Burke, Adam Levine, Brandy, Adam Lambert, Sean Kingston e per le Sugababes. Dopo il grosso successo commerciale di Nothin' on You, Bruno Mars ha pubblicato il suo EP di debutto intitolato It's Better If You Don't Understand[8] l'11 maggio 2010.[9]. Pubblica il suo primo album nel 2010, intitolato Doo-Wops & Hooligans.
Il suo primo singolo Just the Way You Are è stato pubblicato il 19 luglio 2010[10], ed ha raggiunto più volte la prima posizione della Billboard Hot 100, diventando un noto successo, infatti,[11] Just the Way You Are raggiunge la prima posizione anche in Australia[12], Canada[13], Irlanda[14], Nuova Zelanda[15] e Regno Unito[16] Anche il secondo singolo Grenade ha raggiunto la prima posizione della Billboard Hot 100.[17] Negli Stati Uniti l'album di debutto di Mars Doo-Wops & Hooligans ha debuttato alla posizione numero tre della Billboard 200 durante la settimana del 13 ottobre 2010, vendendo circa 55,000 copie.[18]. Dopo la pubblicazione del suo album d'esordio, ottiene sette candidature ai Grammy Awards vincendo quello per "Best male pop vocal performance" per Just the Way You Are[19]. In marzo 2011 pubblica The Lazy Song il terzo singolo estratto raggiungendo un notevole successo. Inoltre il cantante dichiara in un'intervista che "Doo-Wops", genere creato negli anni 50', gli è stato trasmesso dal padre, e "Hooligans" rappresenta il suo lato rock, infatti il titolo del suo album è Doo-Wops & Hooligans. Il 22 settembre 2011 è stato ufficializzato che il brano "It Will Rain" è uno dei brani della colonna sonora del film The Twilight Saga: Breaking Dawn - Parte 1. Secondo il rapporto annuale pubblicato dalla IFPI Just the Way You Are risulta il singolo più venduto del 2011 a livello mondiale.[20]

Wide Thumb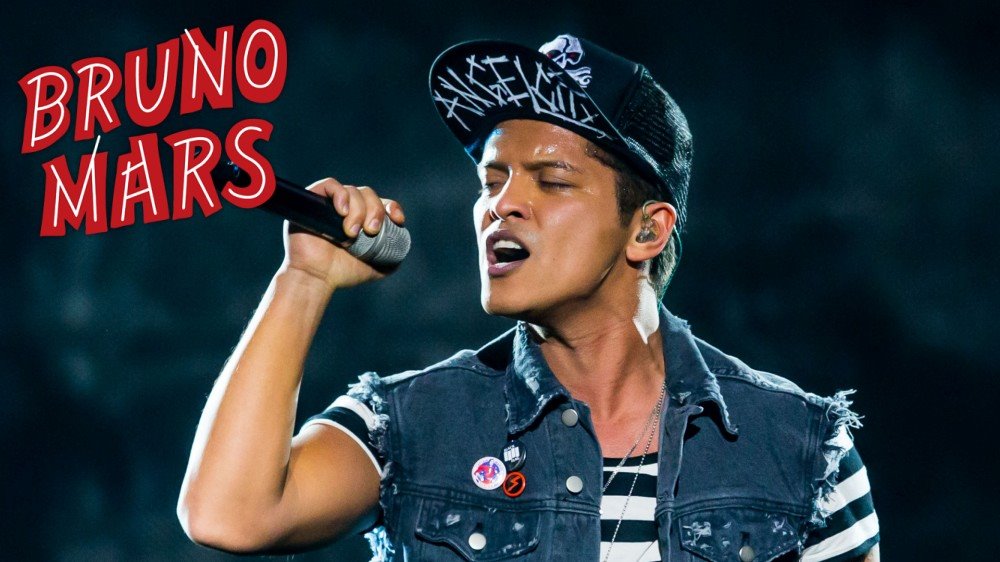 Clearart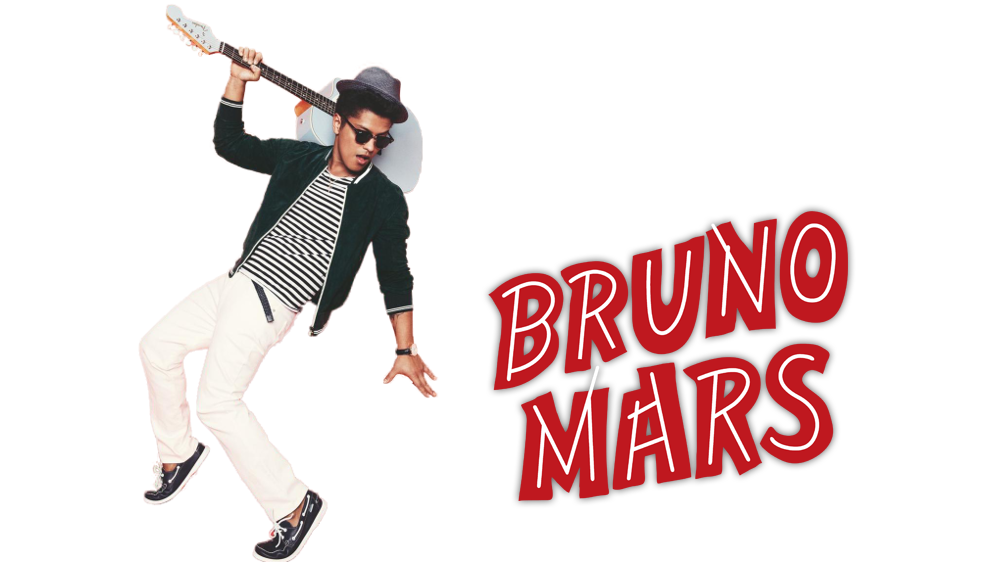 Fanart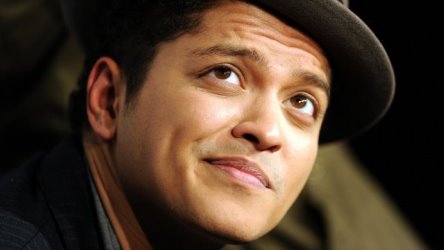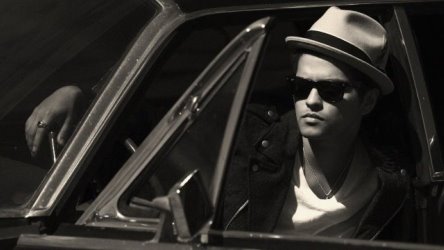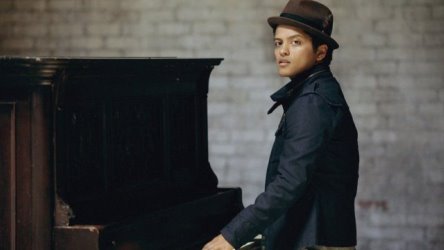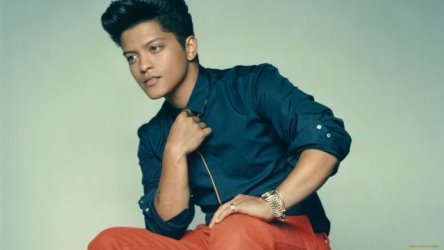 Banner

User Comments



zag says:
4 years ago
Good dancer that's for sure!