Most Loved Tracks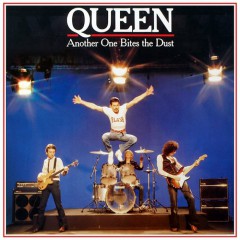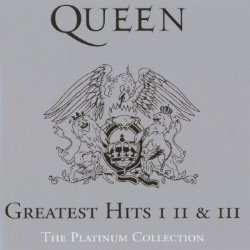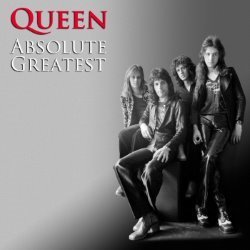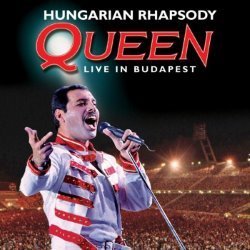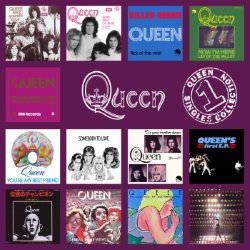 Music Video Links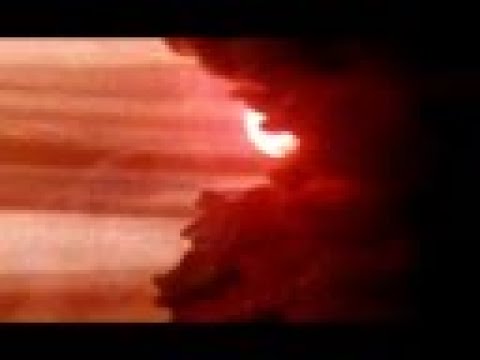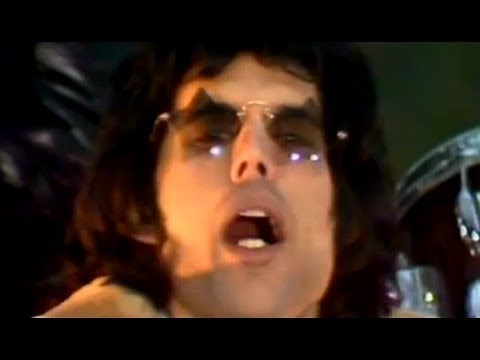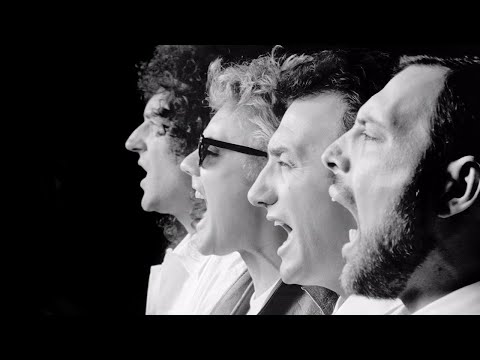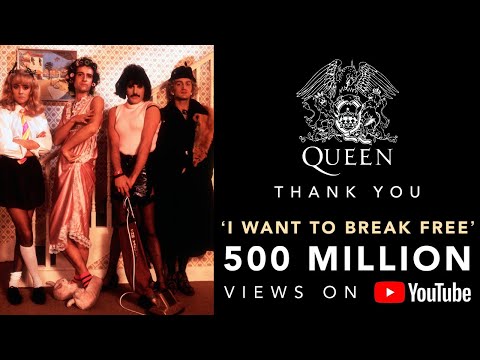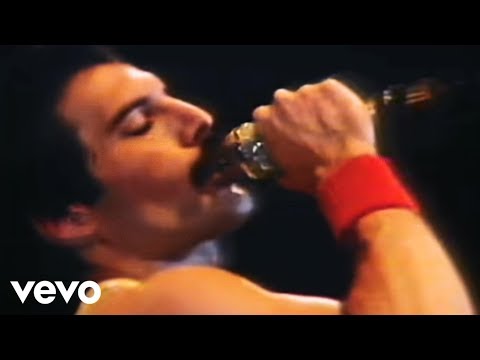 Upcoming Live Shows

Unipol Arena, Italy, Casalecchio (23/May/2021)


ACCORHOTELS ARENA, France, Paris (26/May/2021)


Sportpaleis, Belgium, Antwerp (27/May/2021)


Ziggo Dome, Netherlands, Amsterdam (29/May/2021)


Ziggo Dome, Netherlands, Amsterdam (30/May/2021)

Artist Biography
Available in:















Queen ist eine im Jahr 1970 gegründete britische Rockband. Ihre Besetzung mit Freddie Mercury, Brian May, Roger Taylor und John Deacon blieb mehr als zwei Jahrzehnte lang unverändert.
Die Musik der Gruppe ist durch große stilistische Vielfalt gekennzeichnet; alle vier Bandmitglieder waren wesentlich am Songwriting beteiligt. Zu Queens bekanntesten Liedern zählen das von Freddie Mercury komponierte We Are the Champions, Brian Mays We Will Rock You, John Deacons Another One Bites the Dust und Roger Taylors Radio Ga Ga. Die Mercury-Komposition Bohemian Rhapsody belegte sowohl 1975 als auch 1991 viele Wochen lang die Spitze der britischen Singlecharts. Für diesen Titel, der Ballade und operettenhaft überzeichnete Gesangskapriolen sowie Hardrock in einem Song vereint, produzierte die Band eines der frühesten erfolgreichen und stilprägenden Musikvideos.
Queens Karriere war kontinuierlich international erfolgreich: Sämtliche nach ihrem Durchbruch im Jahr 1974 veröffentlichten Studioalben erreichten in zumindest einem Land Platz eins der Charts. Mit circa 320 Millionen verkauften Tonträgern ist Queen eine der weltweit kommerziell erfolgreichsten Bands. In ihrer Heimat Großbritannien wurde allein ihr erstes Greatest-Hits-Album mehr als fünf Millionen Mal verkauft, was dort bislang unübertroffen ist. Mit mehr als 31 Millionen verkauften Exemplaren zählt Queens Greatest-Hits zu den weltweit meistverkauften Alben. Mit einem Verkauf von über 7 Millionen Einheiten ist Another One Bites the Dust die meistverkaufte Single der Band. Queen trat mehr als 700-mal live auf.

Wide Thumb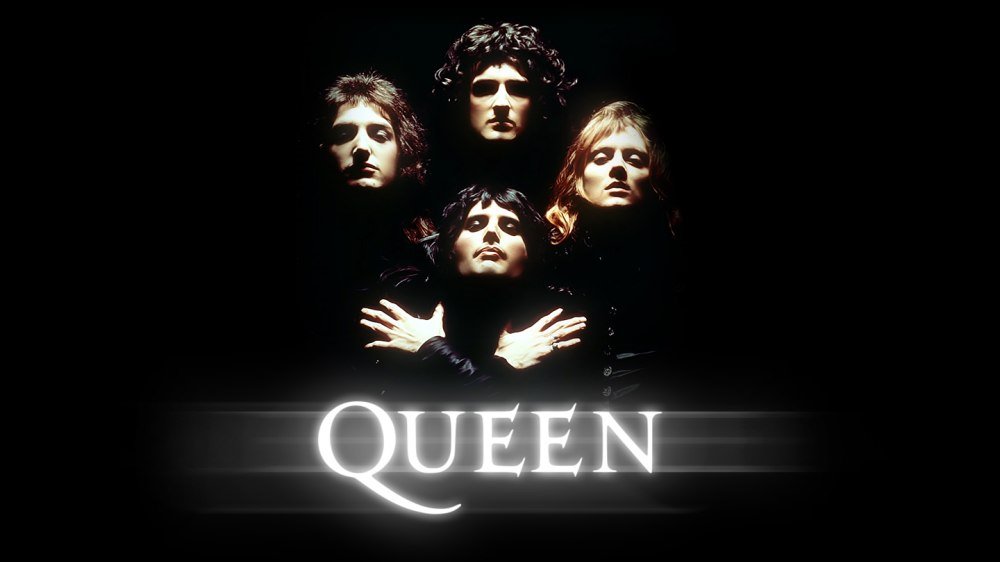 Clearart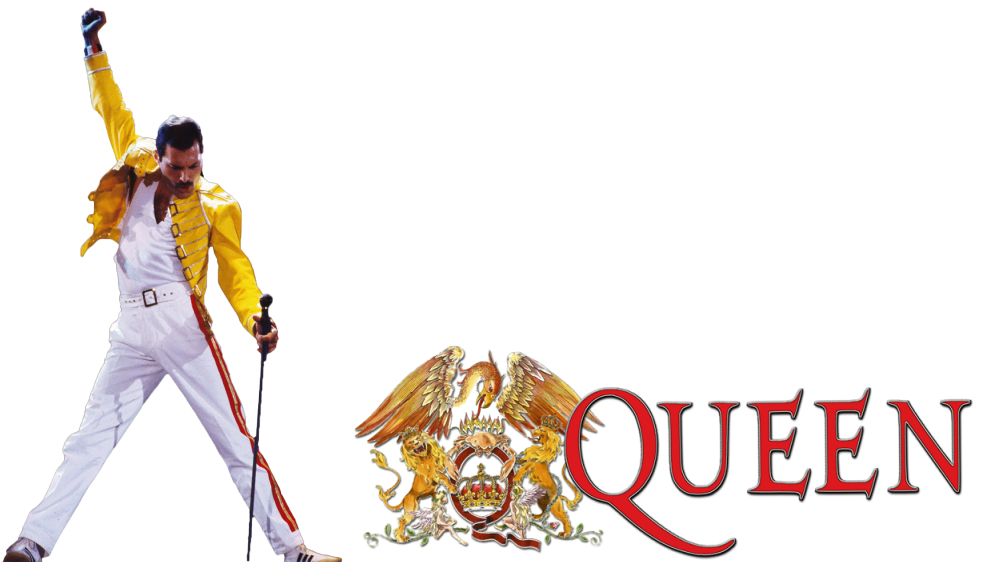 Fanart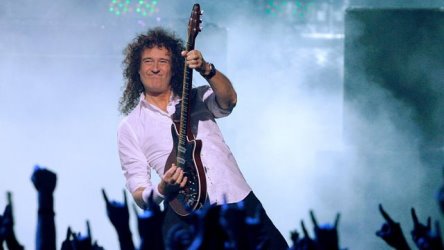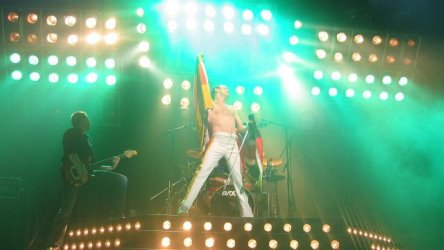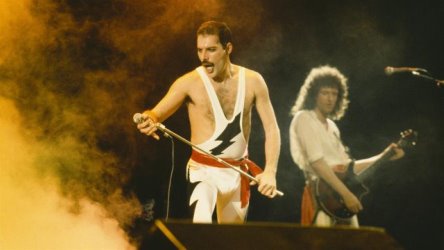 Banner

User Comments



zag says:
2 years ago
Defined a generation with their rock music!