Most Loved Tracks
6 x

AC/DC -
Back in Black
5 x

AC/DC -
Highway to Hell
5 x

AC/DC -
You Shook Me All Night Long
5 x

AC/DC -
Hells Bells
5 x

AC/DC -
Thunderstruck

Music Video Links (YouTube)

Big Gun

Nervous Shakedown

Are You Ready

Safe in New York City

Let's Get It Up

Highway to Hell

That's the Way I Wanna Ro

Hard as a Rock

Shake Your Foundations
Artist Biography
Available in:














AC/DC(エーシー・ディーシー)は、オーストラリアのハード・ロックバンド。アンガス・ヤング、マルコム・ヤングのヤング兄弟を中心として、1973年12月にシドニーで結成された。
「ローリング・ストーンの選ぶ歴史上最も偉大な100組のアーティスト」において第72位。
バンド名の由来は、電化製品の裏側に書かれていた「AC/DC」により、ヤング兄弟の姉が大音量で演奏していた彼らを掃除機の喧しさに例えて名付けたものといわれる。地元オーストラリアでは、AC/DCは愛着を込めて「アッカ・ダッカ Acca Dacca」と呼ばれている。
「AC/DC」とは、本来「交直両用」の意であるが、バイセクシャルを表す隠語(日本語の両刀使いに近いニュアンス)でもあったため、バンド初期には勘違いしたゲイバーからの出演依頼がたびたびあった。

Wide Thumb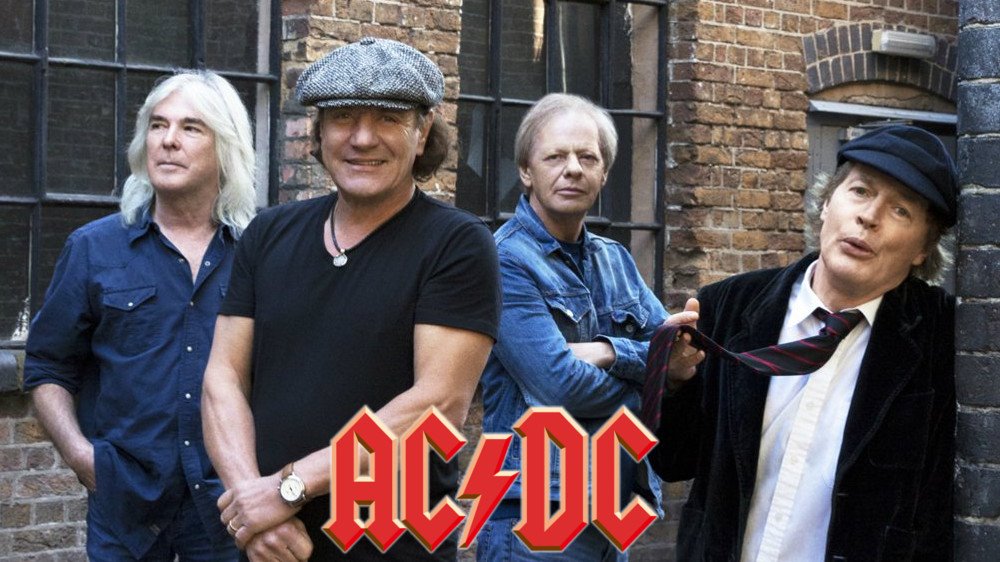 Clearart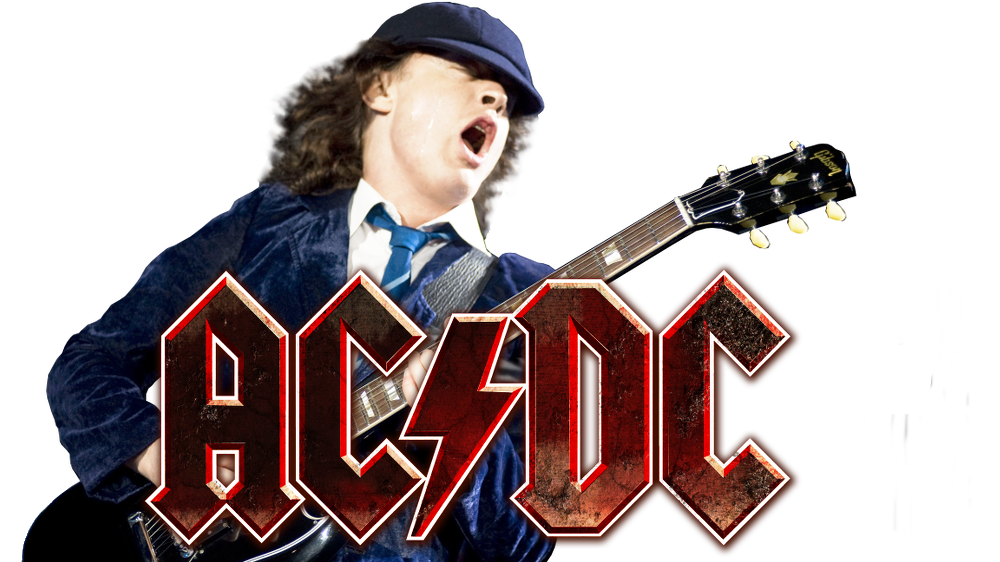 Fanart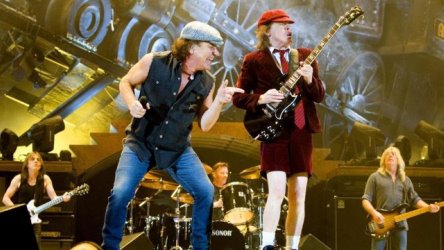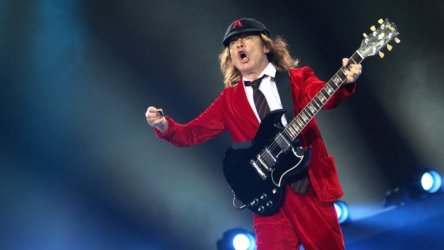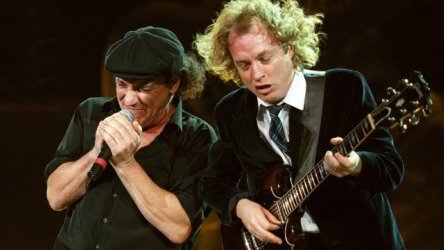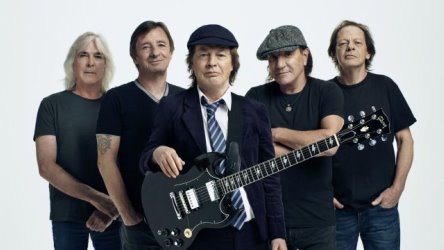 Banner

User Comments



DJ ROLER says:
1 year ago
Hello everybody. There is a problem with the spelling of the AC / DC volume for review in KODI. This is called the tape AC / DC, but it can only be written to a file as AC-DC. Please also include the notation AC-DC here. Thank you.