Most Loved Tracks
6 users

AC/DC -
Back in Black
5 users

AC/DC -
Highway to Hell
5 users

AC/DC -
You Shook Me All Night Long
5 users

AC/DC -
Hells Bells
5 users

AC/DC -
Thunderstruck

Music Video Links

Nervous Shakedown

Highway to Hell

Moneytalks

Let's Get It Up

Cover You in Oil

Sink the Pink

High Voltage

Shoot to Thrill

Highway to Hell
Artist Biography
Available in:














AC/DC es un grupo de hard rock que se formó en Sídney (Australia) en 1973 por los hermanos escoceses Malcolm y Angus Young.
Su primer concierto se llevó a cabo la noche de fin de año de 1973, coincidiendo con el lanzamiento de su sencillo Can I Sit Next to You Girl, cuyo cantante era Dave Evans.
Al principio se hicieron famosas sus actuaciones en vivo, gracias en parte al extravagante estilo de su guitarrista principal, Angus Young, generalmente vestido con uniforme de colegial en los conciertos. En 1976, con el lanzamiento del disco Dirty Deeds Done Dirt Cheap se introdujo el nuevo cantante Bon Scott que marcaría una gran huella en la banda. Ese mismo año se trasladaron al Reino Unido, de donde procedían los hermanos Young, de ascendencia escocesa, e inmediatamente ocuparon los primeros puestos de ventas con discos como Let There Be Rock (1977) y Powerage (1978), a los que siguieron If You Want Blood You've Got It (1978) y el disco Highway to Hell (1979), del que se vendieron millones de copias.1 El 19 de febrero de 1980, el vocalista Bon Scott falleció por intoxicación etílica en el asiento trasero del coche de su amigo Alistair Kinnear y fue sustituido por Brian Johnson, quien pertenecía al grupo Geordie.
Aunque llegaron al Reino Unido en pleno auge del punk rock, en poco tiempo obtuvieron una enorme aceptación del público. El álbum Back in Black (1980) alcanzó el primer lugar en la lista de los discos más vendidos del país y los catapultó a Estados Unidos. En la segunda mitad de la década de 1980, una serie de acontecimientos personales hicieron creer que el grupo ya había pasado sus mejores momentos, aunque sus discos se mantuvieron en las listas de éxitos hasta la década de 1990. En 1993, el sencillo "Big Gun", que utilizaron para la banda sonora de la película El último gran héroe, de John McTiernan e interpretada por Arnold Schwarzenegger; alcanzó de nuevo las listas de los más vendidos en Gran Bretaña. En 1995, grabaron el disco Ballbreaker,en el 2000 lanzaron Stiff Upper Lip, en el que proclaman su fidelidad al rock más rebelde, y en el 2008 lanzaron Black Ice.
Han vendido más de 200 millones de álbumes en todo el mundo, y de ellos aproximadamente 70 millones han sido vendidos en los Estados Unidos.2 Back in Black ha vendido más de 50 millones de unidades en el mundo3 y más de 22 millones solo en Estados Unidos,4 De manera que es el quinto álbum de mayor venta de todos los tiempos en los EE. UU. y el segundo entre los álbumes más vendidos de toda la historia detrás de Thriller en el mundo. Han llegado a ocupar el cuarto puesto en la lista de VH1 «100 Greatest Artists of Hard Rock» (Los 100 mejores artistas de Hard Rock)5 y ocuparon el séptimo puesto en la lista de MTV «Greatest Heavy Metal Band Of All Time» (Las mejores bandas de Heavy Metal de todos los tiempos).6 Además la canción «Back In Black» se ubicó en el segundo puesto en el programa Las 100 más grandiosas canciones del hard rock, del canal VH1. Además la revista Q magazine les colocó en el primer lugar en su lista Los 50 grupos que debes ver antes de morir.

Wide Thumb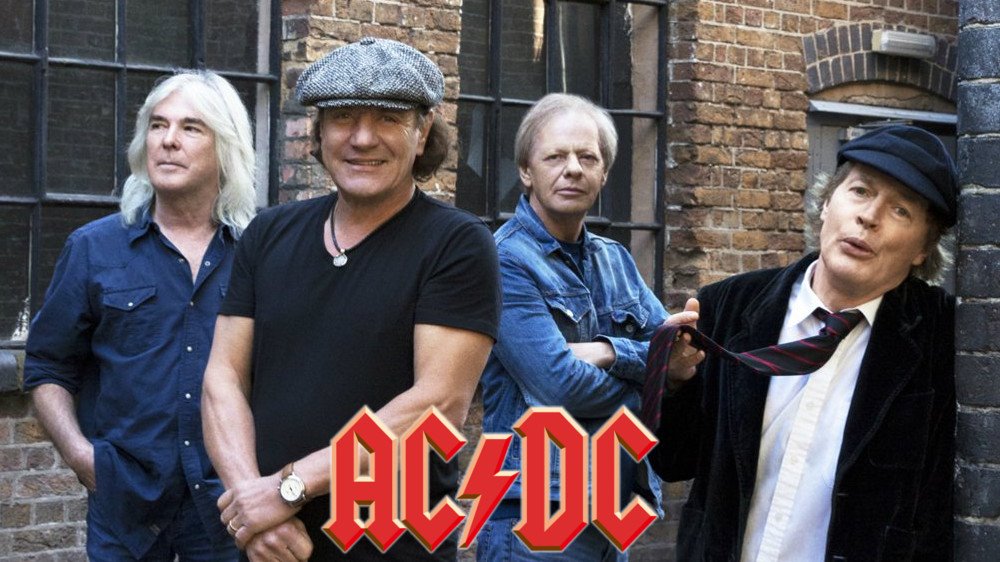 Clearart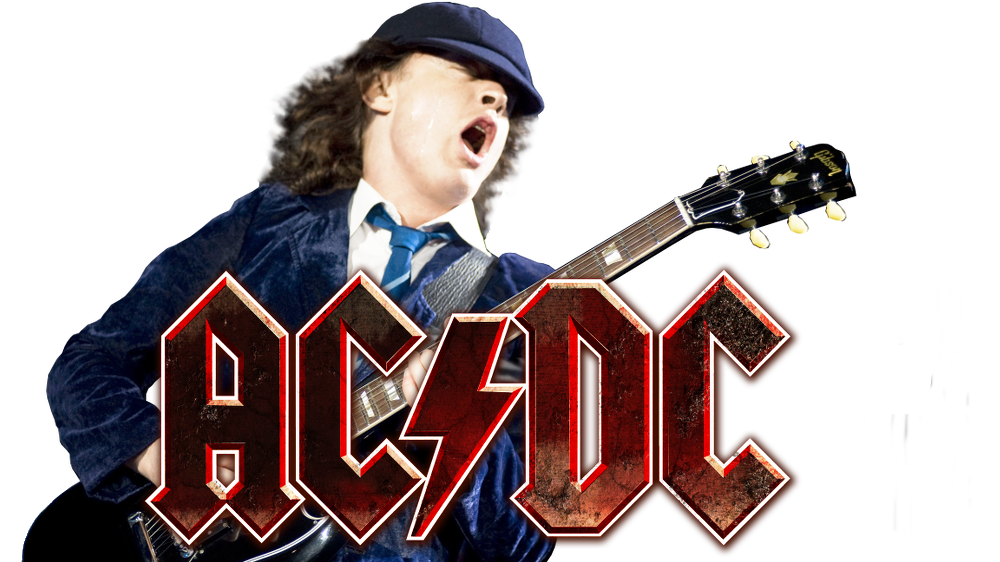 Fanart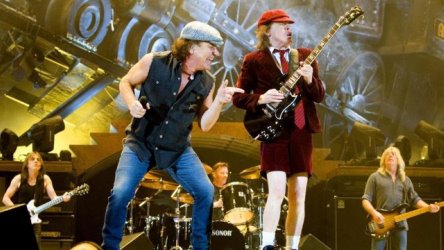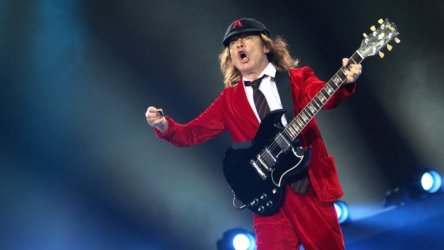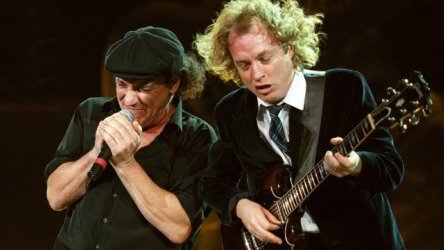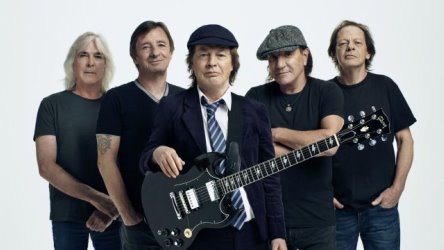 Banner

User Comments



DJ ROLER says:
2 years ago
Hello everybody. There is a problem with the spelling of the AC / DC volume for review in KODI. This is called the tape AC / DC, but it can only be written to a file as AC-DC. Please also include the notation AC-DC here. Thank you.