Most Loved Tracks
7 users

Oasis -
Wonderwall
4 users

Oasis -
Live Forever
4 users

Oasis -
Don't Look Back in Anger
4 users

Oasis -
Champagne Supernova
4 users

Oasis -
Wonderwall

Music Video Links

D'You Know What I Mean?

Some Might Say

Stand by Me

Lyla

Morning Glory

Falling Down

Live Forever

Supersonic

Champagne Supernova
Artist Biography
Available in:














Oasis – brytyjska grupa rockowa, założona w 1991 roku w Manchesterze, przedstawiciele nurtu brit pop.
Zespół zyskał międzynarodową popularność w połowie lat 90. XX w., wykorzystując elementy przywodzące na myśl The Beatles, The Stone Roses, czy T. Rex w połączeniu z charakterystycznym brzmieniem gitarowym ("ściana dźwięku"). Od początku istnienia skład zespołu ulegał częstym zmianom.
Grupa Oasis wystąpiła w Polsce 5 czerwca 2000 w warszawskiej Hali Torwar. W 2009 roku po kłótni między braćmi Gallagher, starszy z nich, Noel, zdecydował się opuścić zespół – tym samym Oasis przestało istnieć. Zaraz po rozpadzie, Liam założył nowy zespół Beady Eye wraz z kolegami z Oasis (z wyjątkiem Noela), premierowa płyta została wydana w 2011 roku, natomiast sam Noel rozpoczął własną działalność pod szyldem Noel Gallagher's High Flying Birds, a jego płyta, pod tą samą nazwą, została także wydana w 2011 roku.

Wide Thumb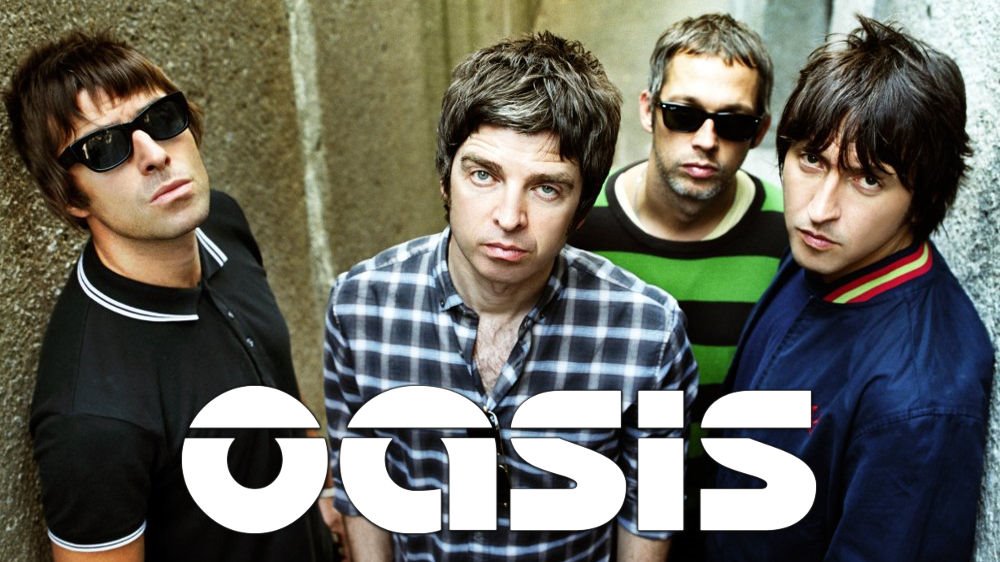 Clearart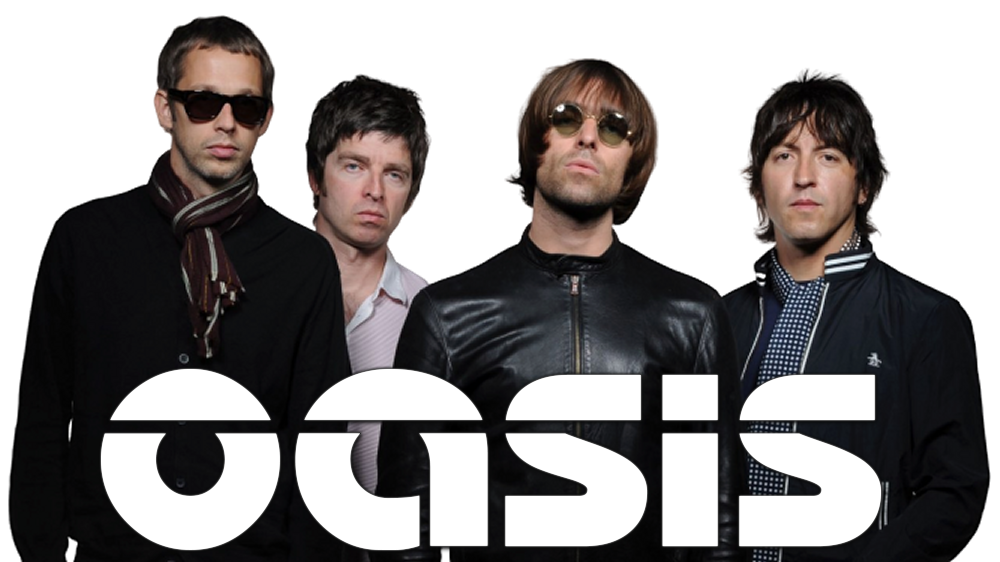 Fanart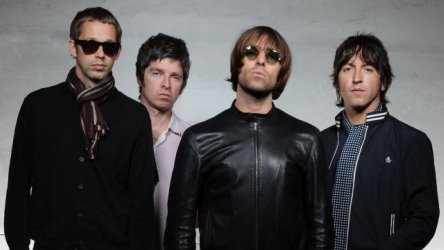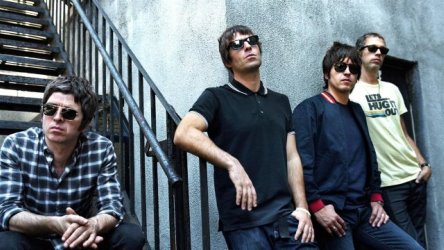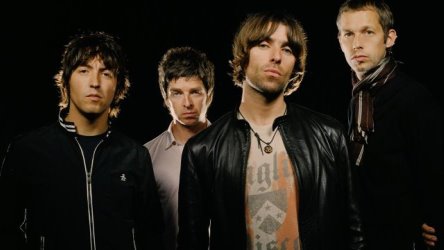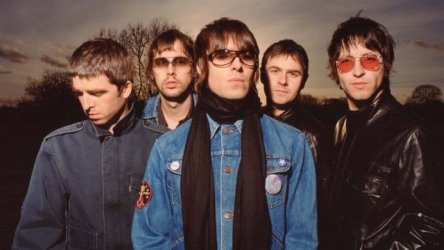 Banner

User Comments



zag says:
9 years ago
So many hits!