Most Loved Tracks
6 x

AC/DC -
Back in Black
5 x

AC/DC -
Highway to Hell
5 x

AC/DC -
You Shook Me All Night Long
5 x

AC/DC -
Hells Bells
5 x

AC/DC -
Thunderstruck

Music Video Links (YouTube)

You Shook Me All Night Lo

Moneytalks

Heatseeker

Stiff Upper Lip

Shot Down in Flames

If You Want Blood

Rock or Bust

Highway to Hell

Walk All Over You
Artist Biography
Available in:














Gli AC/DC sono un gruppo hard rock formatosi a Sydney nel 1973.
Sebbene il gruppo sia considerato universalmente come australiano, quasi tutti i suoi membri sono nativi britannici. Gli AC/DC sono tra i gruppi di maggior successo nella storia del rock: i loro album hanno venduto oltre 200 milioni di copie nel mondo, di cui oltre 71 milioni nei soli Stati Uniti. Sono inoltre considerati di rilevanza storica fondamentale nel panorama rock. Molti sono anche i film ispirati ai loro tour. Fra i brani più conosciuti della band si possono citare Highway to Hell, dall'omonimo album, ultimo della cosiddetta "Bon Scott Era", Back in Black ed Hells Bells, dall'album Back in Black, il primo registrato con Brian Johnson. Secondo la RIAA, Back in Black è il secondo album più venduto di tutti i tempi (50 milioni di copie in tutto il mondo) dopo Thriller di Michael Jackson. Gli AC/DC suonano sostanzialmente un hard rock-heavy metal fortemente influenzato dal blues rock e dal rock and roll.

Wide Thumb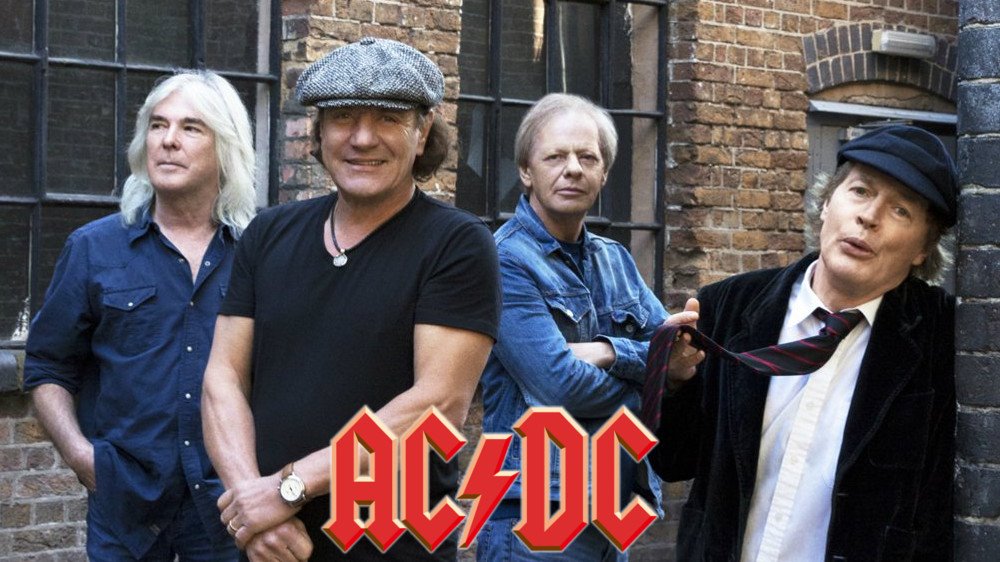 Clearart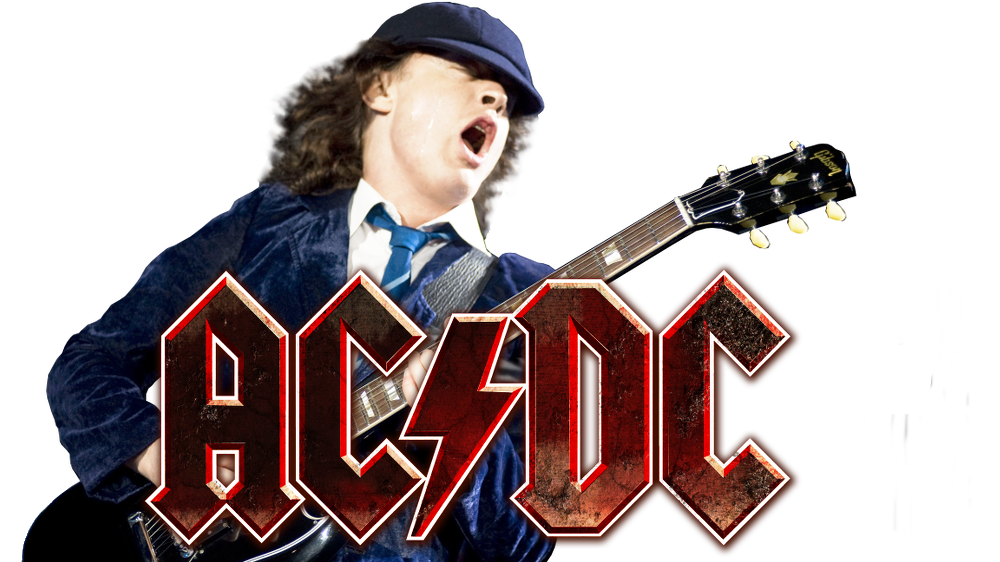 Fanart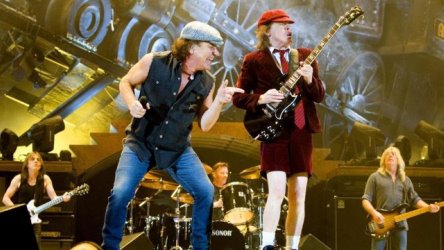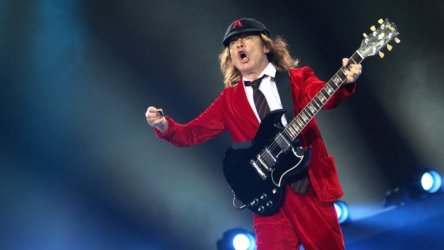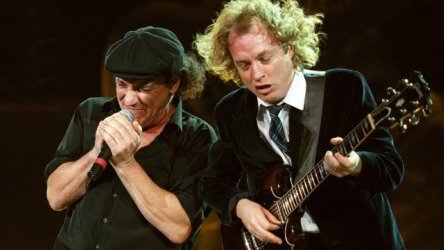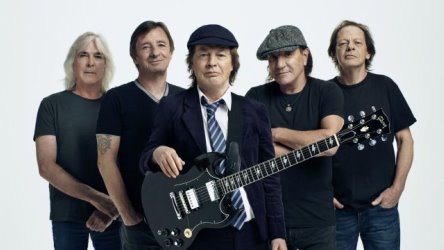 Banner

User Comments



DJ ROLER says:
1 year ago
Hello everybody. There is a problem with the spelling of the AC / DC volume for review in KODI. This is called the tape AC / DC, but it can only be written to a file as AC-DC. Please also include the notation AC-DC here. Thank you.