Most Loved Tracks
6 x

AC/DC -
Back in Black
5 x

AC/DC -
Highway to Hell
5 x

AC/DC -
You Shook Me All Night Long
5 x

AC/DC -
Hells Bells
5 x

AC/DC -
Thunderstruck

Music Video Links (YouTube)

Who Made Who

Safe in New York City

Rock the Blues Away

You Shook Me All Night Lo

Nervous Shakedown

Hard as a Rock

Let's Get It Up

You Shook Me All Night Lo

Satellite Blues
Artist Biography
Available in:














AC/DC ist eine australische Hard-Rock-Band, die am 31. Dezember 1973 von den in Schottland geborenen Brüdern Angus und Malcolm Young gegründet wurde. Sie zählen zu den Pionieren des Hard Rock, die Band selbst bezeichnet ihre Musik jedoch stets als Rock 'n' Roll.
Die Besetzung der Band änderte sich bereits vor Erscheinen des ersten Albums High Voltage im Jahr 1975, als der Sänger Dave Evans im Herbst 1974 durch Bon Scott ersetzt wurde. 1979 nahm die Band ihr sehr erfolgreiches Album Highway to Hell auf. Kurz darauf verstarb der Lead-Sänger und Co-Songwriter Bon Scott am 19. Februar 1980. Die Gruppe stand danach kurz vor der Auflösung, bis der ehemalige Geordie-Sänger Brian Johnson als Scotts Ersatz engagiert wurde. Nur wenig später veröffentlichte die Band ihr meistverkauftes Album, Back in Black.
AC/DC verkaufte bisher mehr als 200 Millionen Alben weltweit, darunter 69 Millionen Alben in den USA. Back in Black ist die weltweit am zweithäufigsten verkaufte Platte der Geschichte mit schätzungsweise 49 Millionen verkauften Stück, davon alleine in den USA 22 Millionen Stück. Damit ist es auch in den USA eines der bisher meistverkauften Alben. AC/DC ist auf der VH1-Liste der "100 besten Hard-Rock-Bands" auf Platz 4 und Siebter auf der Liste der "besten Heavy-Metal-Bands aller Zeiten" von MTV. Im Jahr 2004 wurde die Band zur Nummer 72 auf der Rolling-Stone-Liste der 100 besten Künstler gewählt.

Wide Thumb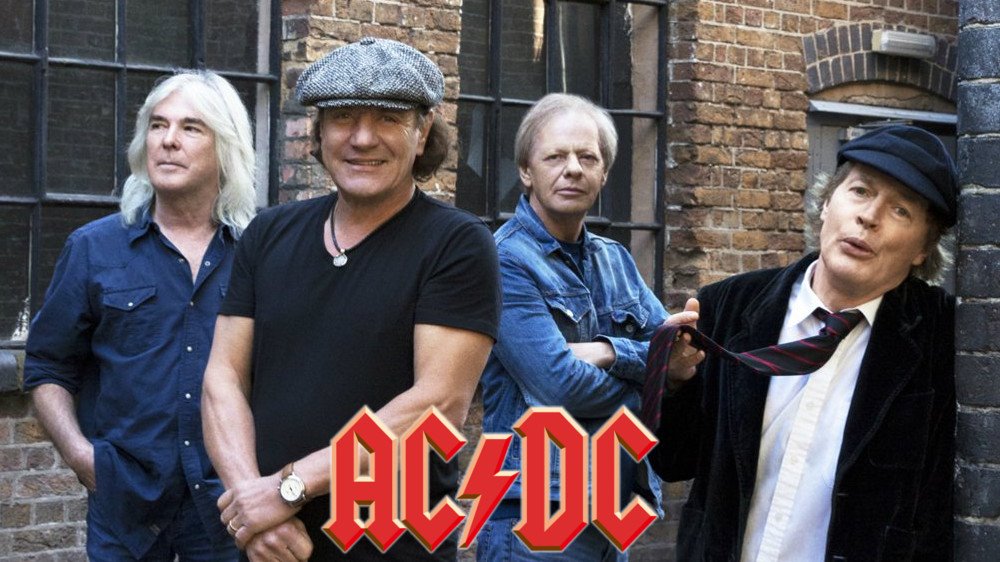 Clearart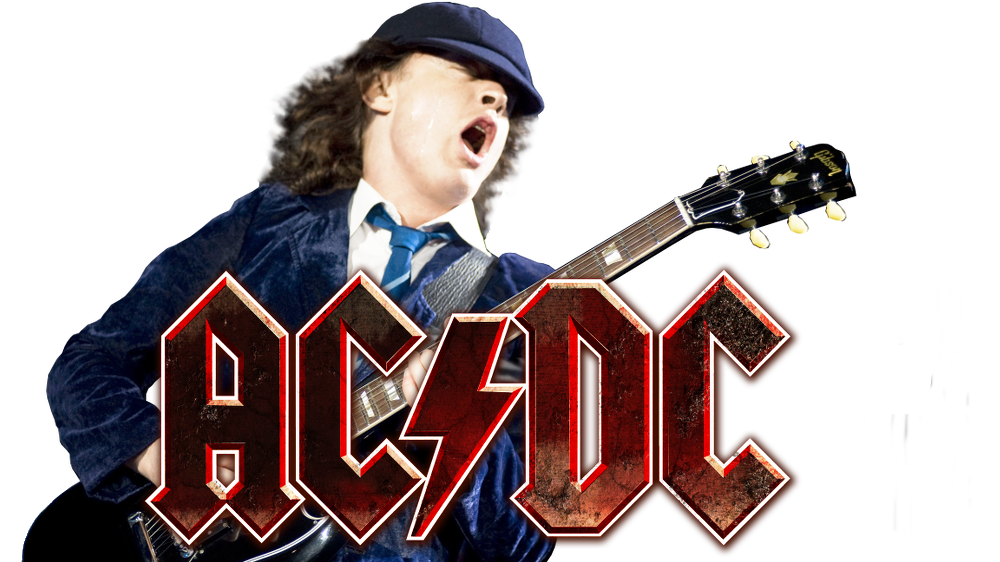 Fanart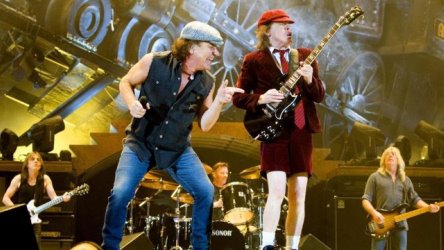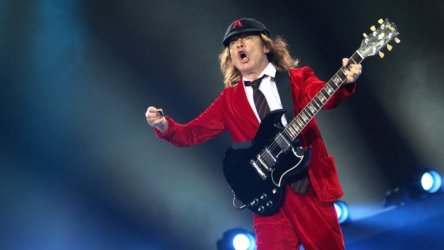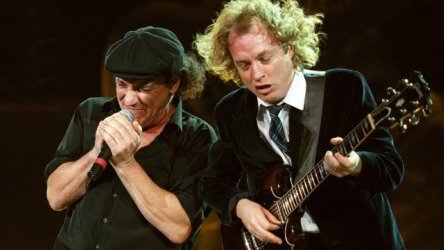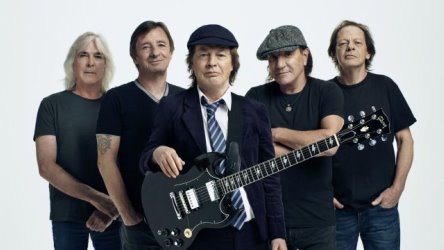 Banner

User Comments



DJ ROLER says:
1 year ago
Hello everybody. There is a problem with the spelling of the AC / DC volume for review in KODI. This is called the tape AC / DC, but it can only be written to a file as AC-DC. Please also include the notation AC-DC here. Thank you.