Most Loved Tracks
7 users

Ed Sheeran -
The A Team
6 users

Ed Sheeran -
Thinking Out Loud
5 users

Ed Sheeran -
Photograph
5 users

Ed Sheeran -
I See Fire
4 users

Ed Sheeran -
I See Fire

Music Video Links

Give Me Love

Sing

2step

Put It All on Me

Beautiful People

All of the Stars

Shape of You

South of the Border

I Don't Care
Artist Biography
Available in:














Ed Sheeran (1991. február 17. Suffolk –) brit énekes, dalszöveg író. Születési neve Edward Christopher Sheeran. Magyarországon még kevésbé ismert, de a hazájában már egyre nagyobb sikere van. A sikert leginkább az első toplistás dalának a "The a Team"-nek köszönheti ami a brit slágerlistán egészen a 3. helyig jutott. Leginkább az akusztikus dallamokat képviseli és jelenleg az Atlantic Recordsnál munkálkodik. A mostanában megjelent kislemezeivel mint például a 'Lego House' c. dalával ismét hatalmas sikereket ért el, leginkább az Egyesült Királyságban és Európában. 2012. február 21-én zajlott le Londonban Nagy-Britannia legnevesebb zenei eseménye, a BRIT Awards. A 2012-es díjátadón is a legjobb brit és nemzetközi előadók küzdöttek meg a trófeákért. A legesélyesebbként Ed Sheeran indult négy jelöléssel, őt követte Jessie J és Adele három-három jelöléssel.
A díjátadó legnagyobb nyertesei végül Ed Sheeran és Adele lettek, két-két díjjal. Legjobb brit férfi előadó: Ed Sheeran; legjobb új brit előadó: Ed Sheeran
Minden évben egyszer dalírókat díjaznak az Ivor Novello-díjátadón. Itt kivételesen a dalok szövegeit értékelik, nem pedig a magát a zenét. A legjobban megírt dal dalszövege díjat a feltörekvőben lévő Ed Sheeran kapta a The A-Team című zeneszámáért, amivel egy újabb szobrot vett el Adele-től, a Florence and the machine Shake it out a másik nagy vesztes.

Wide Thumb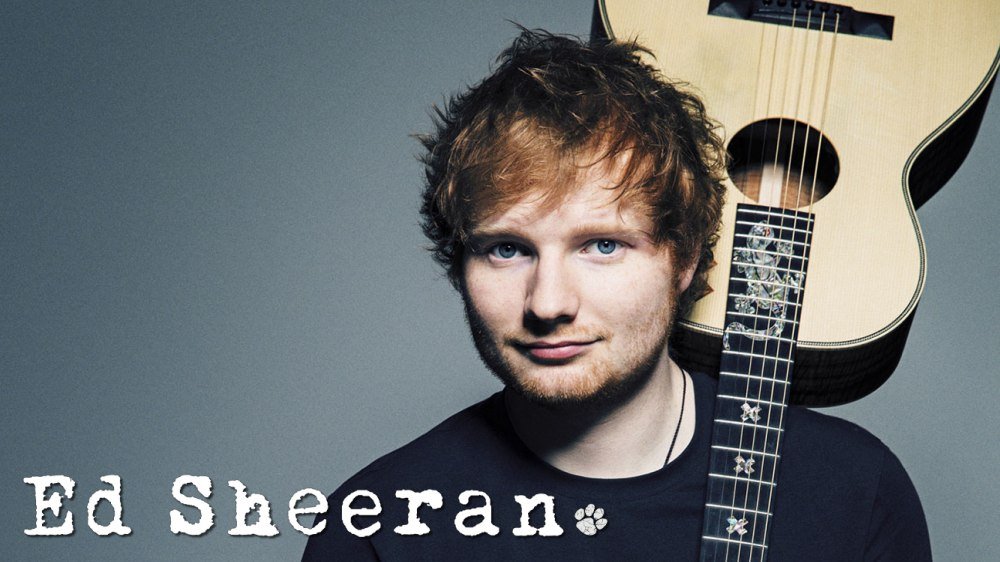 Clearart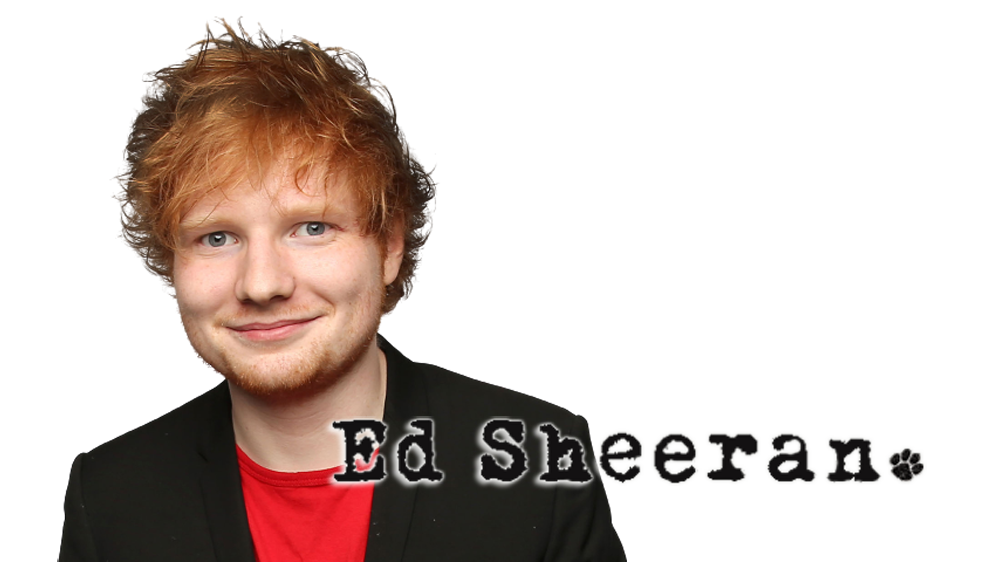 Fanart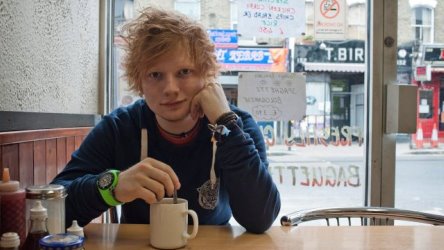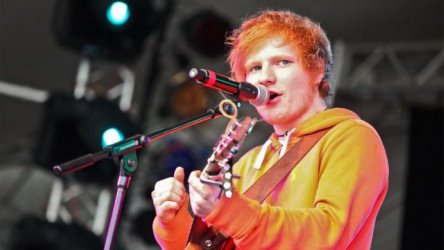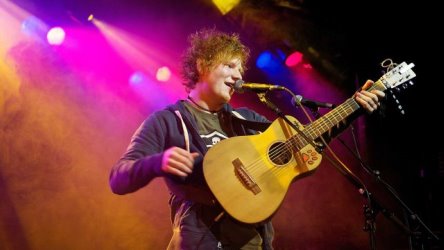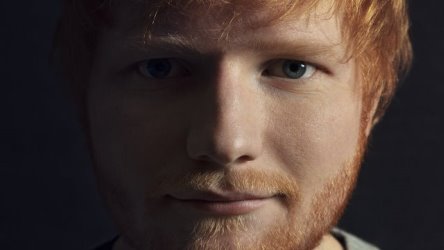 Banner

User Comments



zag says:
9 years ago
Saw an epic concert from him at Brixton Academy a while back. Full of teenage girls but he is a brilliant performer even for the older crowd.