Most Loved Tracks
7 users

Oasis -
Wonderwall
4 users

Oasis -
Live Forever
4 users

Oasis -
Don't Look Back in Anger
4 users

Oasis -
Champagne Supernova
4 users

Oasis -
Wonderwall

Music Video Links

D'You Know What I Mean?

Where Did It All Go Wrong

Rock 'n' Roll Star

Falling Down

The Masterplan

Some Might Say

The Shock of the Lightnin

Sunday Morning Call

Little by Little
Artist Biography
Available in:














Oasis (originalmente llamado "The Rain") fue un grupo de música británico de rock, formado en la ciudad de Mánchester en 1991. En sus inicios conocido como The Rain, el grupo contaba en sus filas con el cantante Liam Gallagher, el guitarrista Paul Arthurs, el bajista Paul McGuigan y el baterista Tony McCarroll, a los que más tarde se uniría como compositor y guitarrista principal el hermano mayor de Liam, Noel Gallagher.
Debido a las 8 millones de copias vendidas de su álbum debut Definitely Maybe,a las 26 millones de copias vendidas de su segundo álbum (What's the Story) Morning Glory?,4 y al hecho de que su tercer álbum Be Here Now se convirtiera en el disco más rápidamente vendido en la historia del Reino Unido con 420.000 copias vendidas tan solo el día de su puesta a la venta, Oasis ha sido considerado como uno de los grupos musicales más importantes de su país, habiendo entrado en varias ocasiones en el Libro Guinness de los récords (actualmente siguen teniendo uno de ellos en su haber). Publicaron 33 singles, de los que 9 alcanzaron el puesto no. 1 de las listas británicas, y 2 de ellos el puesto n.º 1 de las listas estadounidenses.5
Los hermanos Gallagher fueron los líderes y compositores del grupo. Vendieron más de 80 millones de copias a nivel mundial,6 y hasta antes de la separación del grupo, Liam Gallagher era el único miembro original que había permanecido en él. Los hermanos Gallagher fueron también reconocidos por sus constantes peleas entre sí y con otros grupos y artistas, como Blur y Robbie Williams, las cuales propiciaron su aparición en múltiples ocasiones en la prensa sensacionalista.7 Tras la deserción de Paul Arthurs, Paul McGuigan, y más tarde la de Alan White, la alineación final se completaría con el guitarrista Gem Archer, el bajista Andy Bell y el baterista Chris Sharrock, aunque finalmente el último miembro en abandonar el grupo, ocasionando así su disolución, fue Noel Gallagher.
En el año 2004, la edición española de la revista Rolling Stone colocó a Oasis en el puesto n°13 entre "Las 50 bandas más grandes de la historia del rock".
En el 2007, el grupo fue galardonado con el BRIT Award por su "notable contribución a la música".8 Dig Out Your Soul, su último álbum, vio su lanzamiento a principios de octubre de 2008.9
El 29 de agosto de 2009, tras una fuerte discusión entre los hermanos Gallagher, Noel decidió abandonar el grupo poniendo punto final a una era.10 11 En diciembre del mismo año Liam anunció que el grupo continuaría grabando sin Noel.12 Después de algunas especulaciones el grupo cambió su nombre por el de Beady Eye.13

Wide Thumb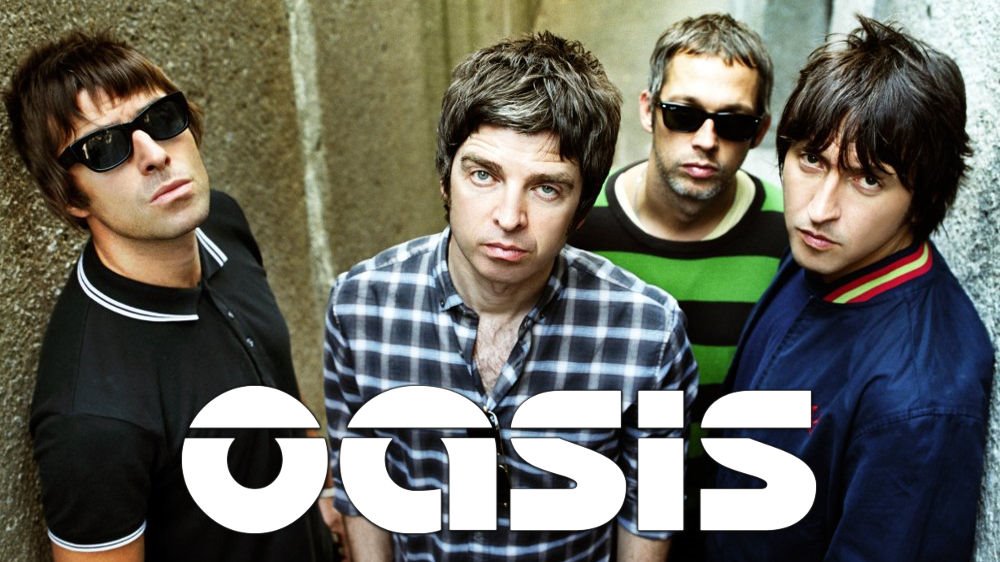 Clearart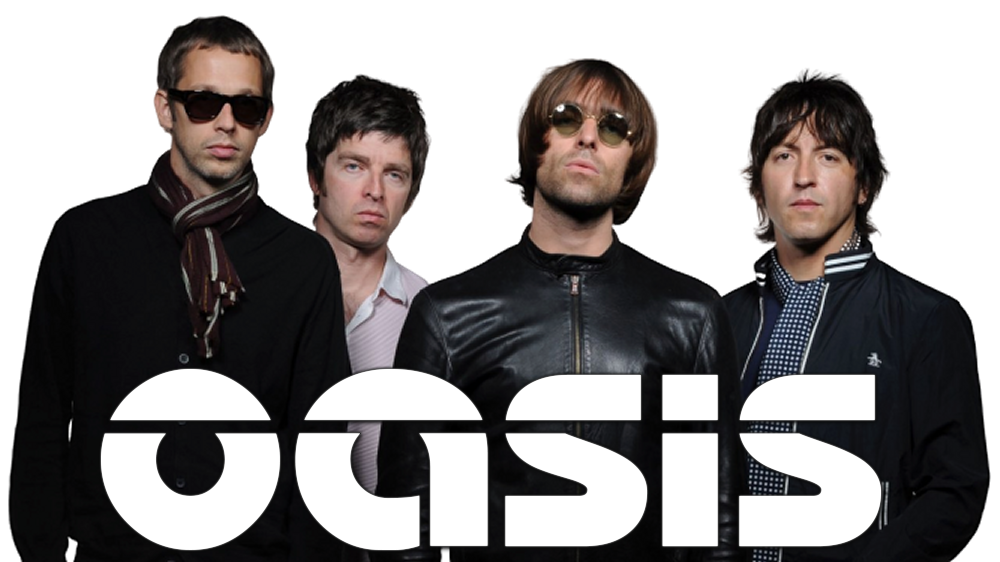 Fanart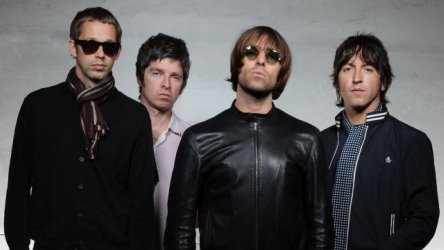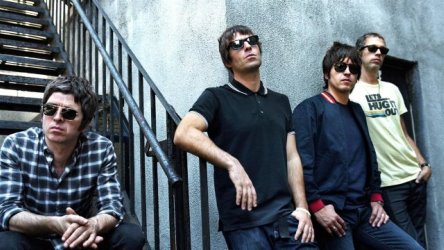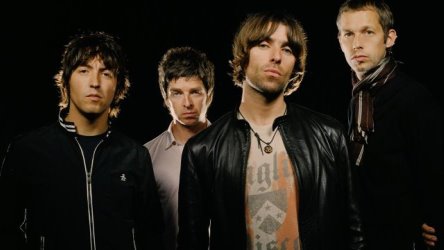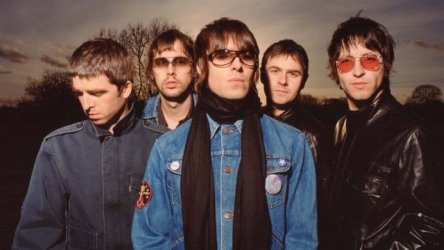 Banner

User Comments



zag says:
9 years ago
So many hits!