Most Loved Tracks
5 users

Blur -
Parklife
5 users

Blur -
Song 2
4 users

Blur -
Girls & Boys
4 users

Blur -
Coffee & TV
4 users

Blur -
Beetlebum

Music Video Links

End of a Century

There's No Other Way

Parklife

There Are Too Many of Us

No Distance Left to Run

Crazy Beat

She's So High

There's No Other Way

There's No Other Way
Artist Biography
Available in:














Blur é uma banda inglesa de rock alternativo. Formada em 1989, em Londres, o grupo é formado pelo vocalista Damon Albarn, o guitarrista Graham Coxon, o baixista Alex James e o baterista Dave Rowntree.
Liderou uma verdadeira renovação do rock no Reino Unido, o chamado britpop, se firmando como uma das mais importantes bandas década de 90, que abriu caminho para o sucesso de muitas outras bandas como Elastica, Pulp, Supergrass e até Oasis.
No início da carreira, começou com uma sonoridade não muito distante dos grupos que dominavam a cena britânica da época, misturando o rock psicódelico e dançante do Stone Roses e outros da era Madchester, com as guitarras e a introspecção de bandas como o My Bloody Valentine, que fazia o estilo "shoegazer".
Com o andamento de sua carreira, o Blur desenvolveu o seu próprio estilo, resgatando elementos da música britânica, inspirado por, entre outros , The Kinks, Beatles e The Specials. Bandas como Pavement e Pixies também apresentam traços na música do Blur.

Wide Thumb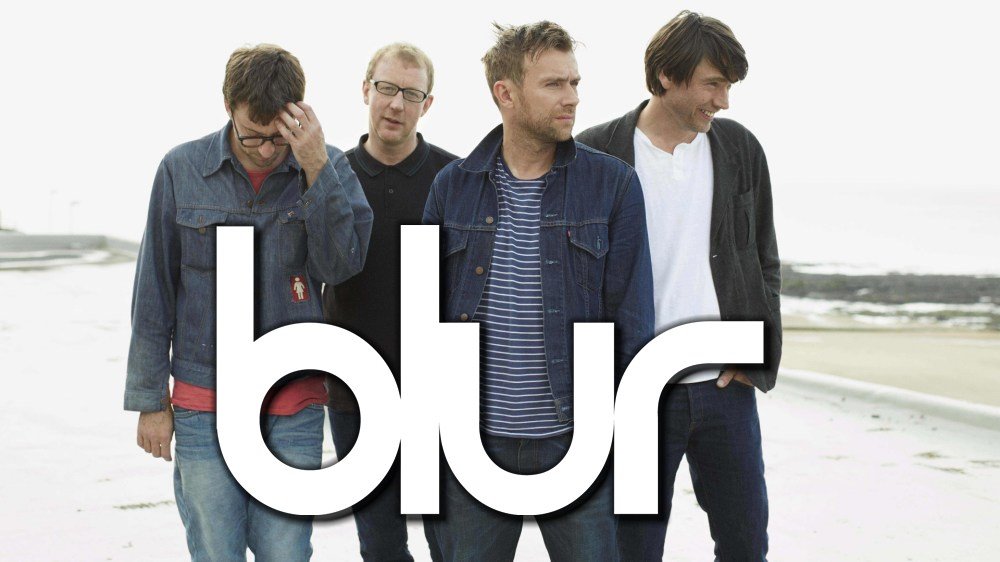 Clearart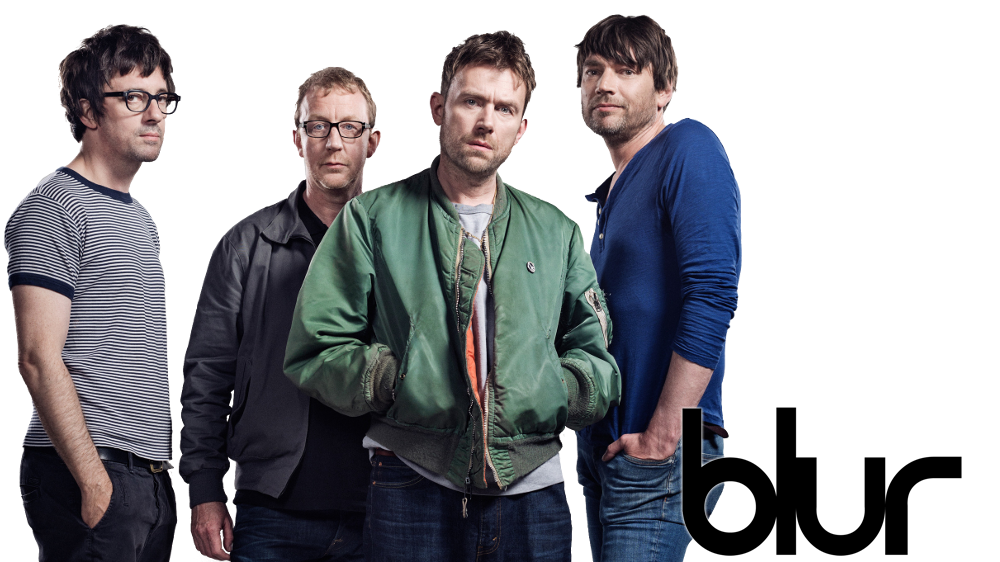 Fanart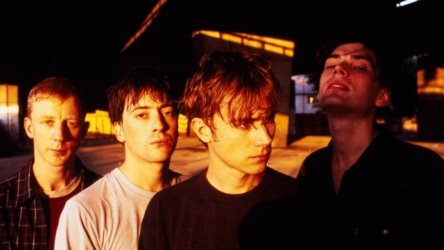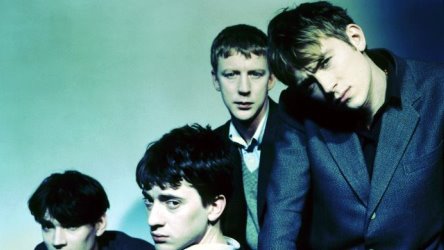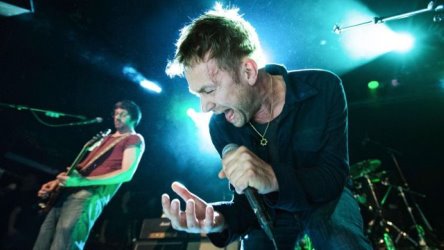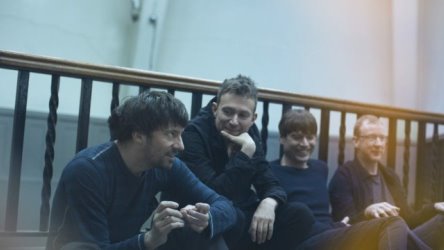 Banner

User Comments



zag says:
1 week ago
Classic 90's britpop