Most Loved Tracks
5 users

Blur -
Parklife
5 users

Blur -
Song 2
4 users

Blur -
Girls & Boys
4 users

Blur -
Coffee & TV
4 users

Blur -
Beetlebum

Music Video Links

Crazy Beat

Song 2

Chemical World

Ong Ong

Music Is My Radar

Charmless Man

End of a Century

Lonesome Street

Out of Time
Artist Biography
Available in:














Blur er et britisk band innenfor sjangrene britpop, indie-rock og rock, stiftet i 1989 i London.
Det begynte med at Damon Albarn og Graham Coxon møtte Alex James da de studerte i 1988. Damon spilte i ett band kalt Circus, som etterhvert utviklet seg til Blur i 1989, ved at både Alex og Graham ble med igruppa. Dave Rowntree spite allerede i gruppen. Medlemmer i gruppen er Damon Albarn (vokal), Alex James (bass) og Dave Rowntree (slagverk). Tidligere medlem Graham Coxon (gitar) forlot gruppen under innspillingen av Think Tank i 2002). I 2003 utga de Think Tank. Siden det har det vært stille rundt Blur. Helt til sommeren 2008 – Blur bestemte seg for å spille en slags «gjenforenings-konsert». Det ble utsolgt på 2 minutter og de bestemte seg for å dra på turné sommeren 2009. De besøkte blant annet Hyde Park i London to ganger. De har gitt ut flere kjente sanger som «Theres No Other Way» i 1991, «Girls & Boys» og «Parklife» i 1994, «Country House» i 1995 og «Stereotypes» i 1996.
Etter dette begynte britpop å forsvinne ut av rampelyset og Blur begynte med mer eksperimentell musikk. De fikk flere store hits etter dette med «Beetlebum» og «Song 2» i 1997, «Tender» og «Coffee & TV» i 1999 og «Out of Time» i 2003. Blur slo ordentlig igjennom i USA med sangen «Song 2». Etter dette ble det ikke sluppet flere Blur-singler i USA før «Crazy Beat» i 2003.

Wide Thumb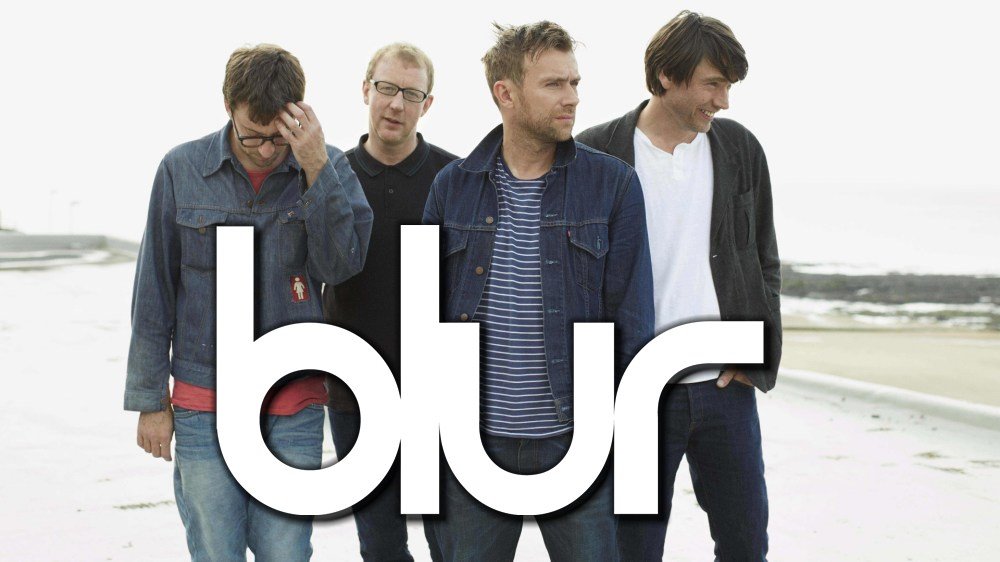 Clearart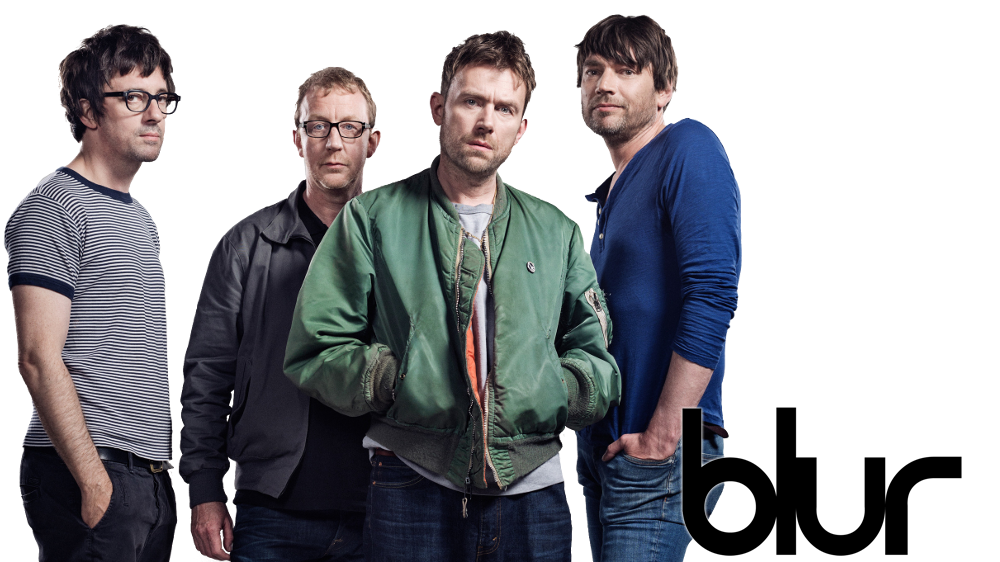 Fanart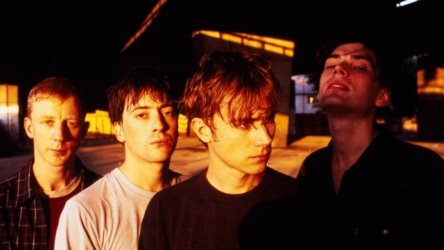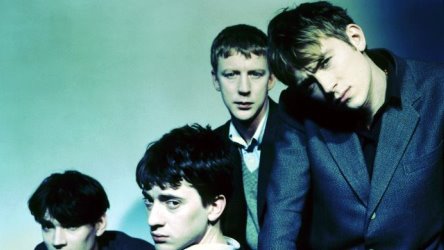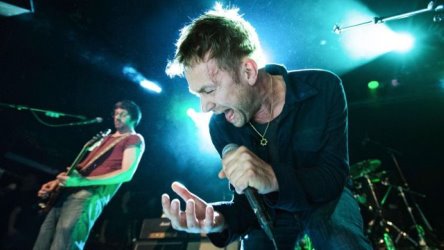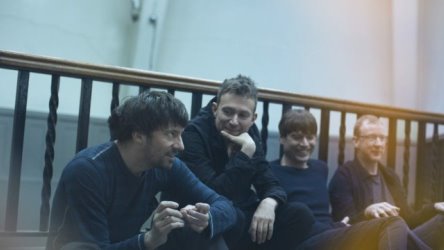 Banner

User Comments



zag says:
1 week ago
Classic 90's britpop