Most Loved Tracks
8 users

Coldplay -
Fix You
7 users

Coldplay -
Viva la Vida
6 users

Coldplay -
Yellow
6 users

Coldplay -
The Scientist
5 users

Coldplay -
Clocks

Music Video Links

Up&Up

Everything's Not Lost

Lovers in Japan

Hymn for the Weekend

Life in Technicolor ii

42

Viva la Vida

Strawberry Swing

The Hardest Part
Artist Biography
Available in:














Coldplay – brytyjska grupa muzyczna, grająca rock alternatywny. Członkowie zespołu są zaangażowani także w działalność społeczno-polityczną.
Coldplay ma na koncie ponad 50 milionów sprzedanych płyt oraz liczne nagrody branży muzycznej.

Wide Thumb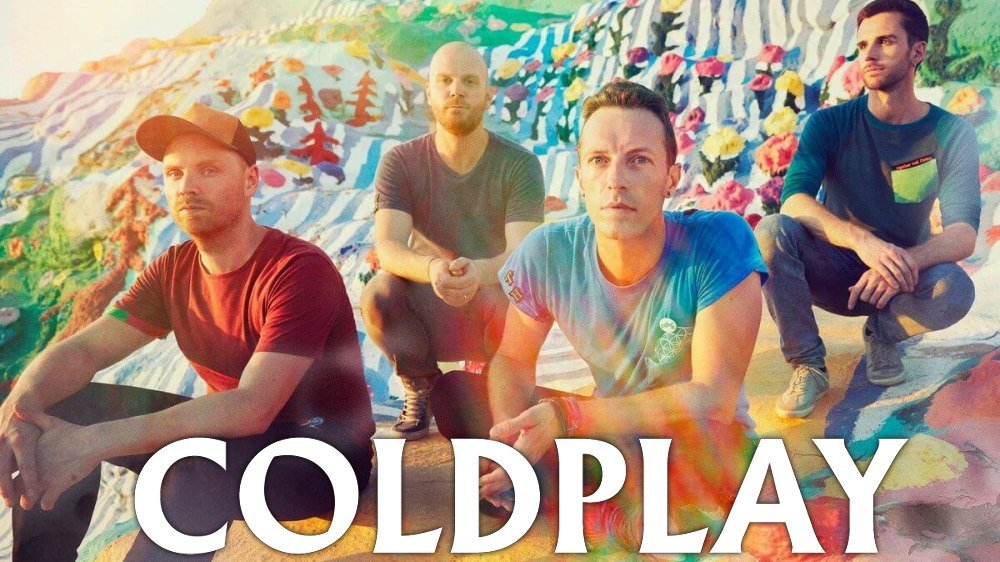 Clearart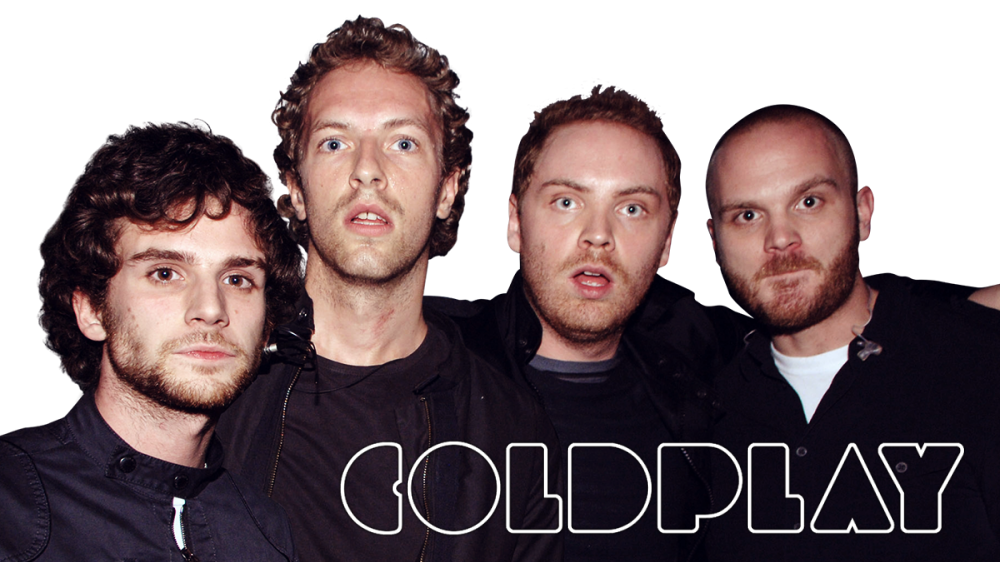 Fanart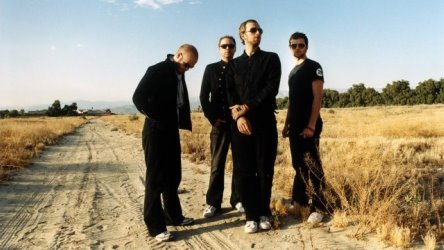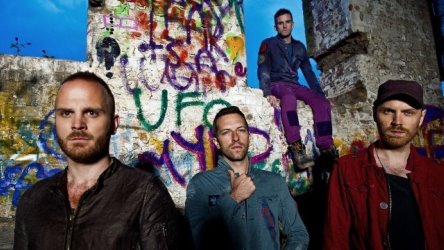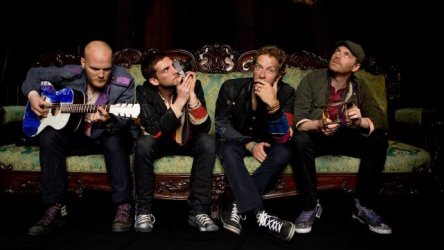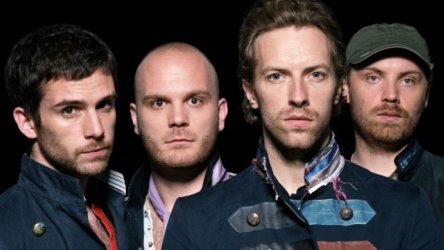 Banner

User Comments



zag says:
9 years ago
Saw them live at Wembley Stadium a couple of years back and they were amazing. Truly one of the greatest bands of all time!