devastator
Posts: 16
Joined: 2020-12-05


Hi,

some more bla from me, because i see a lot of dodgy disc art on here.
This requires some PhotoShop skills.

Image sources:
1.) Scan the CD yourself

2.) https://musicbrainz.org/
Click on the album you have ► "Cover Art" ► Types [click on original for highest quality]

3.) https://www.discogs.com/
Last resort, since a lot of images there are not scans, low quality and max 600 x 600 px

4.) CD image sites.
There used to be many, but now there aren't many left - http://coveralia.com has some

---

1.) Scanning
Software: scan app, free ► Win store: https://www.microsoft.com/en-us/p/windows-scan/9wzdncrfj3pv
Use a high DPI (1200) and scan as TIFF or PNG.
In PhotoShop, resize to 300 DPI, 1000 x 1000 px

Clean up the image
(e.g. Spot Healing Brush Tool, adjust colours/contrast, blurr large colour surfaces)

Again, fanart.tv has a great tutorial here:
https://fanart.tv/tutorials/create-a-cdart-with-photoshop/
Use their cdart-template-master.psd to create a transparent png, size 1000 x 1000 px.

Only do this if you know what you're doing.



If you have issues with moiré effect from scans:
PhotoShop ► Filter ► Convert to SmartFilter
Play around with these settings to decrease the moiré effect without softening/blurring the image too much:



If your png is too large (~ above 900 kb), resize it here:
https://compresspng.com/

Questions?
Ask away.

zag
devastator
Posts: 16
Joined: 2020-12-05


using the above methods,
i turned this


[1903x1903 px, 4,49 mb]

into this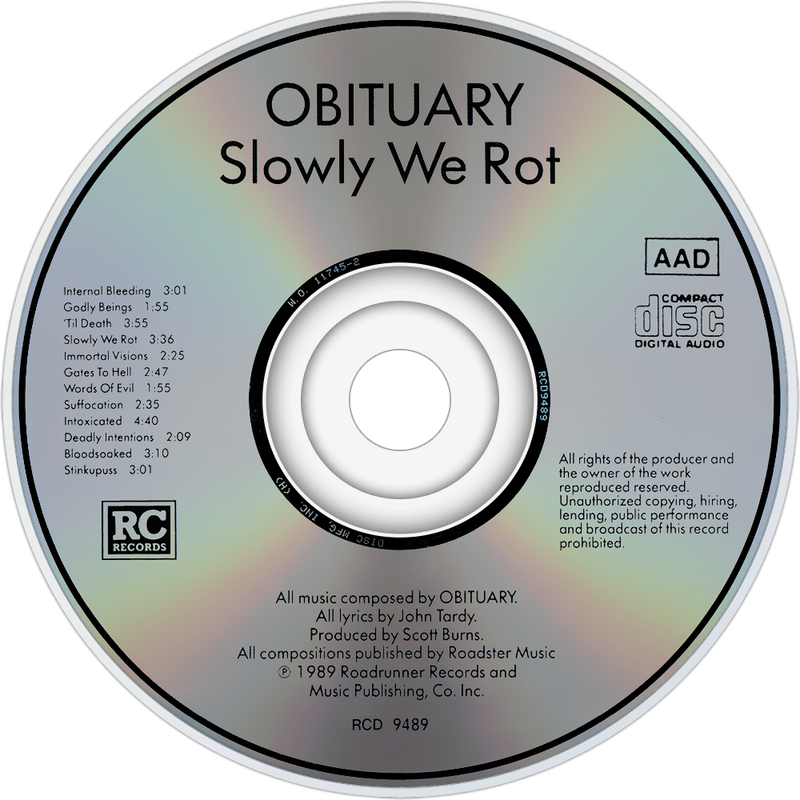 [1000x1000 px, 260 kb]