Most Loved Tracks
6 x

Bruce Springsteen -
Born in the U.S.A.
5 x

Bruce Springsteen -
Streets of Philadelphia
5 x

Bruce Springsteen -
Born to Run
5 x

Bruce Springsteen -
Dancing in the Dark
5 x

Bruce Springsteen -
Thunder Road

Music Video Links (YouTube)

Radio Nowhere

All That Heaven Will Allo

Empty Sky

Further On (Up the Road)

Rosalita (Come Out Tonigh

Land of Hope and Dreams

Valentine's Day

Eyes on the Prize

Blood Brothers
Artist Biography
Available in:














Bruce Frederick Joseph Springsteen (Long Branch, 23 de setembro de 1949) é um influente cantor, compositor, violonista e guitarrista dos Estados Unidos. Em sua carreira, iniciada em 1969, Bruce já recebeu vários prêmios importantes, como vinte Grammys, quatro American Music Awards e um Oscar.
Bruce, em suas letras, deixa evidenciado seu patriotismo, e é uma espécie de porta-voz dos trabalhadores, muitas vezes mencionados em suas canções. O álbum Born to Run está na lista dos 200 álbuns definitivos no Rock and Roll Hall of Fame.
O artista também participou da música "We Are the World", uma parceria de 45 cantores que tinha o objetivo de arrecadar fundos para o combate da fome na África, escrita por Michael Jackson e Lionel Richie. Os 45 astros formaram o grupo USA for Africa. Bruce já vendeu mais de 120 milhões de discos.

Wide Thumb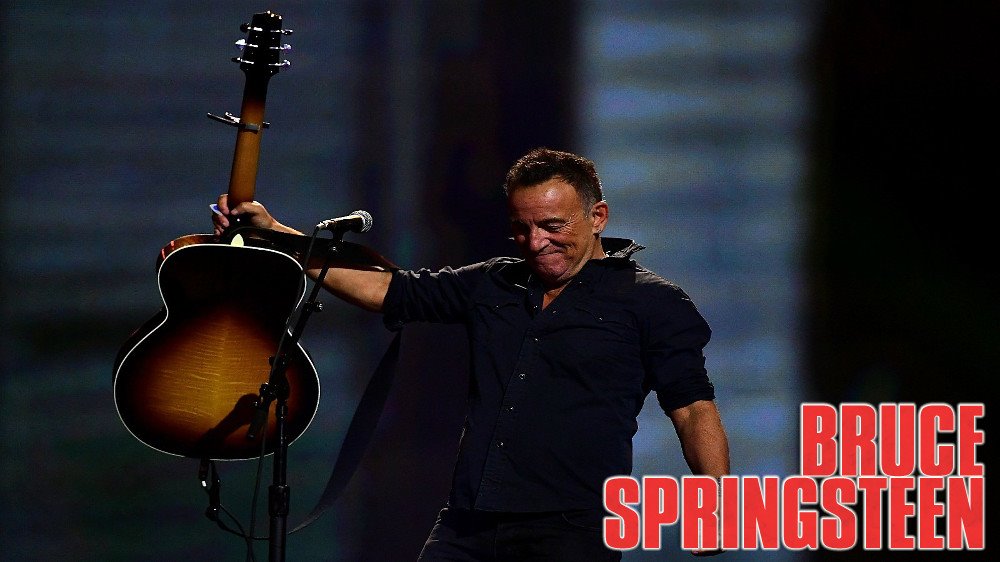 Clearart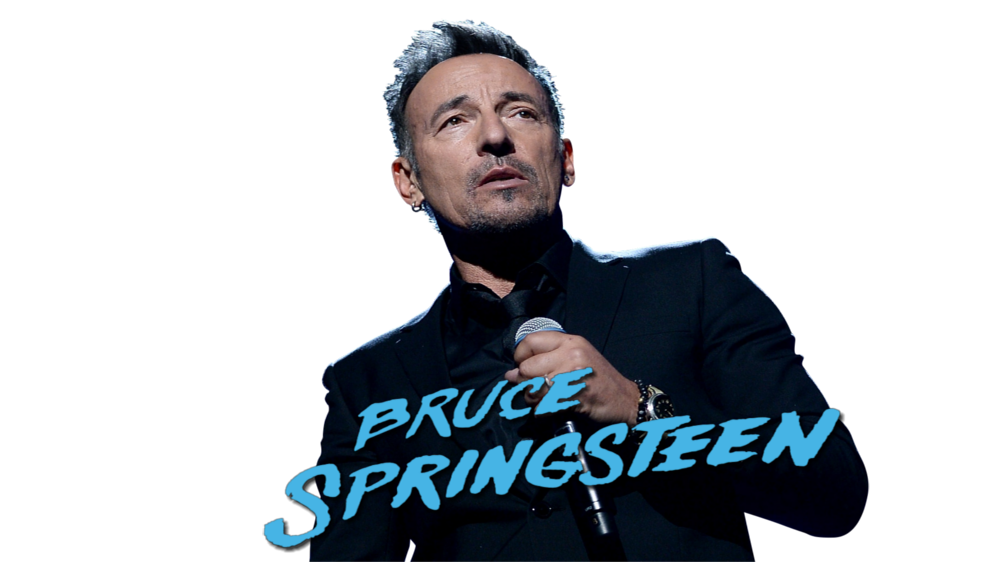 Fanart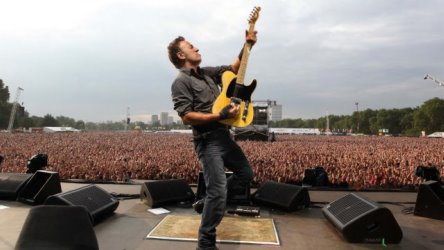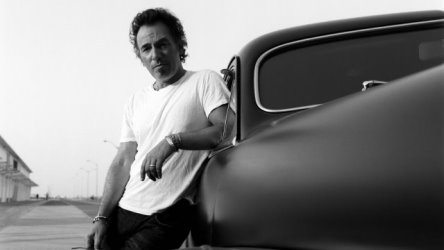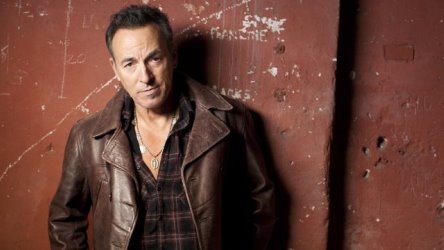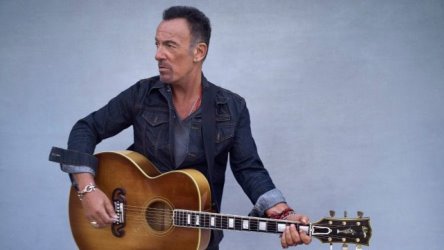 Banner

User Comments



lastdance says:
7 months ago
The Bos!