Most Loved Tracks
8 users

Coldplay -
Fix You
7 users

Coldplay -
Viva la Vida
6 users

Coldplay -
Yellow
6 users

Coldplay -
The Scientist
5 users

Coldplay -
Clocks

Music Video Links

Strawberry Swing

Trouble

Coloratura

Princess of China

A Head Full of Dreams

Clocks

42

A Sky Full of Stars

In My Place
Artist Biography
Available in:














Coldplay, är ett brittiskt rockband som bildades 1996 i University College London.
Bandmedlemmarna Chris Martin (gitarr, vokalist, piano/keyboards), Guy Berryman (bas), Jonny Buckland (gitarr, kör) och Will Champion (trummor, kör) träffade varandra som studenter på University College London.
Bandet har sålt över 60 miljoner skivor över hela världen, varav "A Rush of Blood to the Head" som deras mest sålda skiva, med över 16 miljoner sålda skivor och fick 9 plantinum i hemlandet Storbritannien.
Bandet släppte tre EP:s innan debutalbumet Parachutes kom ut. Dessa heter The Safety EP, Brothers and sisters och The Blue Room. Med låten Yellow fick de sitt genombrott och har på senare tid (framförallt med albumet X&Y som är mer arenarock än de tidigare) blivit jämförda med bland andra U2 och Radiohead. Själva säger sig Coldplay ha inspirerats musikaliskt till stor del av grupper såsom U2 och norska a-ha.
Coldplay hette till en början Starfish. Några kompisar till Guy, Jon, Chris och Will hade ett band som hette Coldplay, så när de bytte namn så överläts namnet till dåvarande Starfish som alltså blev Coldplay. De fick namnet av sina kompisar eftersom de tyckte att de lät "alltför deprimerande".

Wide Thumb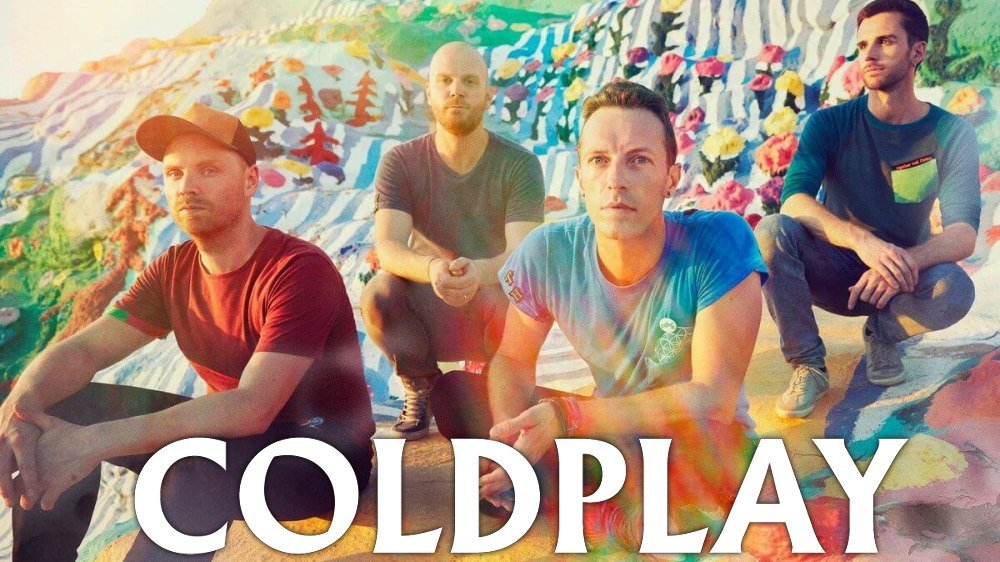 Clearart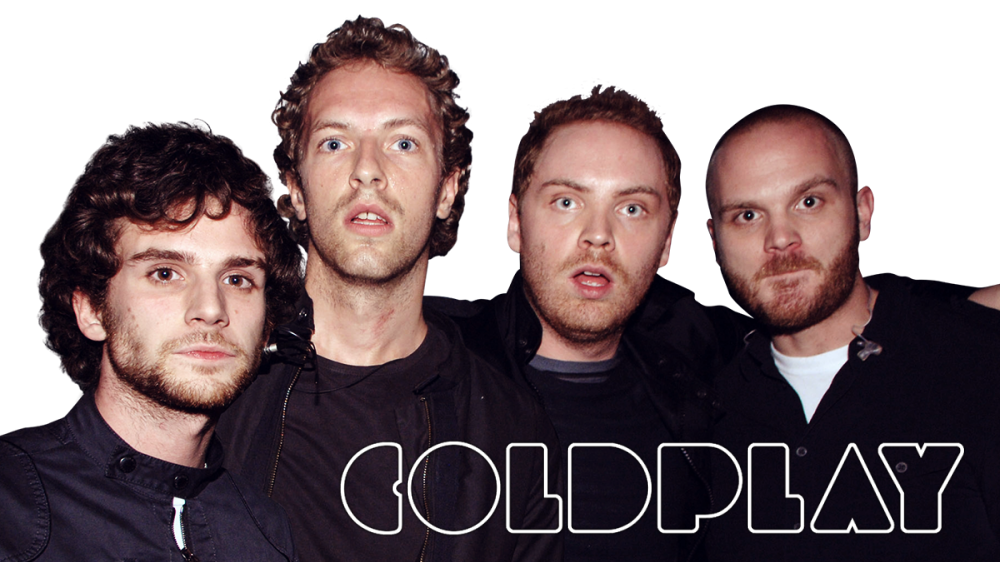 Fanart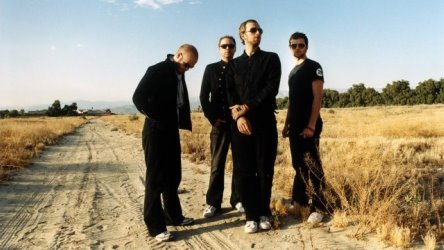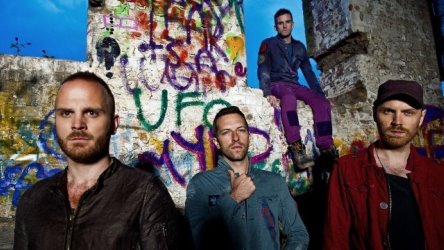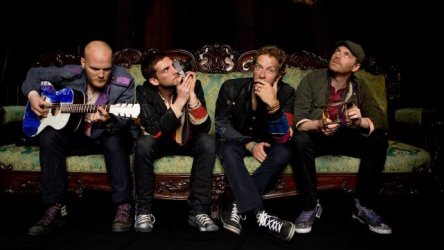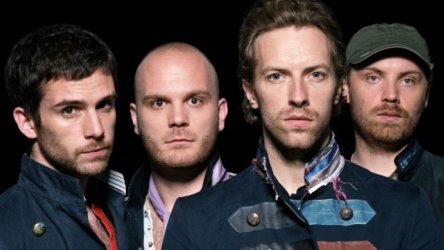 Banner

User Comments



zag says:
9 years ago
Saw them live at Wembley Stadium a couple of years back and they were amazing. Truly one of the greatest bands of all time!