Most Loved Tracks
8 users

Coldplay -
Fix You
7 users

Coldplay -
Viva la Vida
6 users

Coldplay -
Yellow
6 users

Coldplay -
The Scientist
5 users

Coldplay -
Clocks

Music Video Links

Fix You

My Universe

Every Teardrop Is a Water

Yellow

Ink

Fix You

Talk

Biutyful

Shiver
Artist Biography
Available in:














Coldplay er et britisk band som spiller alternativ rock, dannet i London, England i 1998. Gruppen består av vokalist/pianist/gitarist Chris Martin, sologitarist Jonny Buckland, bassist Guy Berryman og trommeslager/multiinstrumentalist Will Champion. Coldplay har solgt over 40 millioner plater på verdensbasis, og er kjent for hitlåter som «Yellow», «The Scientist», «Clocks», «Speed Of Sound», «Fix You» og «Viva La Vida».
Coldplays gjennombrudd kom med singelen «Yellow» fra debutalbumet Parachutes i år 2000, og albumet ble nominert til Mercury Prize. Oppfølgeren, A Rush Of Blood To The Head, kom i 2002 og ble en stor suksess. Albumet vant diverse priser, blant annet NME sin pris for årets album. Bandets neste utgivelse, X&Y ble utgitt tre år senere, til omtrent samme respons som forløperen. Coldplays fjerde album, Viva la Vida or Death and All His Friends, fra 2008 ble produsert av Brian Eno og fikk særdeles god kritikk, og ble nominert til flere Grammy-priser. Bandets femte album, Mylo Xyloto, ble sluppet ut 24. oktober 2011. Alle Coldplays album har nytt kommersiell suksess.

Wide Thumb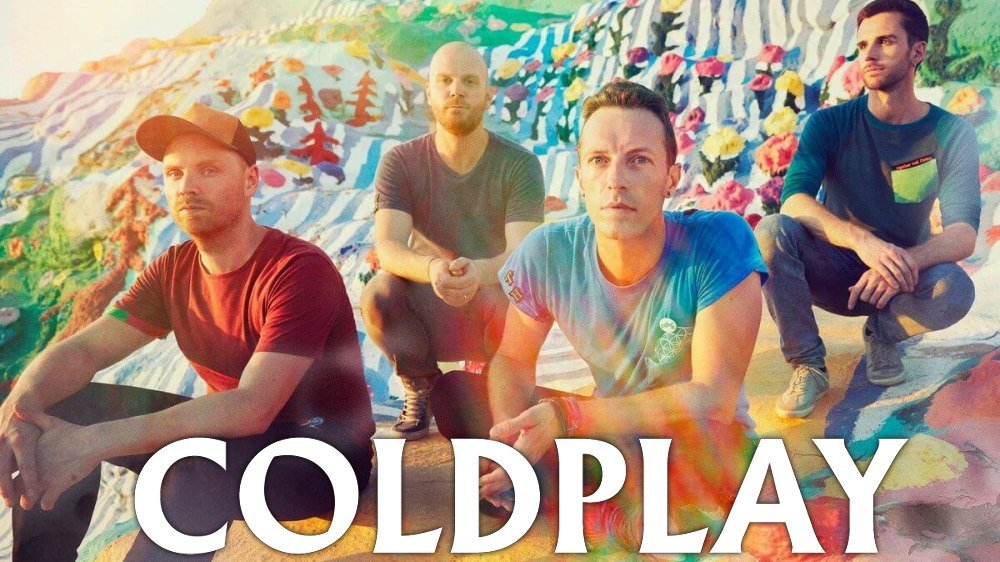 Clearart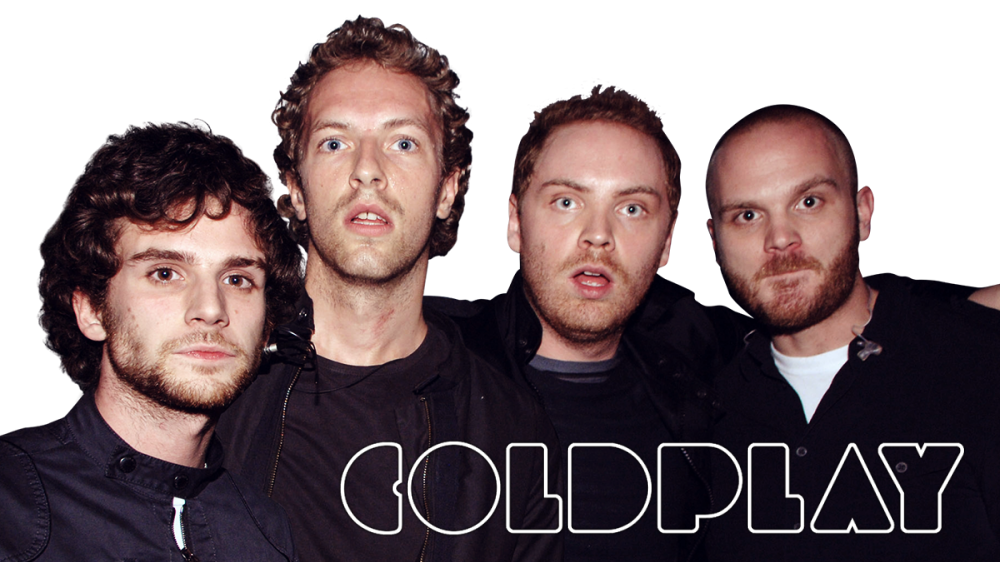 Fanart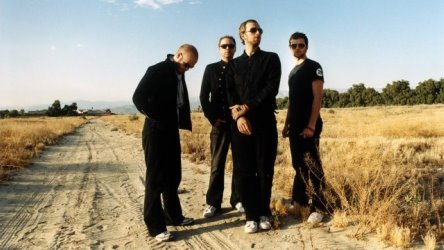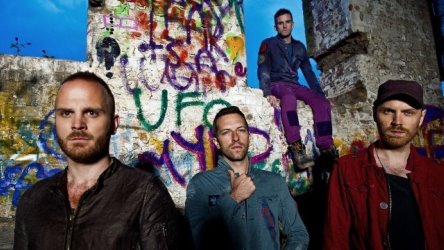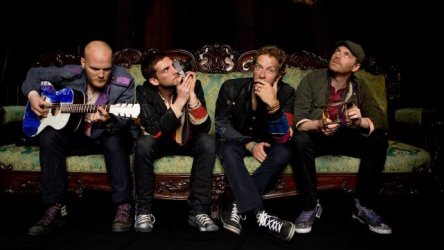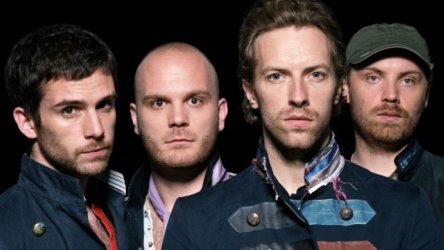 Banner

User Comments



zag says:
9 years ago
Saw them live at Wembley Stadium a couple of years back and they were amazing. Truly one of the greatest bands of all time!