Most Loved Tracks
8 x

Coldplay -
Fix You
7 x

Coldplay -
Viva la Vida
6 x

Coldplay -
Yellow
6 x

Coldplay -
The Scientist
5 x

Coldplay -
Clocks

Music Video Links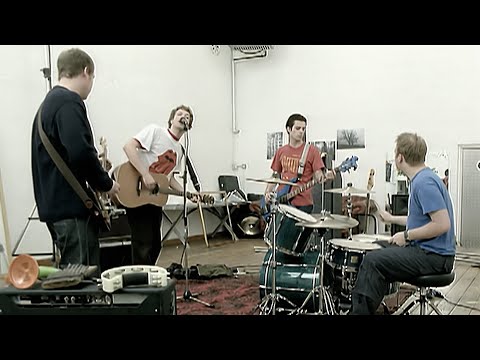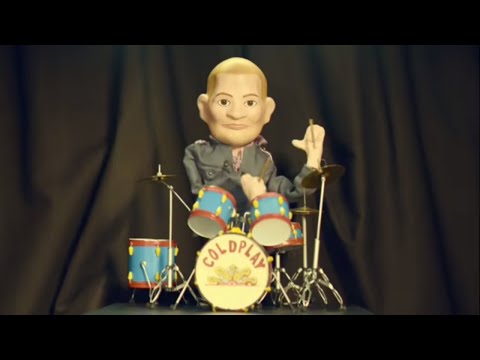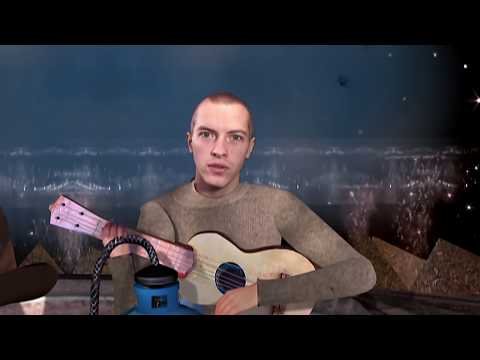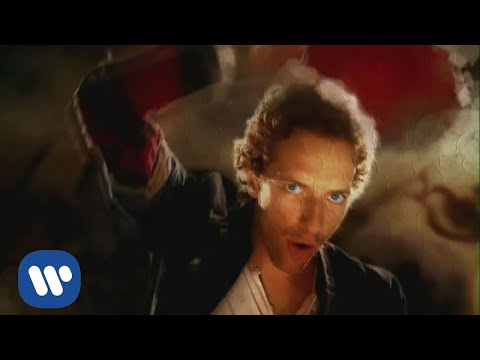 Upcoming Live Shows

Estadio Nacional, Costa-Rica, San Jose (18/Mar/2022)


Estadio Nacional, Costa-Rica, San Jose (19/Mar/2022)


Estadio Olímpico Félix Sánchez, Dominican-Republic, Santo Doming (22/Mar/2022)


Estadio BBVA Bancomer, Mexico, Guadalupe (25/Mar/2022)


Estadio BBVA Bancomer, Mexico, Guadalupe (26/Mar/2022)

Artist Biography
Available in:














Coldplay sono un gruppo alternative rock britannico formatosi a Londra nel 1997. La band è composta da Chris Martin (voce, tastiere, chitarra), Jonny Buckland (chitarra), Guy Berryman (basso) e Will Champion (batteria). I Coldplay raggiunsero la fama mondiale con il loro singolo Yellow, contenuto nel loro album di debutto Parachutes (2000). Il brano diventò presto una hit e nel luglio 2000 arrivò a piazzarsi alla quarta posizione della classifica dei singoli britannica. Il loro secondo album A Rush of Blood to the Head (2002) segna la loro consacrazione e consente alla band di acquisire notorietà in tutto il mondo. L'album si piazzò direttamente al 1º posto della UK Albums Chart e al 5º posto della Billboard 200. La loro successiva pubblicazione, X&Y (2005) ricevette una fredda accoglienza da parte della critica, ma riuscì comunque a tenere i ritmi di vendita dei precedenti album. Con il loro quarto album in studio Viva la Vida or Death and All His Friends, trainato dalla hit Viva la vida e prodotto da Brian Eno, la band ottenne numerose recensioni favorevoli, oltre alla vittoria di tre Grammy. I Coldplay con il loro quarto album in studio hanno raggiunto il traguardo dei 50 milioni totali di dischi venduti.
Lo stile dei Coldplay del periodo Parachutes è comparabile con quello dei Radiohead, degli U2, dei Travis e a quello di Jeff Buckley.[9] Per A Rush of Blood to the Head, i Coldplay si rifanno a stili più similari a The Beatles, Echo & the Bunnymen, Kate Bush e George Harrison; per X&Y vengono influenzati da Johnny Cash e Kraftwerk, mentre si basano sullo stile dei Blur, degli Arcade Fire e dei My Bloody Valentine per Viva la Vida or Death and all his Friends.
La band ha anche molto a cuore le questioni politiche e sociali del mondo, sono impegnati attivamente nella causa portata avanti da Oxfam ed hanno sostenuto altre importanti cause suonando in concerti come il Live 8 e partecipando al Band Aid.

Wide Thumb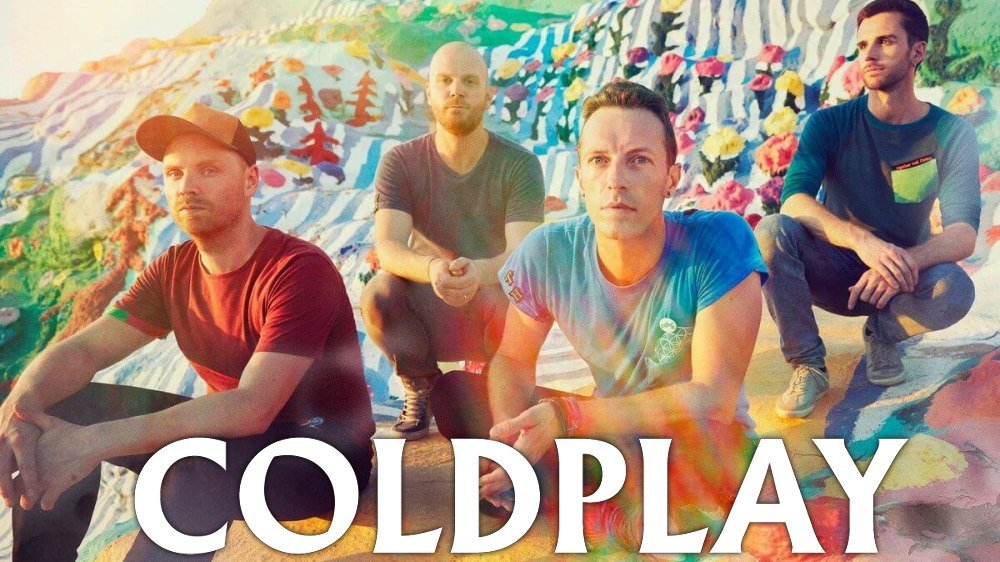 Clearart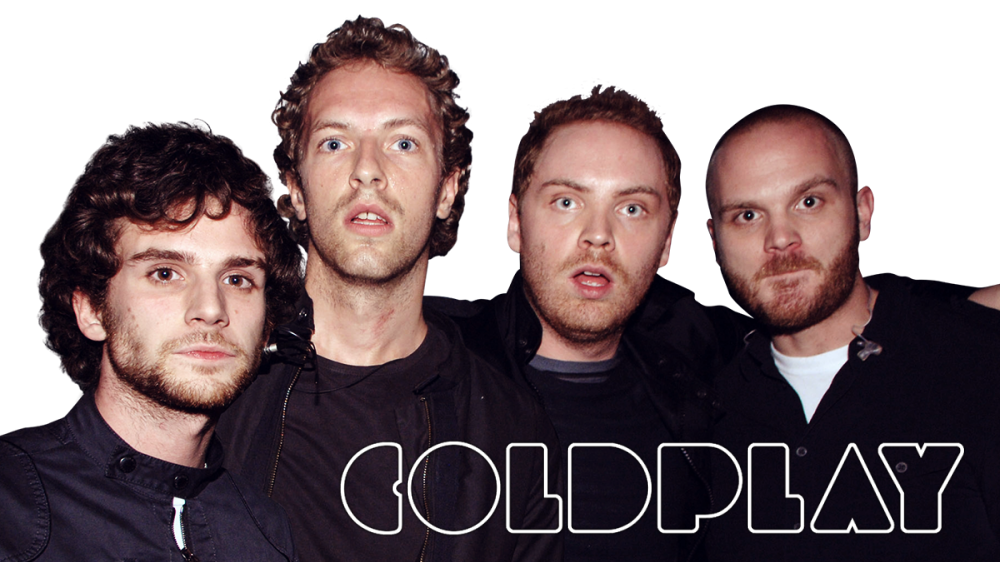 Fanart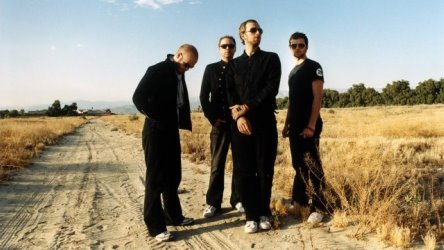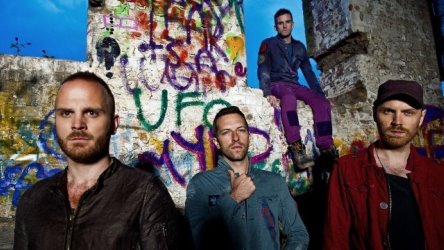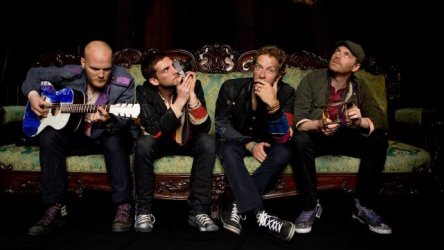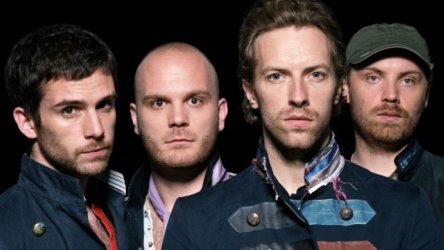 Banner

User Comments



zag says:
8 years ago
Saw them live at Wembley Stadium a couple of years back and they were amazing. Truly one of the greatest bands of all time!