Most Loved Tracks
8 users

Coldplay -
Fix You
7 users

Coldplay -
Viva la Vida
6 users

Coldplay -
Yellow
6 users

Coldplay -
The Scientist
5 users

Coldplay -
Clocks

Music Video Links

My Universe

Adventure of a Lifetime

Up&Up

Hymn for the Weekend

Shiver

Shiver

Lovers in Japan / Reign o

God Put a Smile Upon Your

Swallowed in the Sea
Artist Biography
Available in:














A Coldplay egy angol alternatív rockegyüttes, amely 1998 januárjában alakult. Tagjai: Chris Martin énekes-gitáros-zongorista, Jonny Buckland gitáros, Guy Berryman basszusgitáros és Will Champion dobos. Több mint 30 millió lemezt adtak el és olyan ismert slágereik vannak, mint például a Yellow, a Scientist, a Speed of Sound, Grammy-díjas Clocks, vagy a az ötödik stúdióalbumukról a "Paradise" . Az együttes egyébként jelenleg hét Grammy-díj birtokosa.
Világhírnévre a Yellow című dalukkal tettek szert, melyet debütáló albumuk, a Parachutes (2000) követett. 2002-ben jelent meg második albumuk A Rush of Blood to the Head címmel, amelyet a Rolling Stone magazin beválasztott minden idők 500 legjobb albuma közé. A következő stúdióalbumuk, az X&Y (2005) talán kevésbé lelkes, de még mindig pozitív fogadtatásban részesült. Negyedik stúdióalbumuk, a Viva la Vida or Death and All His Friends (2008), melynek társproducere Brian Eno volt, ismét pozitív fogadtatásra talált, az ötödik stúdióalbumukat, a "Mylo Xyloto"-t (2011), pedig egy kisebb stílus váltás jellemez.

Wide Thumb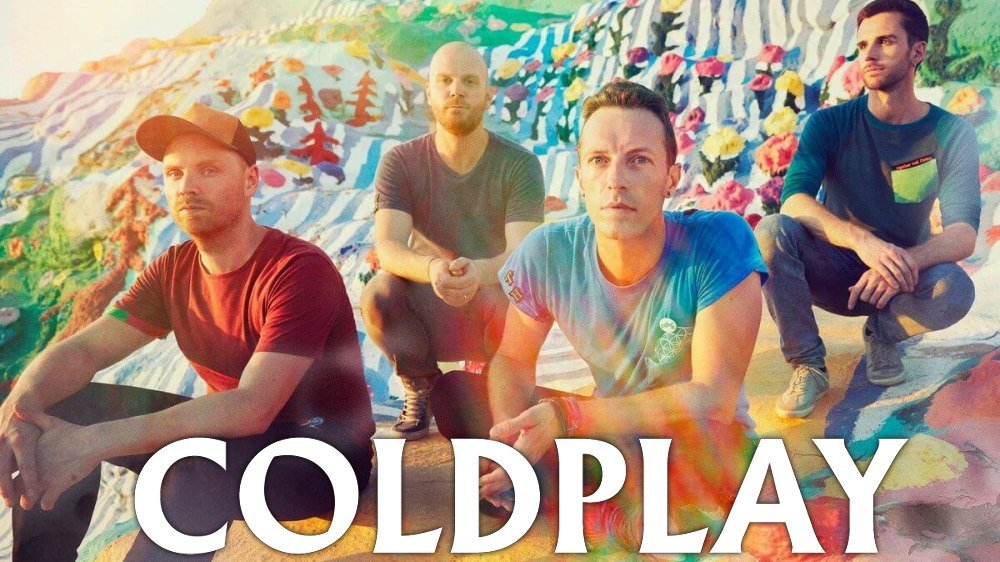 Clearart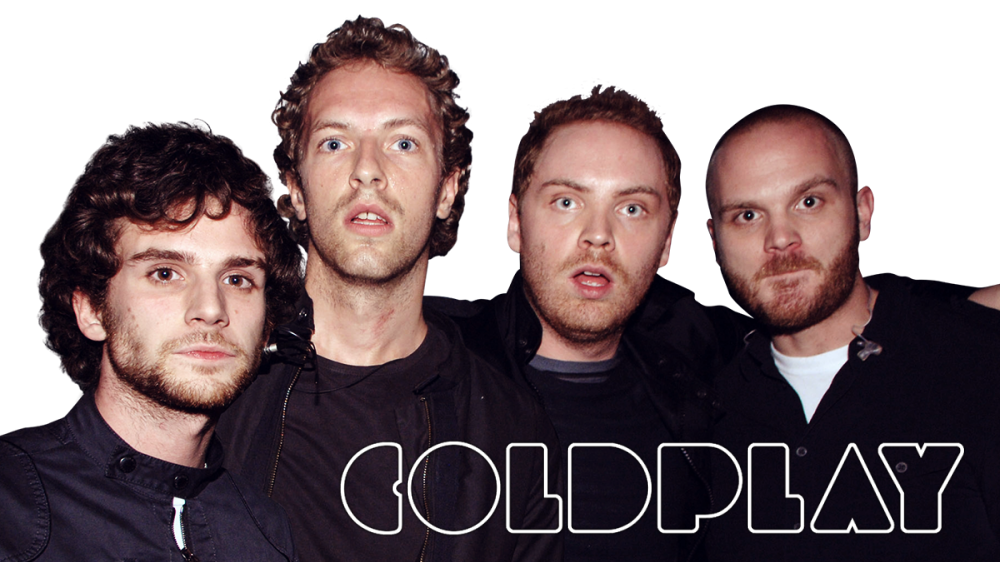 Fanart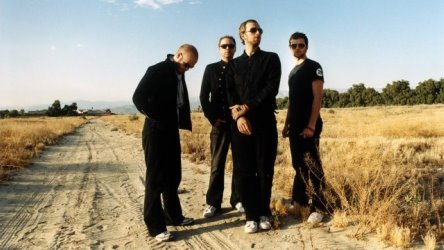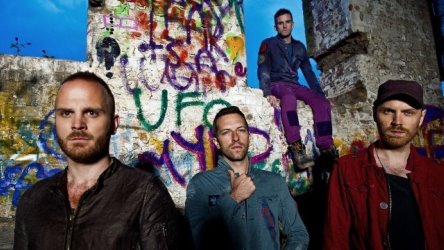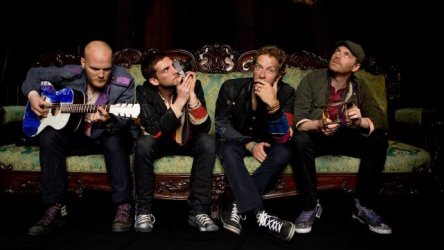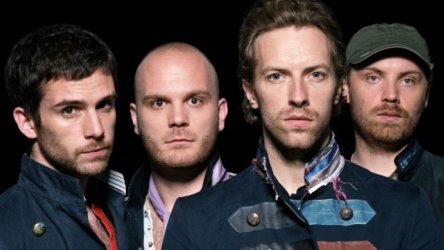 Banner

User Comments



zag says:
9 years ago
Saw them live at Wembley Stadium a couple of years back and they were amazing. Truly one of the greatest bands of all time!