Most Loved Tracks Music Video Links
No Music Videos Found...
Upcoming Live Shows
No upcoming Live Shows
Artist Biography
Available in:

Dana International is an Israeli pop singer of Yemenite Jewish ancestry. She has released eight albums and three additional compilation albums, positioning herself as one of Israel's most successful musical acts ever. She is most famous for having won the Eurovision Song Contest 1998 in Birmingham with the song "Diva".
Assigned male at birth, she discovered that she was transgender at an early age, and came out as a trans woman when she was 13. Undergoing sex reassignment surgery in 1993, it was that year that she released her first album, Danna International, upon which she based her stage name. Consolidating her initial commercial success with the albums Umpatampa (1994) and Maganuna (1996), in 1998 she was selected to represent Israel in the Eurovision Song Contest with her song "Diva"; subsequently winning the international competition, Dana came to public attention throughout Europe.
Following this up with the albums Free (1999), Yoter VeYoter (2001), HaHalom HaEfshari (2002) and Hakol Ze Letova (2008), in 2011 she once more represented Israel in Eurovision, this time with the song "Ding Dong", although failed to make it into the final. That same year she also became a judge on the Israeli television music talent contest Kokhav Nolad.
Dana International has been credited with being one of the world's best known transsexuals. In 2005, a poll by the Israeli news website Ynet to list those perceived as the 200 Greatest Israelis saw Dana voted the 47th-greatest Israeli of all time.

Wide Thumb Clearart Fanart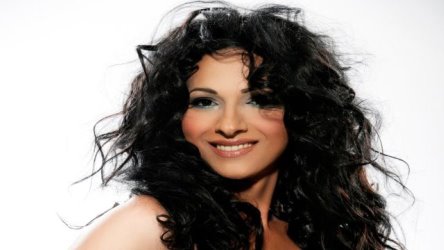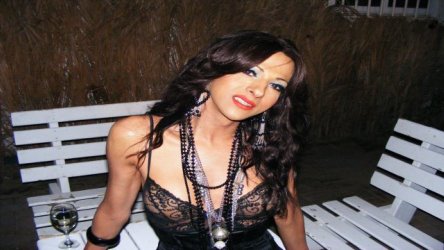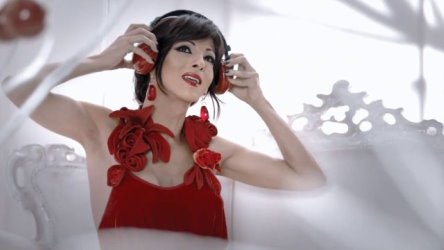 Banner User Comments



maza says:
6 years ago
Great singer.