Most Loved Tracks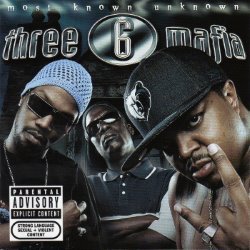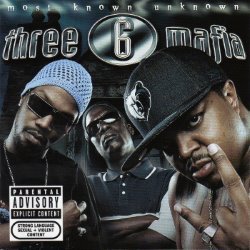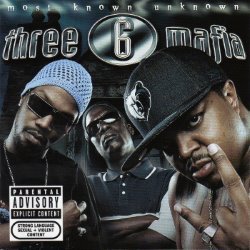 Music Video Links
No Music Videos Found...
Upcoming Live Shows

Artist Retired | No upcoming Live Shows
Artist Biography
Available in:

Three 6 Mafia are a rap group originally from Memphis, Tennessee, signed to Sony Music Entertainment under the Columbia Records imprint. Formed in 1991 as Backyard Posse then later Triple 6 Mafia, by DJ Paul, Lord Infamous, Juicy J and Koopsta Knicca, the group later included two more members including; Crunchy Black and Gangsta Boo (who were both added shortly before the release of their debut album Mystic Stylez). The group has also collaborated with many rappers on their own label; Hypnotize Minds, where they have kick started the careers for many Memphis rappers, such as; Frayser Boy, Gangsta Blac, Lil Wyte and Indo G. The group frequently collaborates with Project Pat (Juicy J's older brother). Their 2005 song "It's Hard Out Here for a Pimp" from the film Hustle and Flow won Best Original Song at the 78th Academy Awards.
The group released their debut underground album Mystic Stylez in 1995 through Prophet Entertainment, a record label they created but have since relinquished control of. Their musical style—which initially featured dark, menacing beats with equally gritty lyrics—has since moved to a more mainstream sound. The group has also had numerous lineup changes, and now consists of original members Juicy J and DJ Paul. Nonetheless, they have cultivated a sizable and diverse cult following that has only increased since their Oscar win. They have released two RIAA rated platinum albums; When the Smoke Clears: Sixty 6, Sixty 1 and Most Known Unknown, the latter featured their well known single "Stay Fly", which is said to be the kick start of their rise to fame and the mainstream. The group's worldwide album sales stand at 5.5 million. In 2013, five of the original members reunited, performing under the name Da Mafia 6ix, and are planning to release a new album in March 2014.

Wide Thumb Clearart Fanart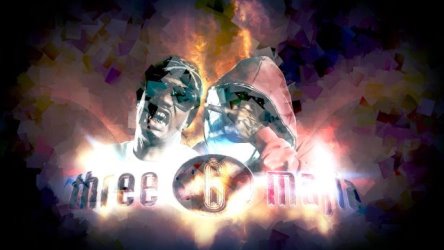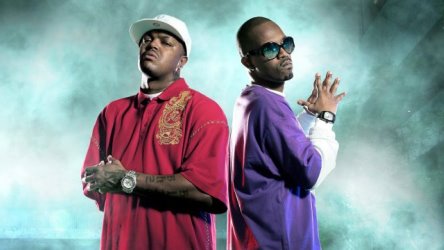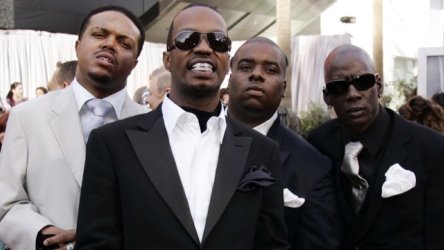 Banner User Comments



psyburr says:
6 days ago
marked as disbanded because after several attempts to work together again as a group, nothing has come of it in over a decade. several original members have died as well, and there has not been much of any hint that a release is in the works at this time.