Most Loved Tracks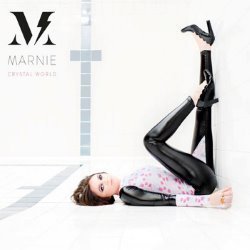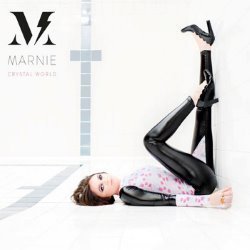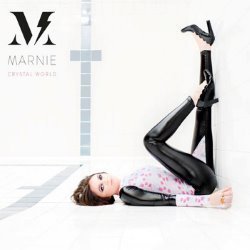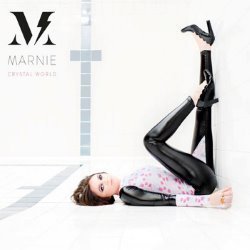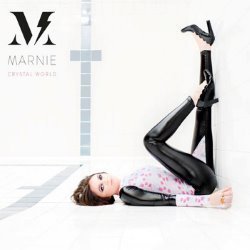 Music Video Links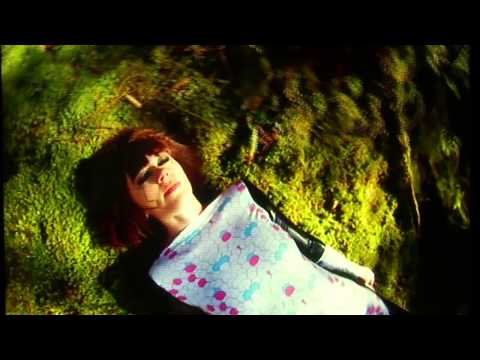 Upcoming Live Shows
Artist Biography
Available in:

Helen Marnie (born in 1978 in Glasgow, Scotland), also known for her solo project as Marnie, is the lead vocalist and one of the keyboardists and songwriters of the electronic band Ladytron. She started a solo career in 2012 and self-released her debut solo album Crystal World on 11 June 2013 through PledgeMusic site. Helen Marnie was born in 1978 in Glasgow, Scotland, and grew up in the same city. She is a classically trained pianist. She studied music at the University of Liverpool, where she received in 1999 a BA in pop music.
In the summer of 1999, Liverpudlian producers and DJs Daniel Hunt and Reuben Wu met students Helen Marnie (through various DJ gigs) and Mira Aroyo (through a mutual friend). Sharing similar interests in music, they formed the electronic band Ladytron in the same year. Since then, Marnie has performed as the lead singer of the band, and also plays synthesizers and contributes to songwriting.
On 24 May 2012, her Ladytron band mate Daniel Hunt announced that he will produce Marnie's solo album in Iceland in August 2012.
On 16 September 2012, Marnie set up a PledgeMusic account to help funding the making of her album. The album was produced in 2012 in Reykjavik, Iceland by her bandmate Daniel Hunt in collaboration with the Icelandic musician Barði Jóhannsson.
Regarding her album, Marnie said that she wanted "to create an electronic album with more of a pop element and pristine vocals".
Marnie shot her first solo music video on 30 April in Glasgow with a group of friends. On 16 May 2013, she announced the cover and the title of the album, Crystal World. On 29 May 2013, Marnie premiered on her official YouTube account the music video directed by Michael Sherrington for her debut single as solo artist, "The Hunter".
After some delays, Marnie released her debut album Crystal World on 11 June 2013.

Wide Thumb Clearart Fanart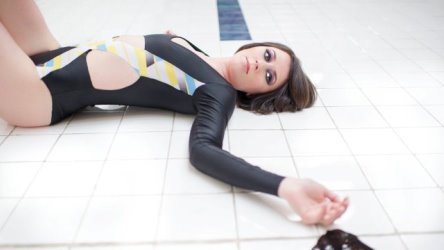 Banner

User Comments



zag says:
7 years ago
Really good stuff, love some of the Ladytron stuff and this is another whole level!