Most Loved Tracks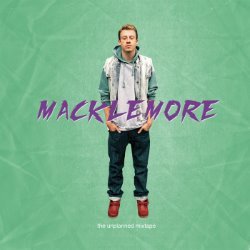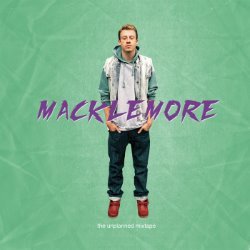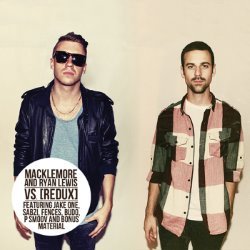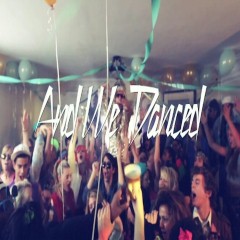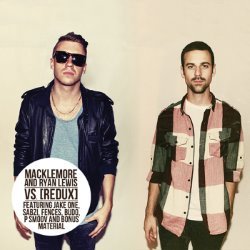 Music Video Links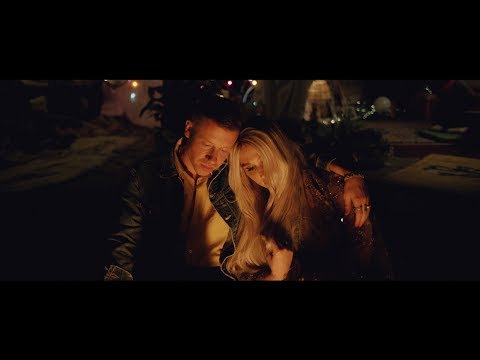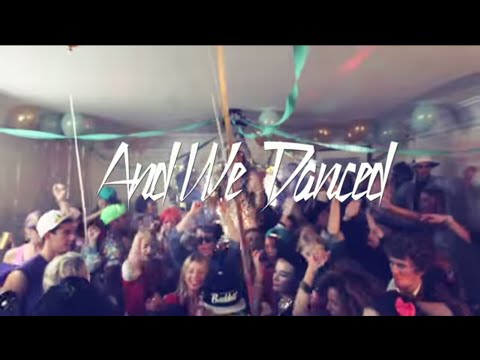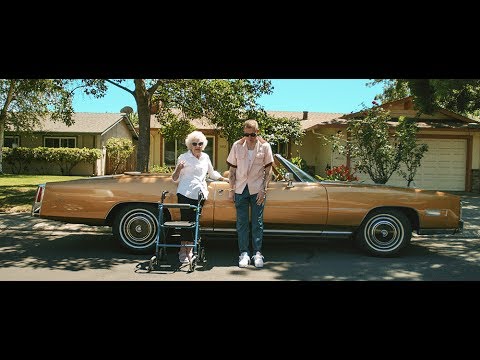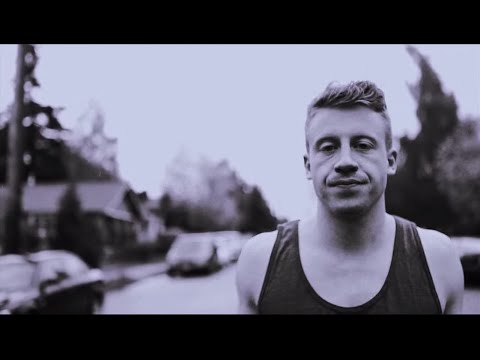 Upcoming Live Shows

Beasley Performing Arts Coliseum, US, Pullman (04/Apr/2020)


Unknown venue, France, Saint-Lauren (29/May/2020)


Festivalgelände Am Rotten, Switzerland, Gampel (20/Aug/2020)


Metronome, Czech-Republic, Prague (17/Sep/2020)

Artist Biography
Available in:














Ben Haggerty (born June 19, 1983), known by his stage name Macklemore and formerly Professor Macklemore, is an American rapper and musician. He began independently releasing music since 2000 and now collaborates with producer Ryan Lewis, violinist Andrew Joslyn, and trumpeteer Owuor Arunga. He has gained a significant online fanbase. He has released one mixtape, three EPs and two albums, although none on a major record label. His music video "Thrift Shop" has been viewed on YouTube more than 157 million times, and reached number 1 on the U.S. Billboard Hot 100 chart, selling more than 2.2 million copies.
Macklemore released his debut studio album The Heist on October 9, 2012, which charted at number 2 on the US Billboard 200 chart, selling 78,000 copies in the first week. Haggerty was born in Seattle, Washington, where he was raised. He attended Garfield High School and Nathan Hale High School, going on to earn a bachelor's degree at The Evergreen State College. Interested in reaching a younger generation through his music, he was a part of a program focusing on education and cultural identity called "Gateways for Incarcerated Youth" where he facilitated music workshops.
Though he was not born to a musical family, both of his parents were supportive of his musical ventures. Haggerty was six years old when hip hop first came in to his life by way of Digital Underground. As he grew older, he and his friends spent their summers making tents to stay in, listening to the radio, and making dubs and mix-tapes of played songs, as they were unable to buy any because they were underage and had no parental consent. Macklemore was fourteen when he started writing lyrics. At this age, his friends referred to him as Möcklimore.
When he started to rap, Macklemore listened to "a lot of West Coast underground hip hop .. Freestyle Fellowship .. Aceyalone, Living Legends (From California)", Wu-Tang Clan, "Nas, Talib .." being of much influence on him.

Wide Thumb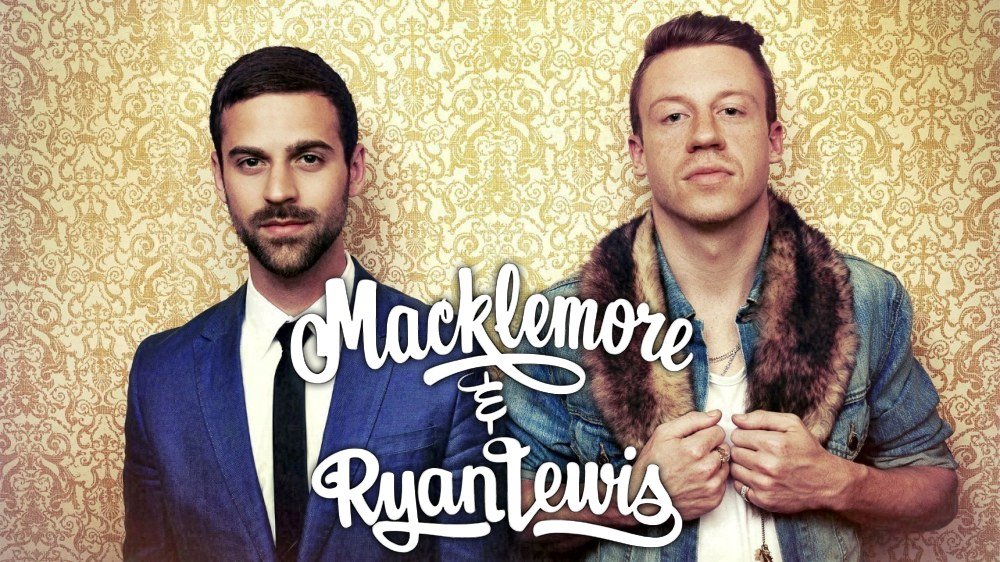 Clearart Fanart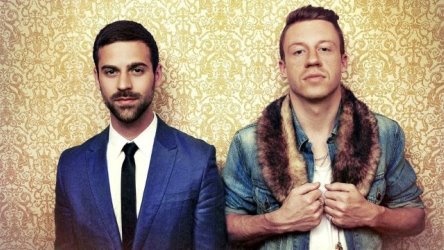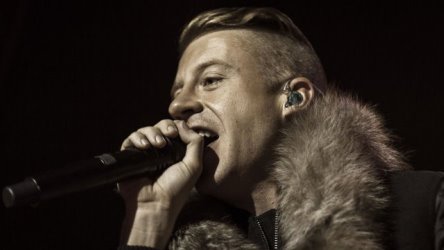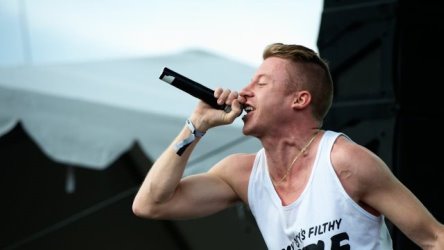 Banner

User Comments



zag says:
6 years ago
Not a rapper... a storyteller