Most Loved Tracks
5 x

Slade -
Merry Xmas Everybody
5 x

Slade -
Cum On Feel The Noize
5 x

Slade -
Mama Weer All Crazee Now
4 x

Slade -
Merry Xmas Everybody
4 x

Slade -
Merry Xmas Everybody

Music Video Links

Artist Biography
Available in:












Slade are a British rock band from Wolverhampton/Walsall. They rose to prominence during the glam rock era of the early 1970s with 17 consecutive top 20 hits and 6 number ones. The British Hit Singles & Albums names them as the most successful British group of the 1970s based on sales of singles. They were the first act to achieve three singles enter at number one; all six of the band's chart-toppers were penned by Noddy Holder and Jim Lea. Total UK sales stand at 6,520,171, and their best selling single, "Merry Xmas Everybody", has sold in excess of one million copies.
Following an unsuccessful move to the United States in 1975, Slade's popularity waned but was unexpectedly revived in 1980 when they were last minute replacements for Ozzy Osbourne at the Reading Rock Festival. The band later acknowledged this to have been one of the highlights of their career. The original line up split in 1992 but the band reformed the following year as Slade II. The band has continued, with a number of line-up changes, to the present day. They have now shortened the group name back to Slade.
A number of diverse artists have cited Slade as an influence, including 90s icons Nirvana and Smashing Pumpkins, punk pioneers the Ramones, Sex Pistols, the Undertones, the Runaways and the Clash, glam followers Kiss, Mötley Crüe, Twisted Sister, Quiet Riot, Poison and Def Leppard and pop-rock stalwarts the Replacements, Cheap Trick and Oasis.
The Illustrated Encyclopaedia of Music tells of Holder's powerful vocals, guitarist Dave Hill's equally arresting dress sense and the deliberate misspelling of their song titles for which they became well known.

Wide Thumb Clearart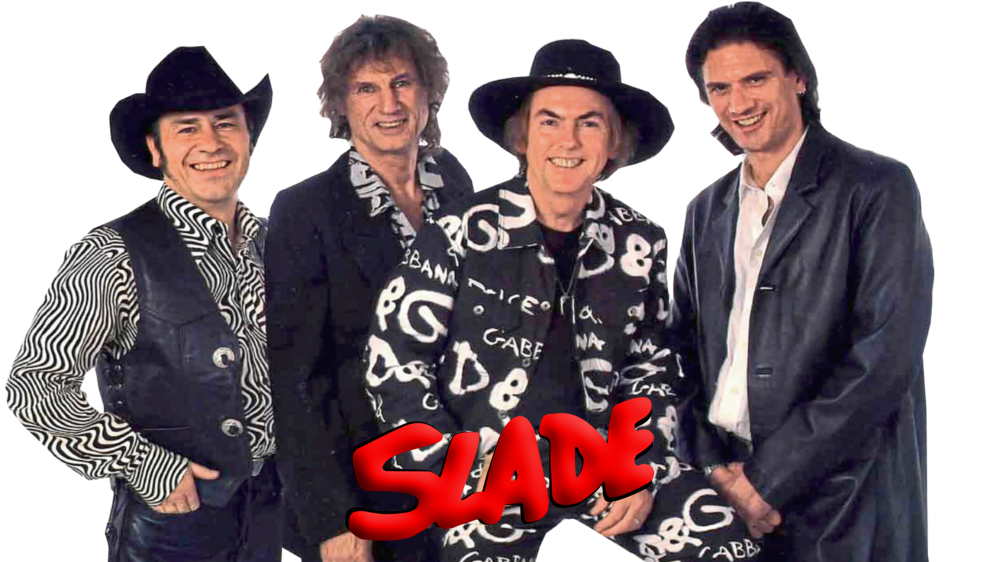 Fanart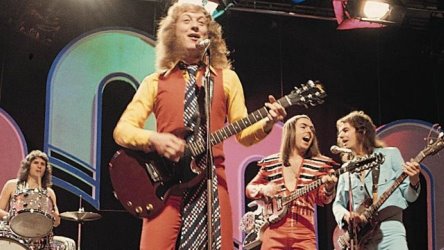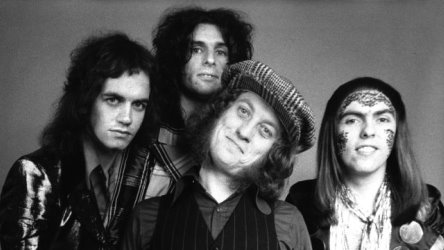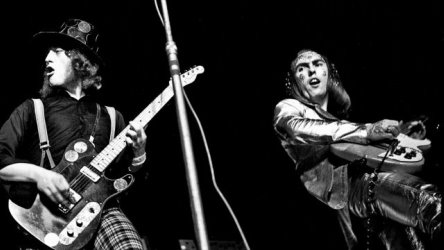 Banner

User Comments



goibe says:
3 years ago
There are 2 Sladest (1973)