Most Loved Tracks
8 users

Carly Rae Jepsen -
Call Me Maybe
5 users

Carly Rae Jepsen -
This Kiss
4 users

Carly Rae Jepsen -
All That
4 users

Carly Rae Jepsen -
I Really Like You
4 users

Carly Rae Jepsen -
Call Me Maybe

Music Video Links

Bucket

Tug of War

Good Time

This Kiss

Too Much

Curiosity

Sour Candy

Now That I Found You

Your Type
Artist Biography
Available in:





Carly Rae Jepsen (n. Mission, Columbia Británica, Canadá, 21 de noviembre de 1985) es una cantautora canadiense. En 2007, obtuvo el tercer lugar en la quinta temporada de Canadian Idol, y era una parte de la gira de conciertos Canadian Idol Top 3.
Poco después de competir en Idol, firmó un contrato discográfico con Fontana y MapleMusic, y lanzó su álbum debut, Tug of War, el 30 de septiembre de 2008. Tres años más tarde, lanzó un nuevo sencillo, titulado «Call Me Maybe», que fue lanzado por 604 Records, y seguido por el lanzamiento de su primer extended play, Curiosity, el 14 de febrero de 2012. «Call Me Maybe» recibió una buena recepción comercial, alcanzando el puesto #1 tanto en el Billboard y Canadian Hot 100. El sencillo también llegó al número uno en Australia, Irlanda y el Reino Unido. Jepsen firmó con Interscope Records en 2012. También su canción Call Me Maybe y ella aparecieron en Just Dance 4, un juego de baile mundialmente conocido. Jepsen cita una mezcla de rock clásico y bandas alternativas como su influencia musical, tales como James Taylor, Bruce Springsteen, Van Halen, Kimbra, La Roux, y Robyn.
Jepsen asistió a Heritage Park Secondary School en Mission, Columbia Británica y desde entonces ha cantado ahi después de la graduación. Más tarde asistió a Canadian College of Performing Arts en Victoria, BC antes de audicionar para Canadian Idol. Después de terminar la gira de Canadian Idol, Jepsen se retiró de B.C. para centrarse en componer, grabar y completar su banda. Sus demos atrajeron la atención y que finalmente firmó un contrato con Simkin Artist Management y Dexter Entertainment. Un contrato con Fontana/Maple Music siguió rápidamente, lo que llevó a Jepsen al estudio del productor/escritor Ryan Stewart.

Wide Thumb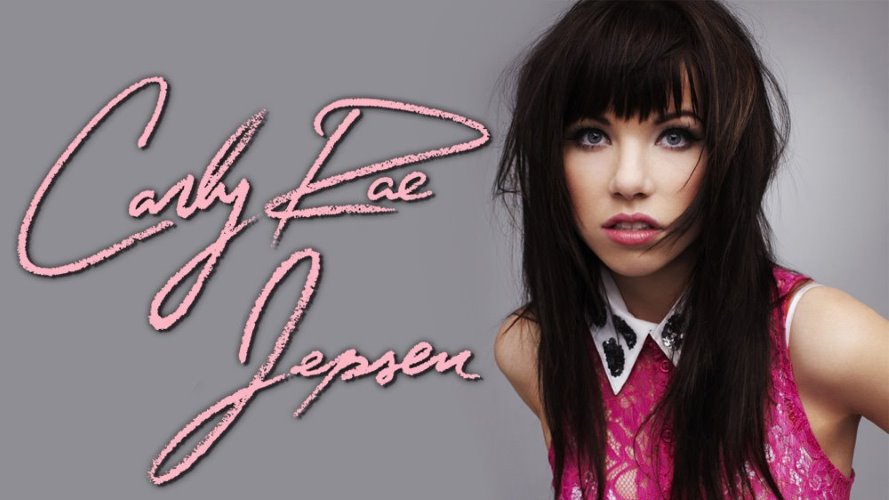 Clearart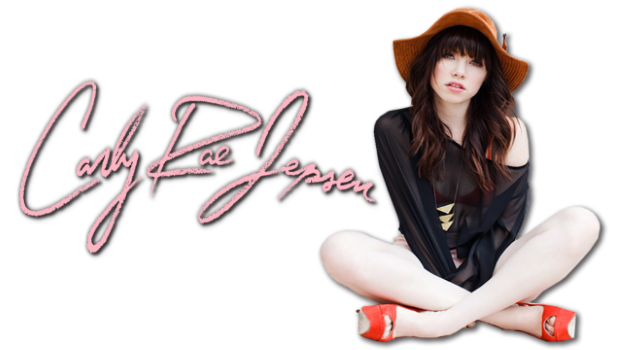 Fanart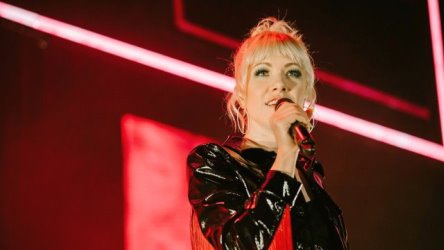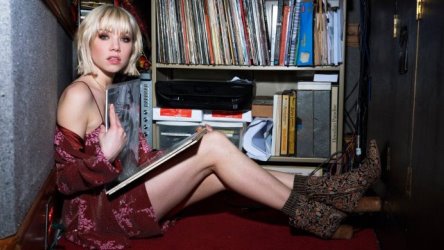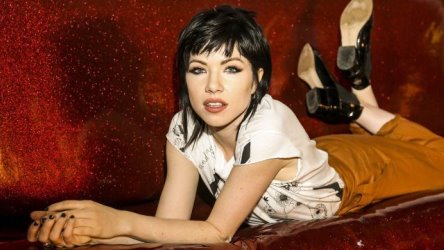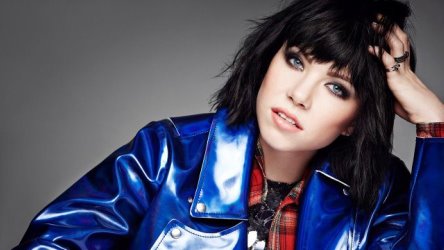 Banner

User Comments



zag says:
10 years ago
so call me maybe!!