Most Loved Tracks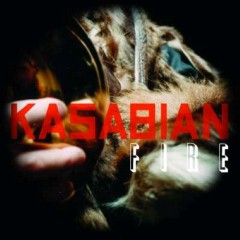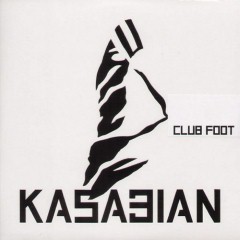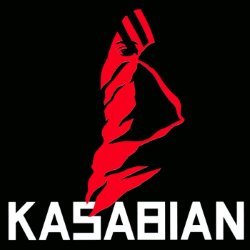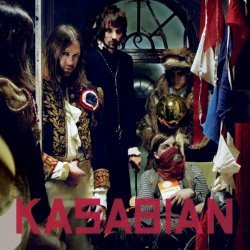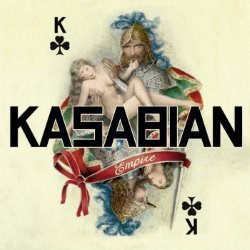 Music Video Links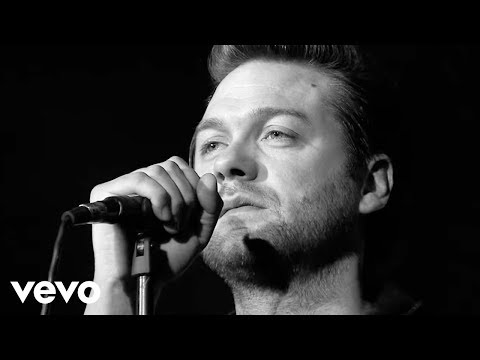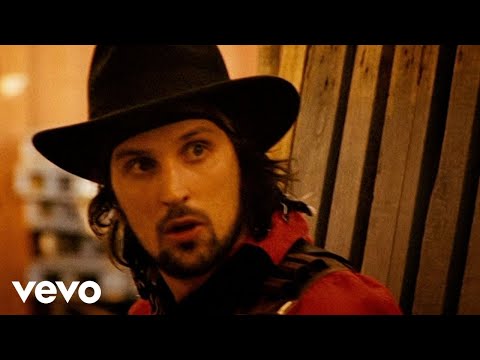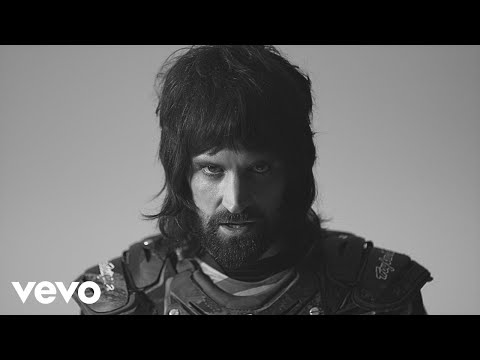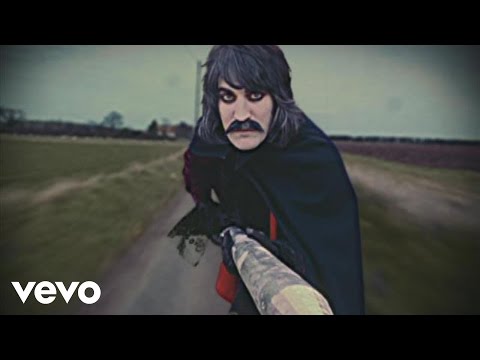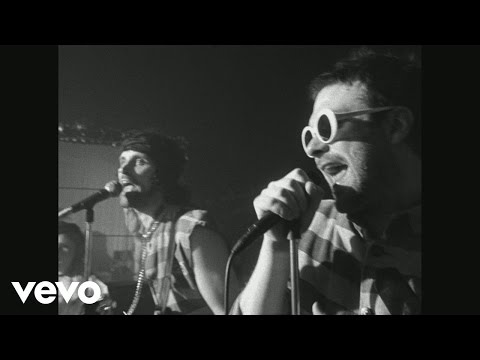 Upcoming Live Shows
Artist Biography
Available in:

Kasabian are an English rock band formed in Leicester in 1997. The band's original members were vocalist Tom Meighan, guitarist and backing vocalist Sergio Pizzorno, and bassist Chris Edwards.
The band's line-up was completed by Jay Mehler in 2006, replacing guitarist Christopher Karloff, and drummer Ian Matthews in 2004 after a string of session drummers. Kasabian have released four studio albums - Kasabian (2004), Empire (2006), West Ryder Pauper Lunatic Asylum (2009), and Velociraptor! (2011).
The band's music has been described as a mix between The Stone Roses and Primal Scream with the swagger of Oasis. Their music has won them several awards and recognition in the media, and their live performances are generally lauded.
The band was formerly called Saracuse and started recording at Bedrock Studios in Leicester where Chris Edwards worked as an engineer. The original band members all hailed from Countesthorpe and Blaby, and the band formed while Pizzorno and Meighan were attending Countesthorpe Community College. The influence of The Stone Roses can be heard in their first jams. The first demo EP was produced by Scott Gilbert and handed to the band late on 24 December 1998. Three songs were recorded live: 'Whats Going On', 'Life of Luxury' and 'Shine On'. Their first public appearance was at the Vipers Rugby Club to celebrate Edwards' 18th birthday with family and friends. The band were soon spotted and changed their name to Kasabian, after Linda Kasabian, a member of the Charles Manson cult (aka the Manson "family") famous for serving as his getaway driver. In an interview with Ukula, bassist Chris Edwards explained how the former guitarist Chris Karloff picked the name. Reading up on Charles Manson, the Kasabian name stuck with Karloff. "He just thought the word was cool, it literally took about a minute after the rest of us heard it... so it was decided," says Edwards. Kasabian is a common Armenian surname, originated from the Arabic word, Kasab, meaning a butcher or slaughterer, and suffix (ending) -ian.

Wide Thumb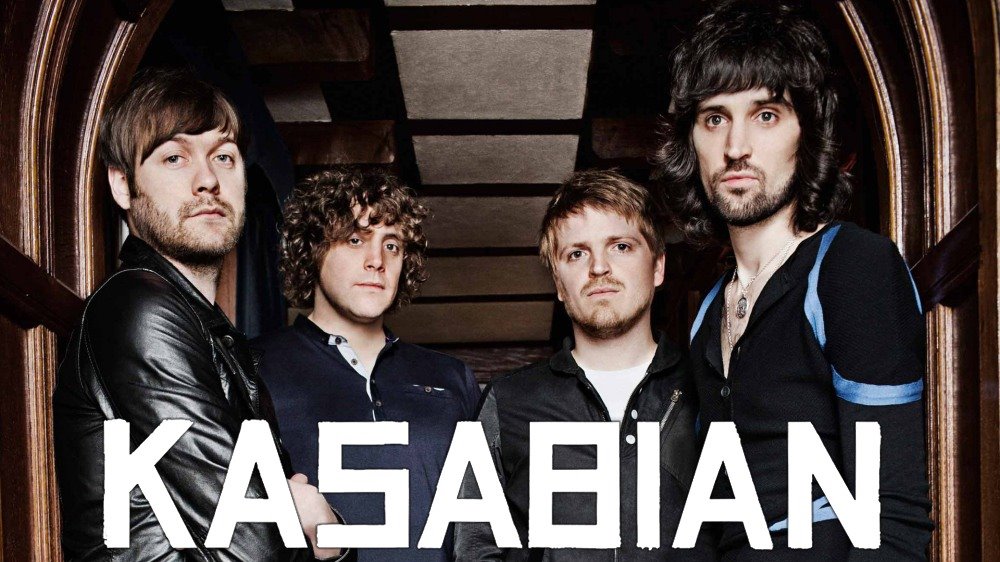 Clearart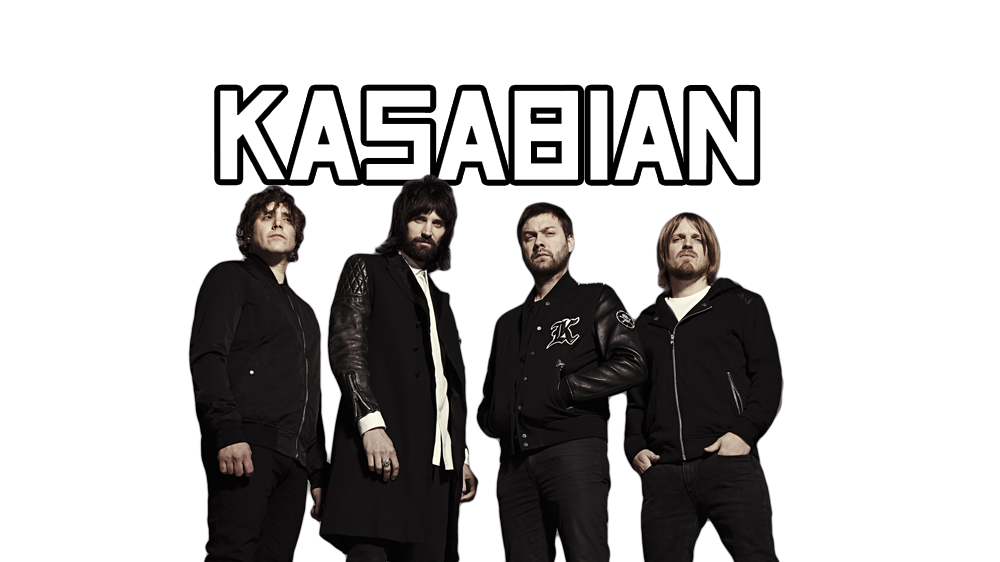 Fanart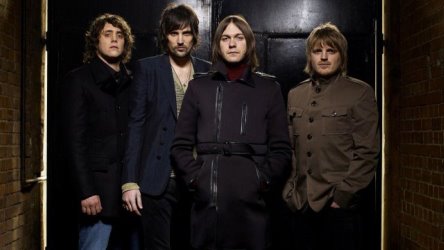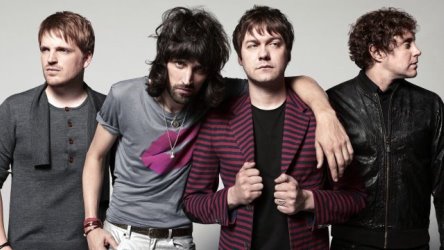 Banner

User Comments



zag says:
2 years ago
Great festival band!