Most Loved Tracks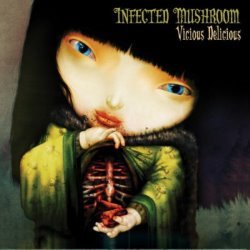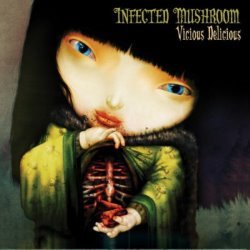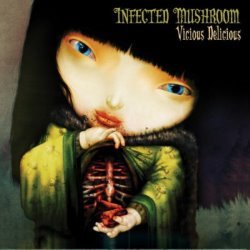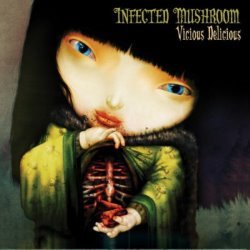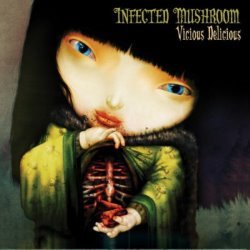 Music Video Links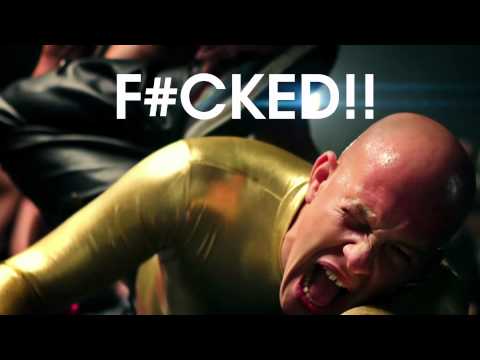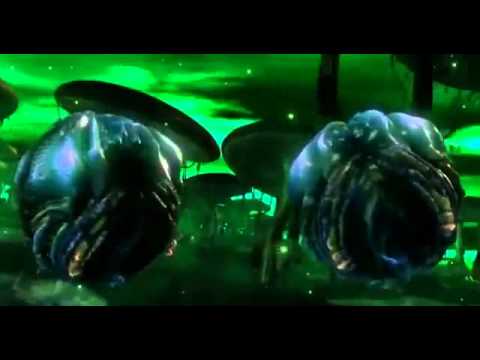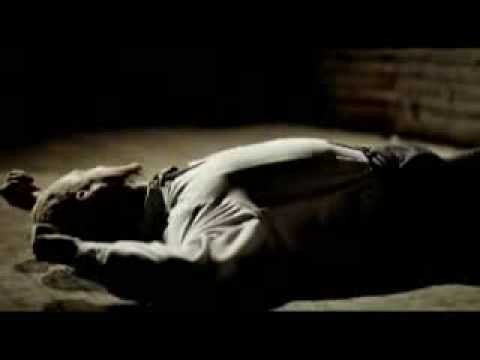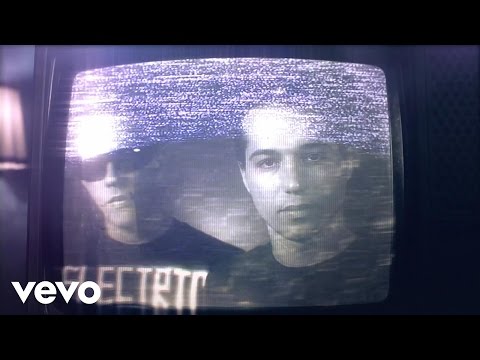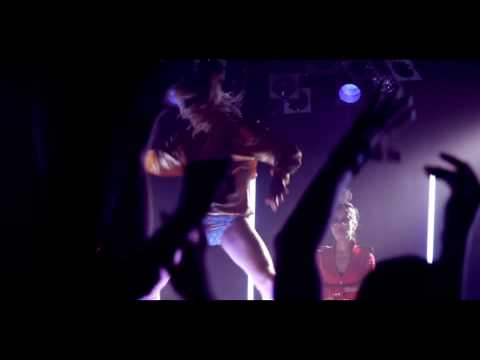 Upcoming Live Shows
Artist Biography
Available in:

Infected Mushroom are an Israeli psytrance/electronica duo formed in Haifa in late 1997 by producers Erez Eisen, who uses the moniker "Eisen", and Amit Duvdevani, or "Duvdev". The duo's style has evolved in the 2000s to include trip-hop, industrial rock and goa. They employ a variety of musical sources, including acoustic guitars, choirs, and complex synthesized basses, in compositions that often contain constant changes of drum beat and tempo. Infected Mushroom's live shows feature vocals and analogue instruments in performances that are set against a multimedia backdrop.
Infected Mushroom is one of the best-selling groups in Israel's history, in terms of both domestic and international sales. Both founding members reside in Los Angeles, California.
Eisen and Duvdevani first began to play together in 1998. A few of their early efforts, 'happier' and simpler trance tracks, were released under the name Shidapu & Duvdev. The duo then renamed themselves Infected Mushroom, and began work on their first album, 1999's The Gathering. This album featured a dark, rhythmic atmosphere exemplified by its popular track, "Psycho". It was one of the first albums to bring Israeli psytrance to mainstream audiences, and contributed to the genre's worldwide popularity. Their 2000 album, Classical Mushroom, contained "Bust A Move", often cited as their most popular track.This album is commonly referred to as the best example of the group's efforts, and remains one of the best-known albums in the genre.
The duo's 2001 B.P. Empire is notable for the musical epic "Dancing With Kadafi", which segues numerous styles of music, most notably through middle-eastern style melodies and a classical break which showcases Erez and Amit's piano skills. Their next album, Converting Vegetarians (2003), was a two-disc set. The 'Trance Side' disc contained trance-like dancefloor material comparable to their earlier work, while the disc entitled 'The Other Side' contained genre-bending experimental music. 'The Other Side' included Duvdev's vocal debut on the title track, the downtempo "Elation Station", and the electro-pop tracks "Blink" and "Illuminaughty". The 2004 release of IM The Supervisor, often incorrectly referred to as "I'm The Supervisor", continued to mix psytrance with other musical genres and became Infected Mushroom's best-selling album to date.
Guitarists Thomas Cunningham and Erez Netz joined the group in 2004. Tom plays with Infected Mushroom in the United States, Australia, Central and South America, while Erez Netz plays in Europe and some Asian dates. Infected Mushroom moved from their Haifa base to a studio in Los Angeles, California in December, 2004. Brazilian percussionist Rogério Jardim was recruited in 2007. Infected Mushroom rose to #9 in the influential DJmag Top 100 DJs poll and were the highest placed psytrance DJs in the category's 2007 debut appearance, a reflection of the role the group has played in the genre's rising worldwide popularity. 2007 also saw the release of their most diverse effort, Vicious Delicious, which includes "Becoming Insane", a Spanish-guitar-led track whose Spanish lyrics include a collaboration between Infected Mushroom and Gil, of Kinky, and the hip-hop influenced "Artillery". The album as a whole features greater use of guest vocalists, as well as the live guitars and drums.
Legend of the Black Shawarma was released in 2009. It includes a remix of The Doors' classic "Riders on the Storm", and continues the stylistic variety and use of guest vocalists. Duvdev says that the album title title refers to an Australian friend who wanted to go to sea in a shark cage, and was told that he would look to the shark like the Middle-eastern delicacy black shawarma. The band's newest album, Army of Mushrooms, was released on May 8, 2012 under Dim Mak Records. It features tracks influenced by the dubstep, house and drum and bass genres. The album includes a remix of "The Pretender" by Foo Fighters, "Nation of Wusses", released as a single on April 3, 2012, and "U R So Fucked", released as a single/video on February 14, 2012.
Infected Mushroom currently uses Cubase 5 on custom built PCs.

Wide Thumb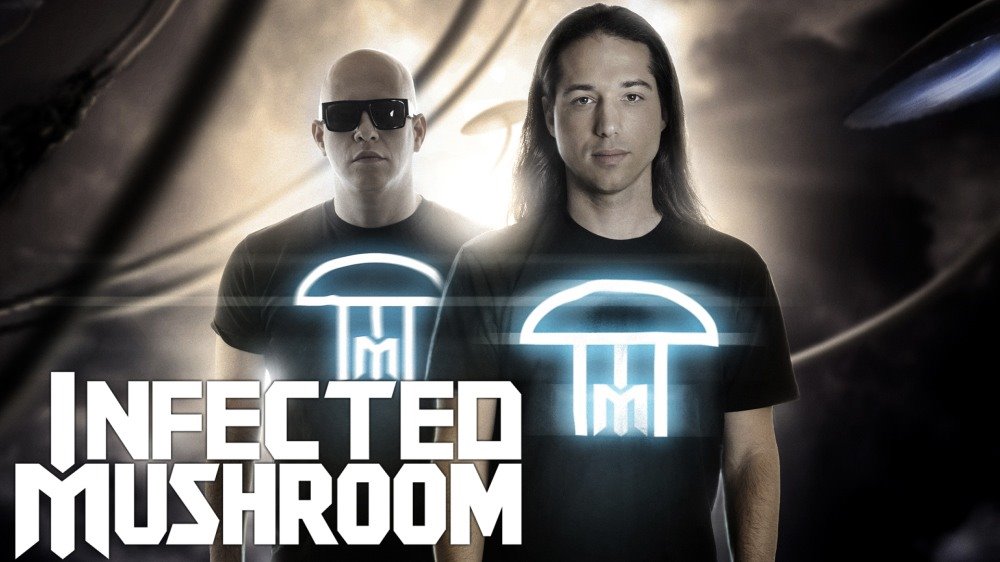 Clearart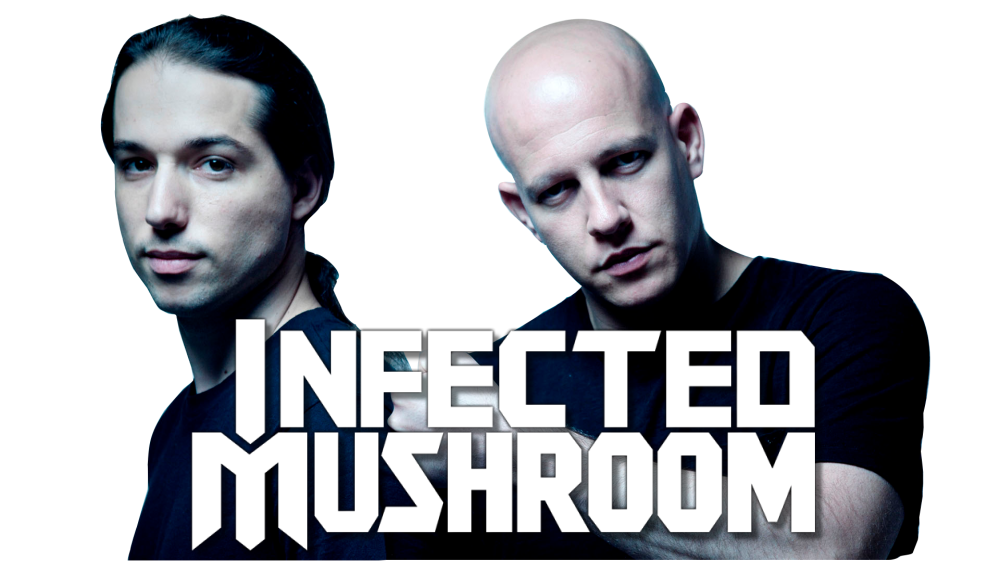 Fanart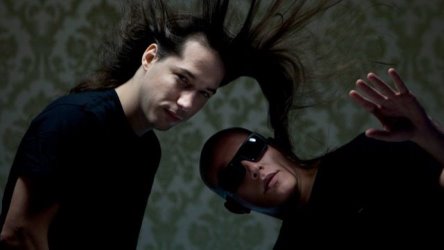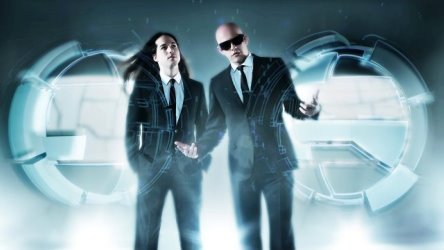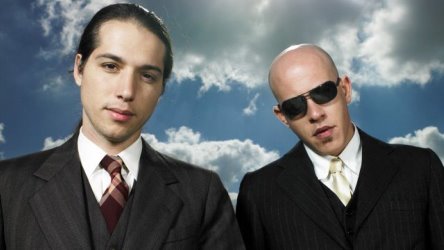 Banner

User Comments



zag says:
3 years ago
Love their electronic style of music