Most Loved Tracks
7 users

Adele -
Rolling in the Deep
5 users

Adele -
Someone Like You
5 users

Adele -
Set Fire to the Rain
5 users

Adele -
Chasing Pavements
4 users

Adele -
Rolling in the Deep

Music Video Links

Someone Like You

Turning Tables

Skyfall

Set Fire to the Rain

Rolling in the Deep

Send My Love (to Your ...

Oh My God

Easy on Me

Chasing Pavements
Artist Biography
Available in:













Аде́ль Ло́ри Блу Э́дкинс MBE (англ. Adele Laurie Blue Adkins, род. 5 мая 1988 года в Энфилде, северный Лондон), более известная как Адель — английская певица и автор песен, исполняющая поп-джаз/соул, объявленная критиками в 2007 году «новой Эми Уайнхаус»[1], но уже спустя год признанная продолжательницей традиций Этты Джеймс и Дасти Спрингфилд.
Дебютный альбом Адели[2] «19», выпущенный 28 января 2008 года, уже через неделю после выхода возглавил UK Albums Chart[3], а впоследствии получил «платиновый» статус (то есть разошёлся тиражом свыше 300 тысяч экземпляров) и был номинирован на Mercury Prize 2008 года. Адель удостоена девяти премий «Грэмми» и пяти премий BRIT Awards в различных номинациях[4].
В 2013 году Адель получила «Оскар» и «Золотой глобус» за песню «Skyfall», написанную для нового фильма про Джеймса Бонда — «007: Координаты "Скайфолл"».

Wide Thumb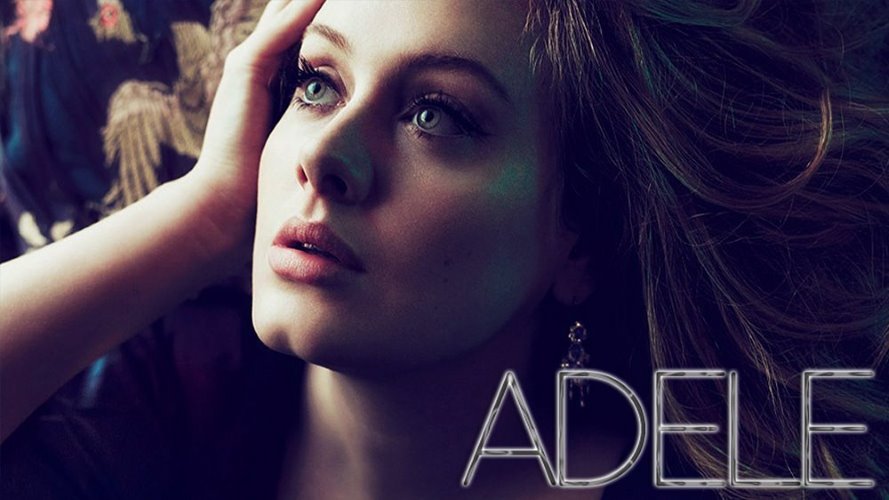 Clearart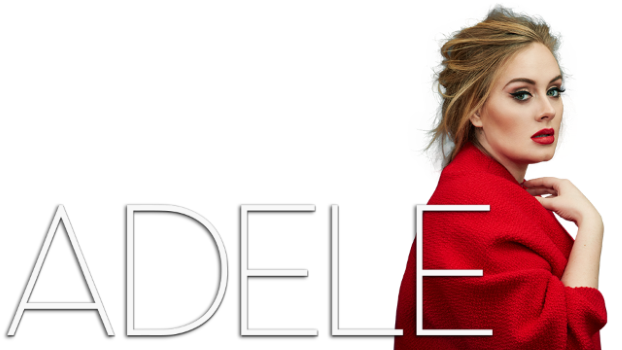 Fanart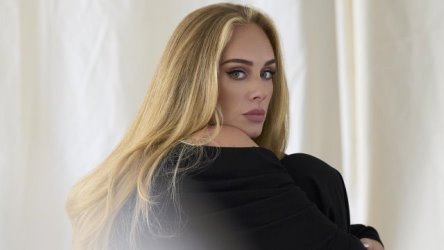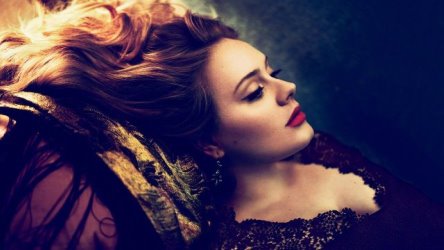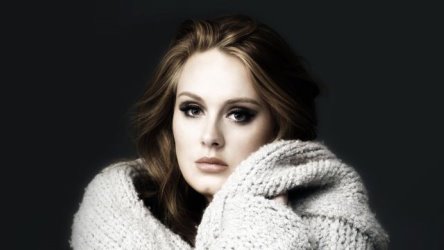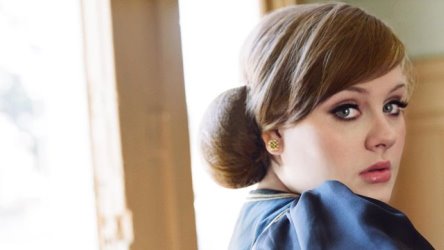 Banner

User Comments



zag says:
5 years ago
Beautiful voice and amazing songs, one of the best!