Most Loved Tracks
7 users

Adele -
Rolling in the Deep
5 users

Adele -
Someone Like You
5 users

Adele -
Set Fire to the Rain
5 users

Adele -
Chasing Pavements
4 users

Adele -
Rolling in the Deep

Music Video Links

Easy on Me

Hello

Someone Like You

Skyfall

Oh My God

Send My Love (to Your ...

Rolling in the Deep

Turning Tables

Set Fire to the Rain
Artist Biography
Available in:













Adele, née Adele Laurie Blue Adkins le 5 mai 1988 dans le quartier de Tottenham3 à Londres en Angleterre, est une auteur-compositrice-interprète britannique.
Elle fut la première à recevoir le prix Critics' Choice (prix de la critique) des BRIT Awards et fut distinguée « découverte de l'année 2008 » dans un vote des critiques musicales de BBC, Sound of 2009. En 2009, Adele remporta deux prix de la 51e édition des Grammy Awards, celui du meilleur nouvel artiste et celui de la meilleure prestation pop féminine.
Elle est présentée par la presse britannique, comme Duffy et d'autres artistes montantes de 2007-2008, « New Amys », ou la « Nouvelle Amy Winehouse ».
Le 24 février 2013, lors de la 85e cérémonie des oscars, Adele remporte l'Oscar de la meilleure chanson avec Skyfall

Wide Thumb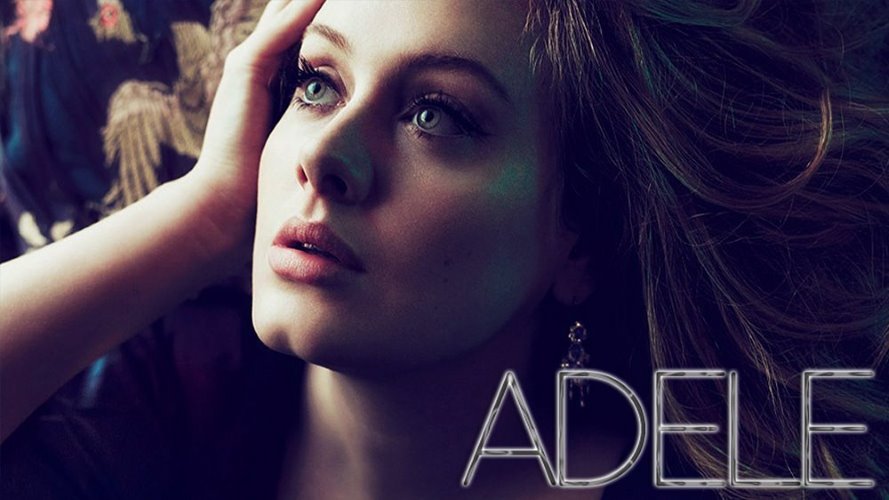 Clearart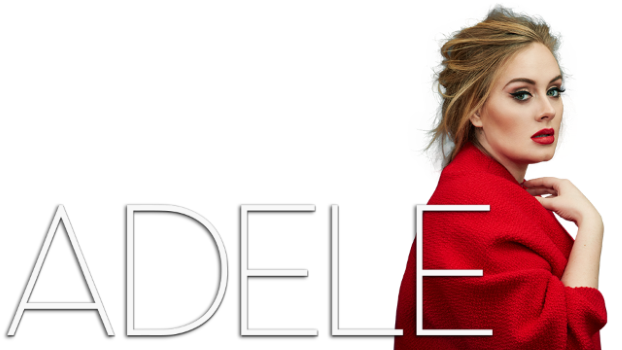 Fanart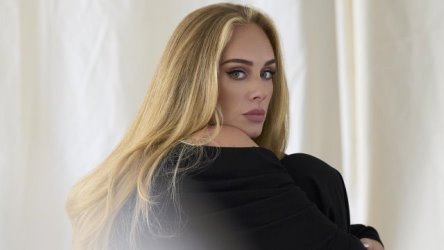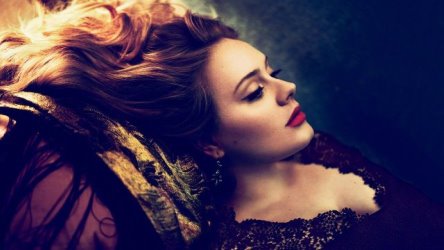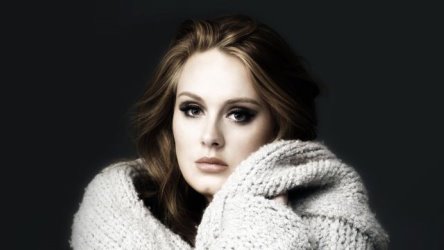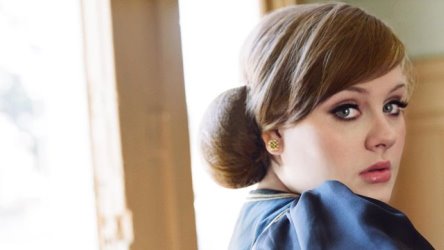 Banner

User Comments



zag says:
5 years ago
Beautiful voice and amazing songs, one of the best!