Most Loved Tracks
7 users

Adele -
Rolling in the Deep
5 users

Adele -
Someone Like You
5 users

Adele -
Set Fire to the Rain
5 users

Adele -
Chasing Pavements
4 users

Adele -
Rolling in the Deep

Music Video Links

Send My Love (to Your ...

Easy on Me

Turning Tables

Chasing Pavements

Easy on Me

Hometown Glory

Skyfall

Hello

Someone Like You
Artist Biography
Available in:













Adele Laurie Blue Adkins (Tottenham, 5 de mayo de 1988), conocida simplemente como Adele, es una cantautora británica de soul, blues, pop, ganadora de nueve Premios Grammy, cuatro Brit Awards, cuatro American Music Awards, un Globo de Oro, un Premio Óscar, entre un sinnúmero de premios más.
La compañía discográfica XL Recordings le ofreció a Adele un contrato de grabación, después de que un amigo publicara una demostración de Adele en su cuenta de MySpace en 2006. Su álbum debut titulado 19, fue publicado el 28 de enero de 2008, el cual ha vendido alrededor de 7 millones de copias en todo el mundo. Con este disco, Adele recibió el premio a Mejor artista nuevo en los Premios Grammy de 2009. Su segundo álbum de estudio, titulado 21, salió a la venta en 2011 y de acuerdo con IFPI el álbum ha vendido 26 millones de copias mundialmente. 21 fue el álbum más vendido en 2011 y en 2012 (con 8.5 millones) ocupando así el puesto número 37 de los álbumes más vendidos de toda la historia, ha permanecido durante 42 semanas no consecutivas como el álbum más vendido del mundo. El álbum ha logrado obtener tres sencillos número uno consecutivos en la lista Billboard Hot 100 de Estados Unidos: «Rolling in the Deep», «Someone Like You» y «Set Fire to the Rain» siendo la primera artista femenina en tener tres sencillos en el top 10 del Billboard Hot 100 al mismo tiempo, y la primera artista femenina en tener dos álbumes en el Top 5 del Billboard 200. Adele se convierte en una de las artistas femeninas más importantes e influyentes de la historia de la música, y una de las más exitosas a nivel mundial en la actualidad.
En 2011, la revista Billboard nombró a Adele artista del año. En 2012, Adele fue incluida en el número cinco en la lista de las 100 mujeres más grandes en la música de VH1, y la revista estadounidense Time nombró a Adele, "una de las personas más influyentes en el mundo". En 2012 la revista Forbes eligió a la cantante Adele como la "más influyente del mundo" y fue elegida por The Associated Press y Billboard como la Artista número 1 de 2012.
En 2012 junto a Paul Epworth produjo "Skyfall", single para la película homónima de la saga James Bond, por el cual recibió el Óscar, el Globo de Oro a la "Mejor Canción Original" y el Brit Awards por el mejor single británico de 2012. Es la primera canción de la artista en debutar en el top 10 del Billboard Hot 100 en el puesto número 8 y que logró vender 261.000 copias en EE.UU. en sus primeros 3 días.
Para finales de 2012 su segundo disco, "21", había superado los 10 millones de copias vendidas en Estados Unidos, es el 21º disco en la era de los conteos de la empresa Nielsen SoundScan (la cual comenzó en 1991) que se convierte en disco de diamante. Adele se convierte en la primera mujer europea de todos los tiempos en conseguir 10 millones de ventas en EE.UU. y el reconocimiento de Diamante a su disco.
"21" pasa a la historia de iTunes al convertirse en el disco más vendido durante dos años consecutivos (2011- 2012) y la lleva a catalogarse como la "Reina de las ventas digitales".[cita requerida] Adele fue la gran triunfadora de los Premios Grammy de 2012, llevándose 6 galardones: 2 por su álbum 21, 3 por su sencillo «Rolling in the Deep» y 1 por «Someone Like You». En 2013 obtiene su noveno Grammy en la categoría "Best Pop Solo Performance" con "Set Fire to the Rain".

Wide Thumb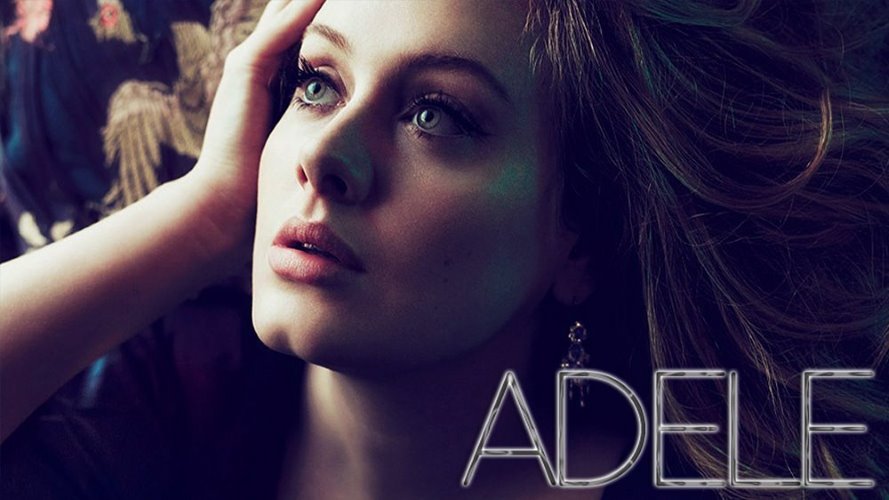 Clearart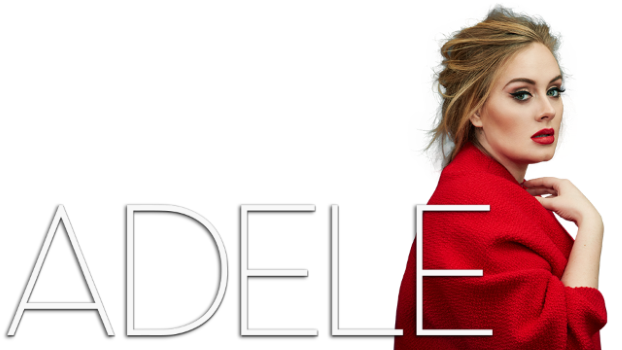 Fanart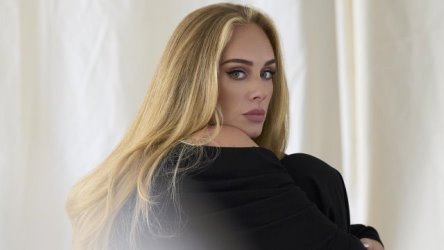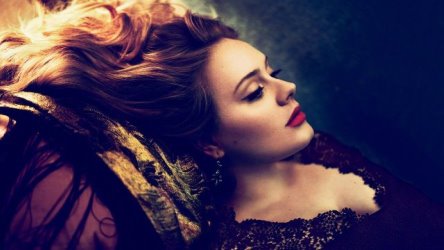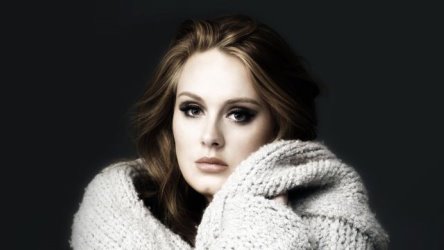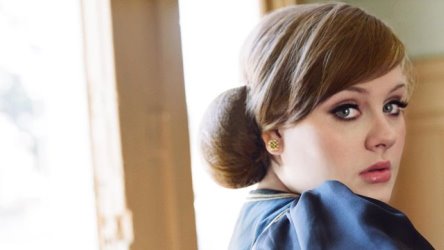 Banner

User Comments



zag says:
5 years ago
Beautiful voice and amazing songs, one of the best!