Most Loved Tracks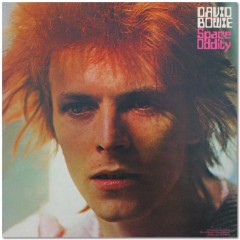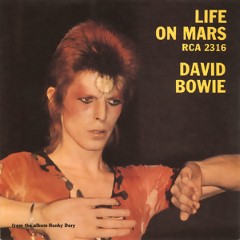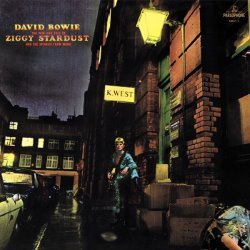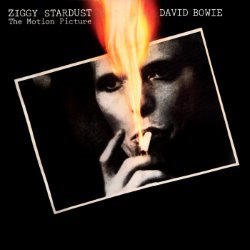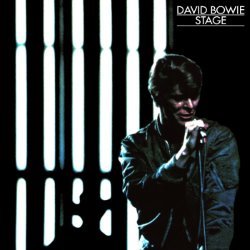 Music Video Links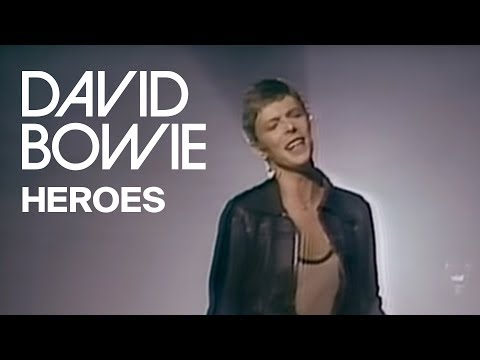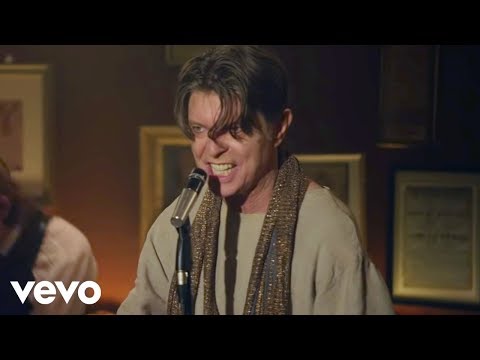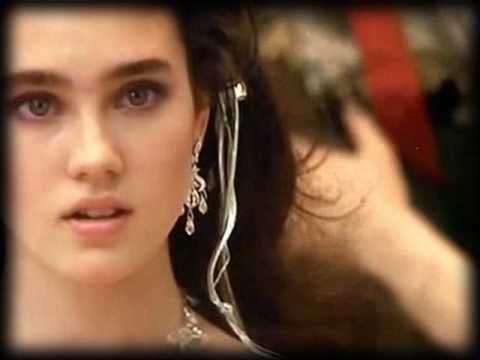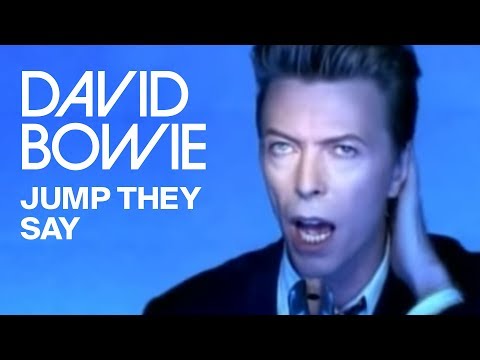 Upcoming Live Shows
Artist Biography
Available in:












David Bowie, właśc. David Robert Jones (ur. 8 stycznia 1947 w Brixton) – brytyjski piosenkarz, kompozytor, autor tekstów, producent muzyczny, a także aktor.
Zaczął występować jako David Bowie, aby nie mylono go z perkusistą zespołu The Monkees o nazwisku Davy Jones. W 1996 nominowany do Rock and Roll Hall of Fame[1]. Jego matką jest Margaret Mary Burns, ojcem – Hayward Stenton Jones. Miał chorego psychicznie brata Terry'ego (zm. 1985). Jego pierwszą żoną była modelka Angela Bowie (ur. Mary Angela Barnett), aktualnie jest w związku małżeńskim z somalijską modelką Iman. Jego dzieci to Duncan Jones (z pierwszego małżeństwa) oraz Alexandria Zahra Jones.
Opanował grę na wielu instrumentach muzycznych, takich jak: saksofon altowy i tenorowy, gitara, fortepian, instrumenty klawiszowe, harmonijka ustna, koto, mandolina, altówka, skrzypce, wiolonczela i stylofon. W ciągu całej kariery artystycznej jego płyty ukazały się w łącznym nakładzie ponad 136 milionów egzemplarzy. Pracował też jako producent (m.in. nagrań Lou Reeda, Iggy'ego Popa i The Stooges).
W 2006 piosenkarz został sklasyfikowany na 64. miejscu listy 100 najlepszych metalowych wokalistów wszech czasów według Hit Parader[2].

Wide Thumb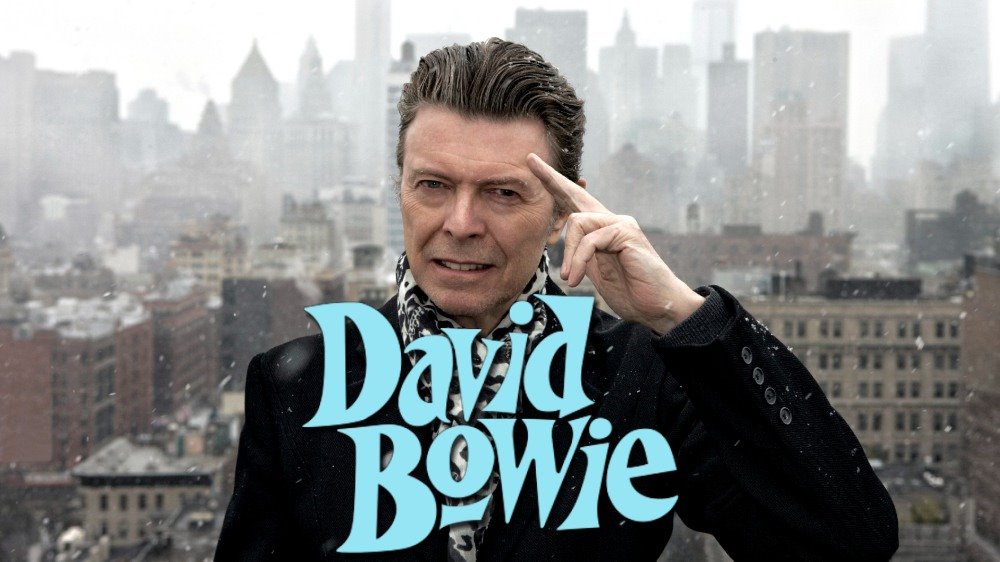 Clearart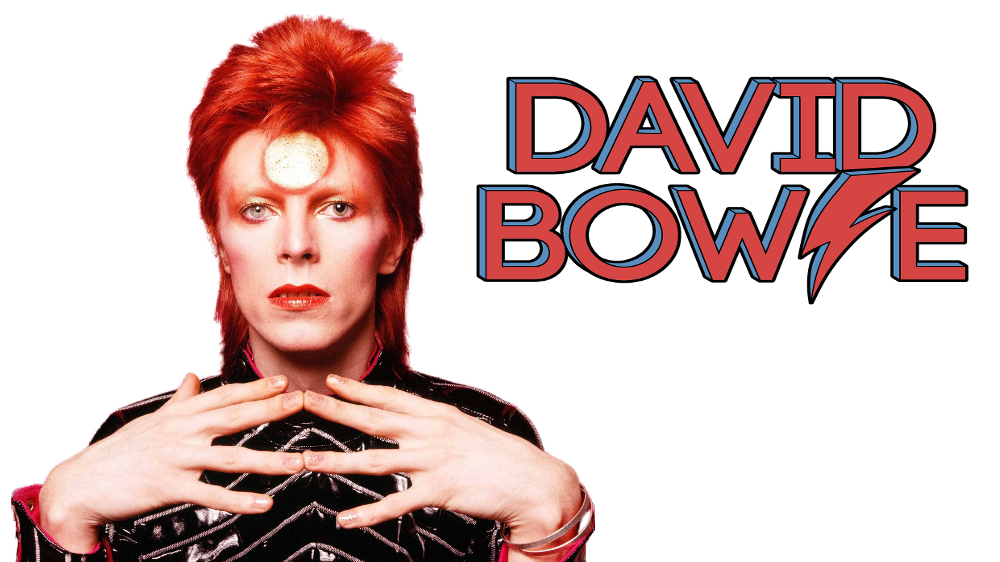 Fanart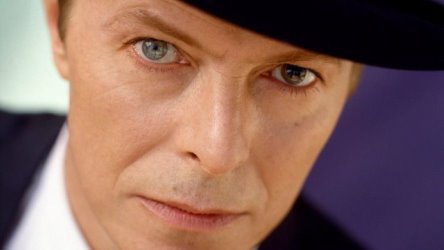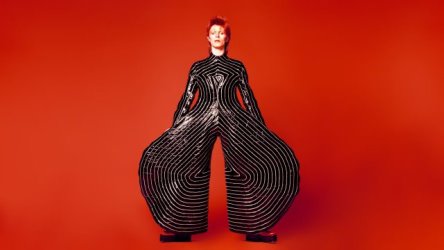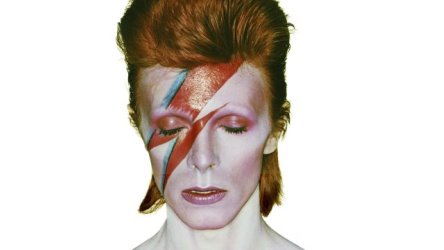 Banner

User Comments



docwra says:
7 years ago
Just keeps re-inventing himself!!