Most Loved Tracks
10 x

Foo Fighters -
The Pretender
7 x

Foo Fighters -
Everlong
6 x

Foo Fighters -
Best of You
6 x

Foo Fighters -
Learn to Fly
5 x

Foo Fighters -
My Hero

Music Video Links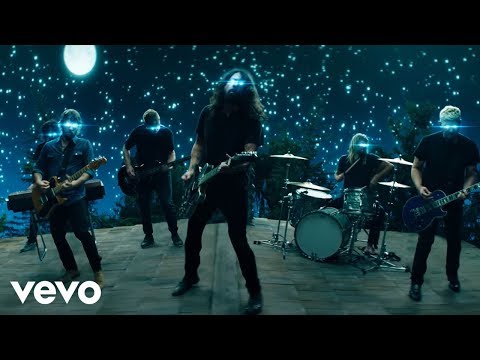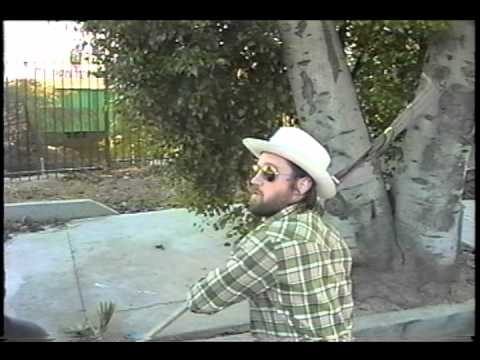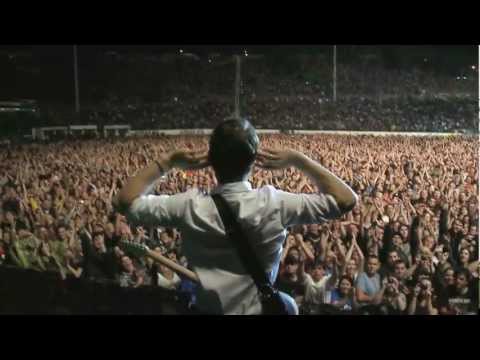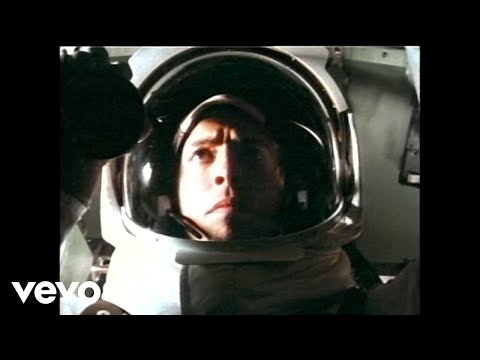 Artist Biography
Available in:














Foo Fighters – amerykański zespół rockowy założony przez perkusistę Nirvany Dave'a Grohla w 1995. Nazwa grupy pochodzi od niewyjaśnionego do dzisiaj zjawiska w czasie II wojny światowej, Foo fighter.
Zespół zdobył międzynarodowe uznanie tworząc wiele hitów na czele z This Is a Call, Everlong, Learn to Fly, All My Life, Times Like These, Best of You, DOA, The Pretender i Long Road to Ruin . Trzy ich albumy There Is Nothing Left to Lose, One by One i Echoes, Silence, Patience & Grace zostały uhonorowane Nagrodą Grammy w kategorii Best Rock Album (w sumie zespół otrzymał ich 11). Zespół ma na swoim koncie wiele ścieżek dźwiękowych, czego przykładem może być piosenka The One do filmu Orange County.
Zespół ten został sklasyfikowany na 72 miejscu pozycji listy 100 Greatest Artists of Hard Rock sporządzonej przez VH1. Czytelnicy magazynu Teraz Rock uznali grupę za 6 zespół roku 2007.

Wide Thumb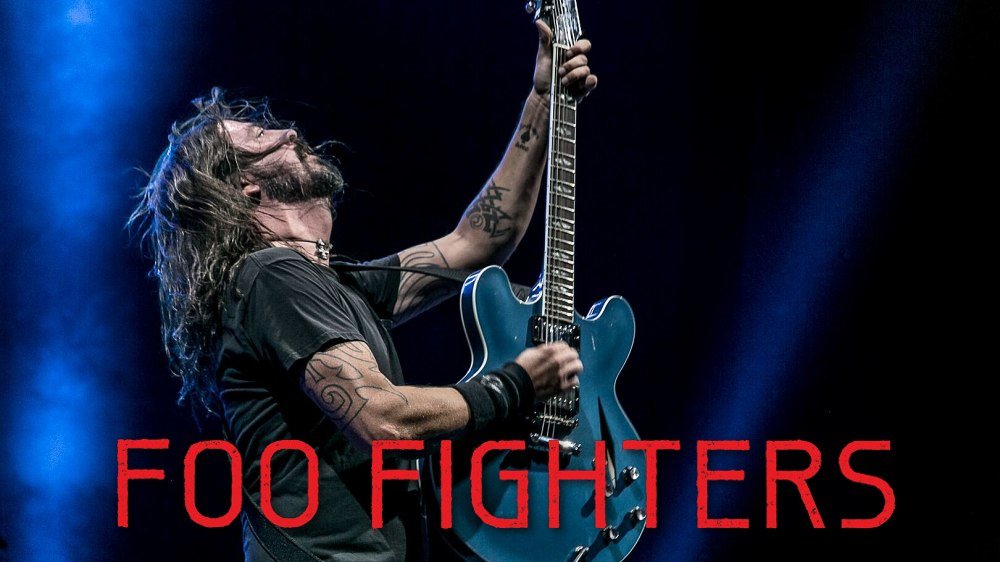 Clearart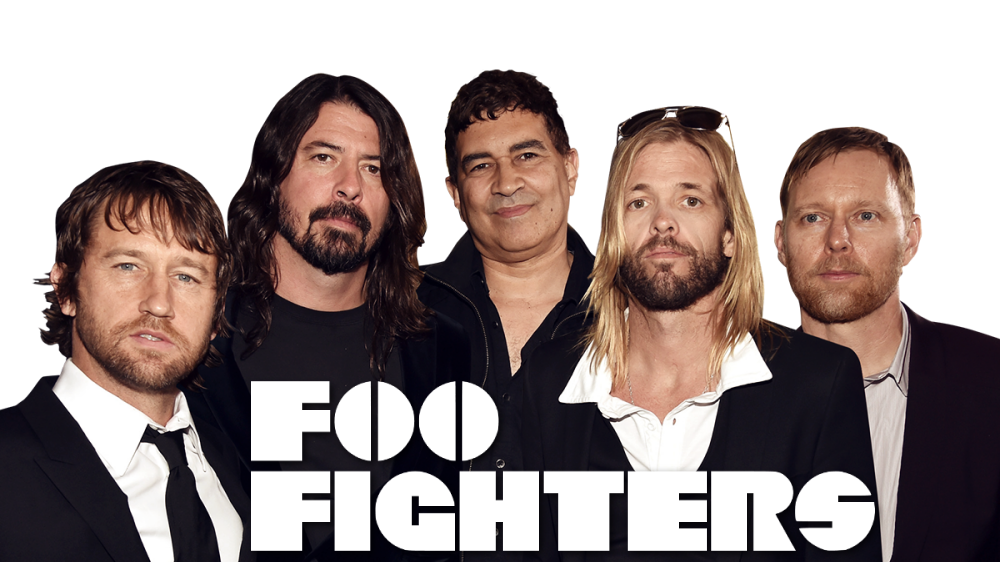 Fanart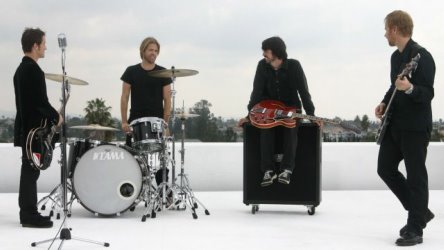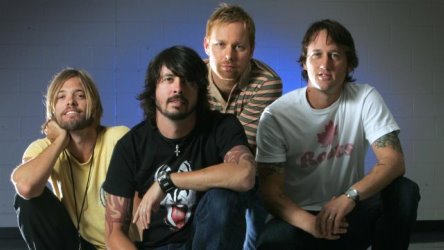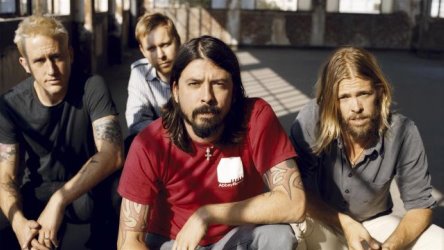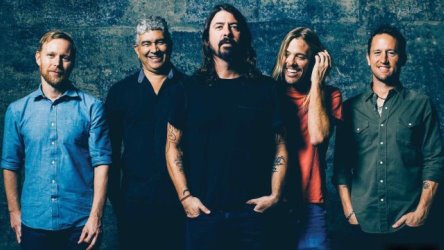 Banner

User Comments



docwra says:
9 years ago
Definitely one of the best bands of our generation. Dave Grohl is a bit of a legend!

Saw them at the Milton Keynes bowl with 80,000 other people. It was immense!