Most Loved Tracks
10 x

Foo Fighters -
The Pretender
7 x

Foo Fighters -
Everlong
6 x

Foo Fighters -
Best of You
6 x

Foo Fighters -
Learn to Fly
5 x

Foo Fighters -
My Hero

Music Video Links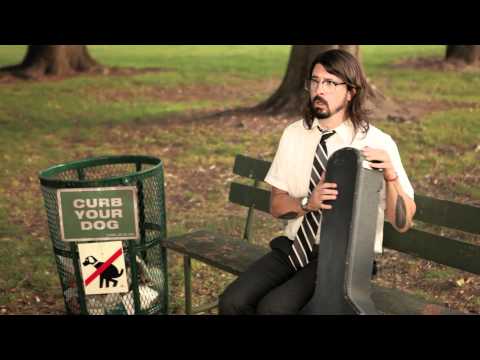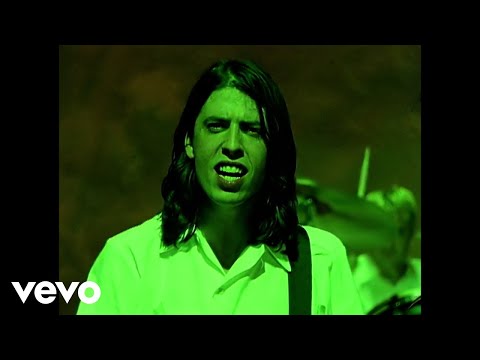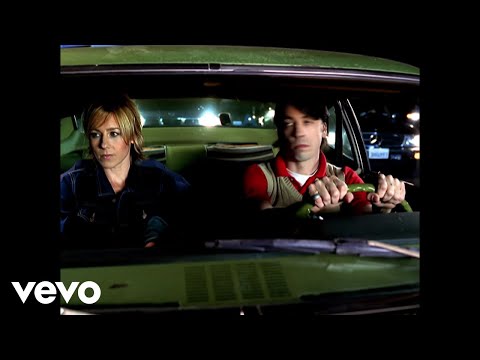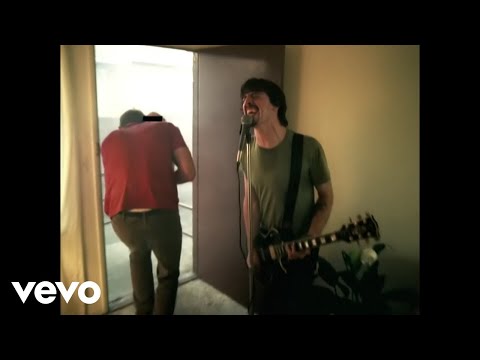 Artist Biography
Available in:














Foo Fighters er et amerikansk rockeband. Etter Nirvanas sammenbrudd på grunn av Kurt Cobains død, ble bandet dannet av det gjenværende Nirvana-medlemmet Dave Grohl. Bandet fikk sitt navn fra ulike uidentifiserte flygende objekt som ble observert over Europa og Stillehavet av piloter under andre verdenskrig, kalt foo fighters. Etter en del utskifting av bandmedlemmer består Foo Fighters i dag av Dave Grohl (vokal og gitar), Taylor Hawkins (trommer), Chris Shiflett (gitar) og Nate Mendel (bass). I tillegg er Pat Smear nå et offisielt medlem i bandet etter å ha vært turnégitarist fra 2006-2010.
Foo Fighters har vunnet 11 Grammy-priser, deriblant prisen «Beste Rock Album» fire ganger for There Is Nothing Left to Lose, One by One, Echoes, Silence, Patience and Grace og Wasting Light og prisen «Best Hard Rock Performance» tre ganger for «All My Life», «The Pretender» og «White Limo» Deres syvende studioalbum, Wasting Light ble sluppet den 8. april 2011.

Wide Thumb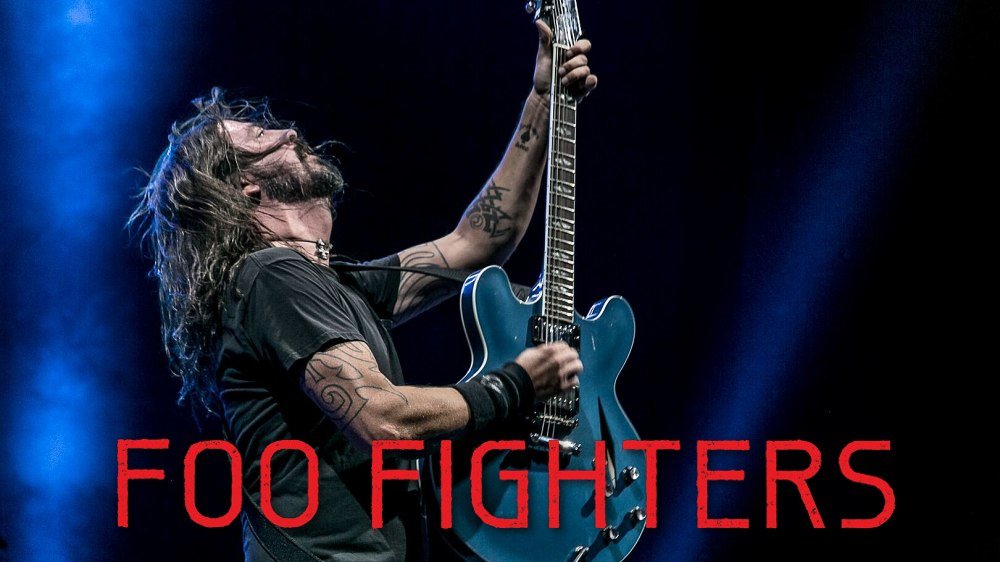 Clearart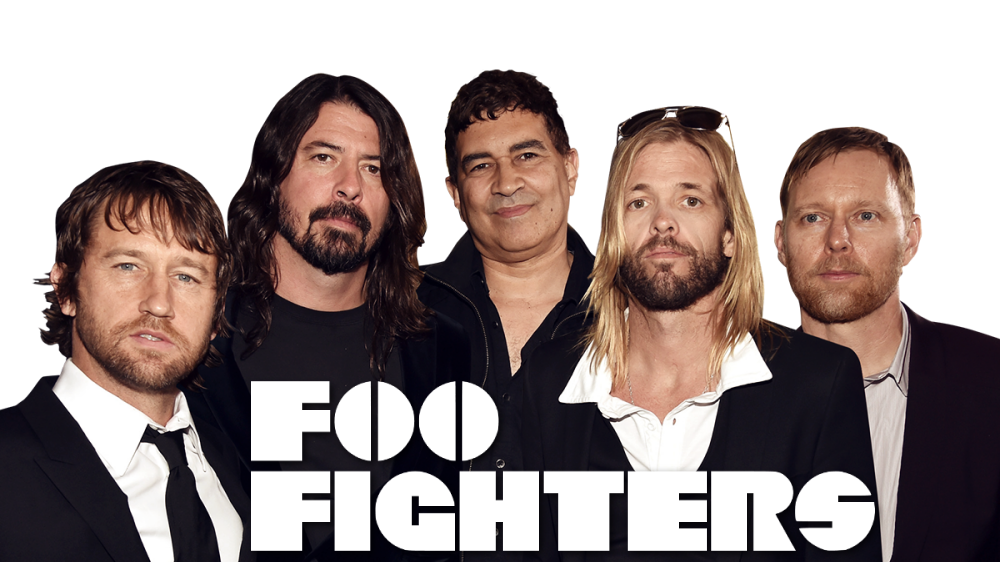 Fanart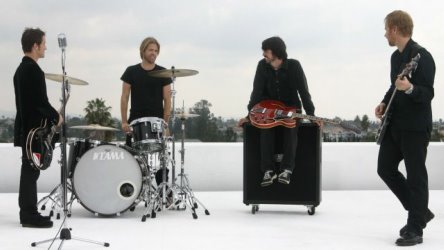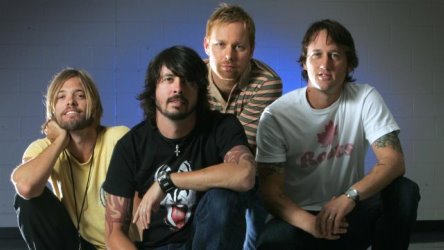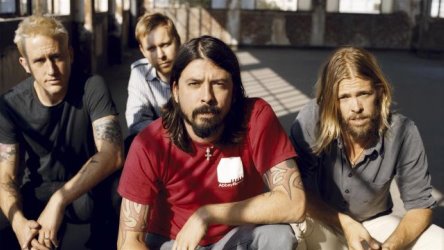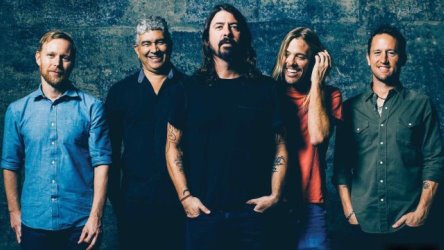 Banner

User Comments



docwra says:
9 years ago
Definitely one of the best bands of our generation. Dave Grohl is a bit of a legend!

Saw them at the Milton Keynes bowl with 80,000 other people. It was immense!