TheAudioDB.com is a community driven database of music metadata with a free data API.
If you like the site, please consider contributing edits or donate money to cover our server and bandwidth costs.
Total Artists:
35,391

Albums:
168,059

Tracks:
2,092,616

File Hashes:
172,432


Try out our new
Kodi Add-on to sync your music ratings?

Latest Community Edits (233 today / 491,641 total)
neaxtech updated
Della Mae


Artist Bio [1 hour ago]
neaxtech updated
Della Mae


Artist Country [1 hour ago]
neaxtech updated
Della Mae


Artist Gender [1 hour ago]
neaxtech updated
Della Mae


Artist Members [1 hour ago]
neaxtech updated
Della Mae


Artist Thumb [1 hour ago]
GB Trending (Week 41)
Artists
Albums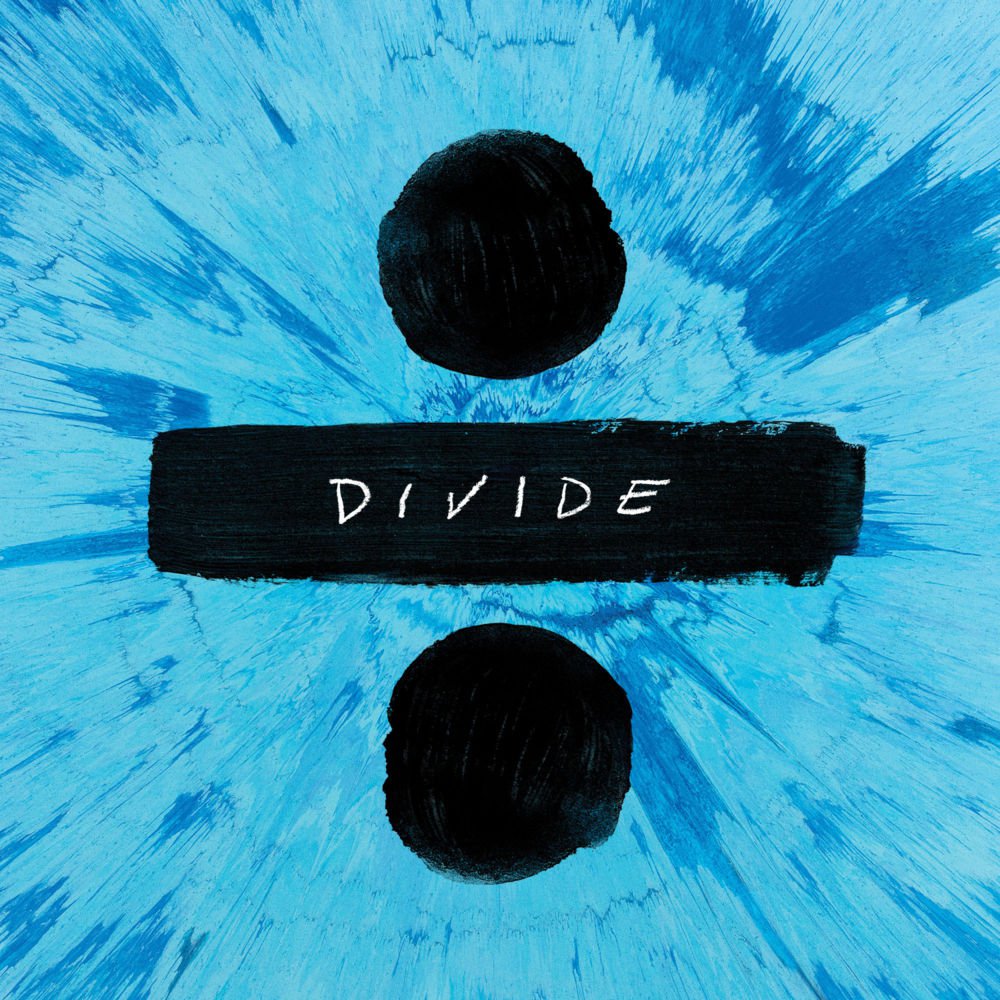 Tracks
Latest Community Loves

heavyrage loved the artist
Shaan Rahman

zag loved the track
Diana Krall - Cry Me a River

zag loved the track
Diana Krall - 'S Wonderful

zag loved the track
Diana Krall - I've Got You Under My Skin

zag loved the track
Diana Krall - Let's Fall in Love

zag loved the track
Diana Krall - The Look of Love
Latest Logos



Latest Banners
Latest Community Scores

zorg2000k rated the album 9/10
a‐ha - MTV Unplugged - Summer Solstice

zorg2000k rated the album 8/10
The Darkness - Pinewood Smile

zorg2000k rated the album 8/10
P!nk - Beautiful Trauma

zag rated the album 9/10
Diana Krall - When I Look in Your Eyes

zag rated the track
Diana Krall - Cry Me a River

zag rated the track
Diana Krall - 'S Wonderful
Latest Artists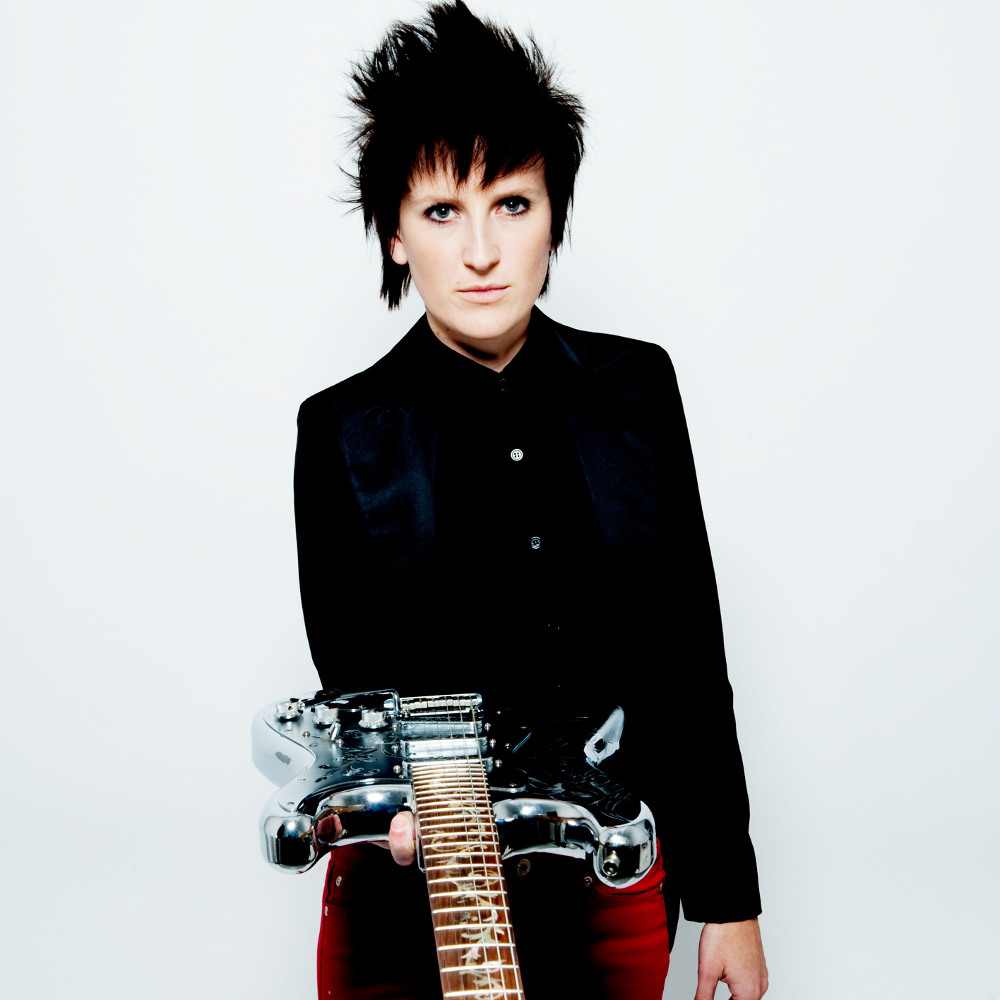 Latest Albums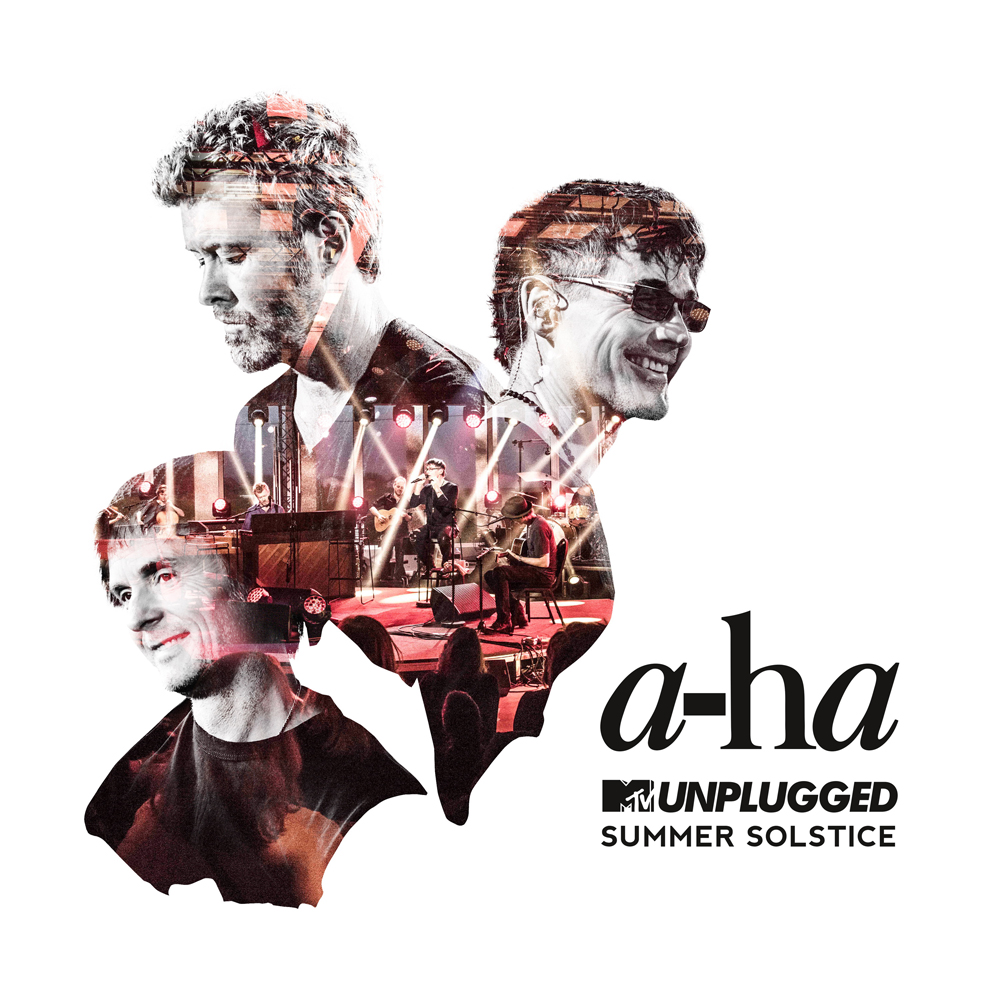 A |
B |
C |
D |
E |
F |
G |
H |
I |
J |
K |
L |
M |
N |
O |
P |
Q |
R |
S |
T |
U |
V |
W |
X |
Y |
Z |